God's love abounds here! With that love, we are grounded in our belief in Christ, yet we explore and approach that belief differently based on our own ideals, thoughts and experiences.
The Spirit lives within and around us all, no matter our gender, color, sexual orientation, age, or financial status. And so, we welcome you to come and experience the Spirit's abiding presence and to deepen your faith with us. We can't wait to meet you!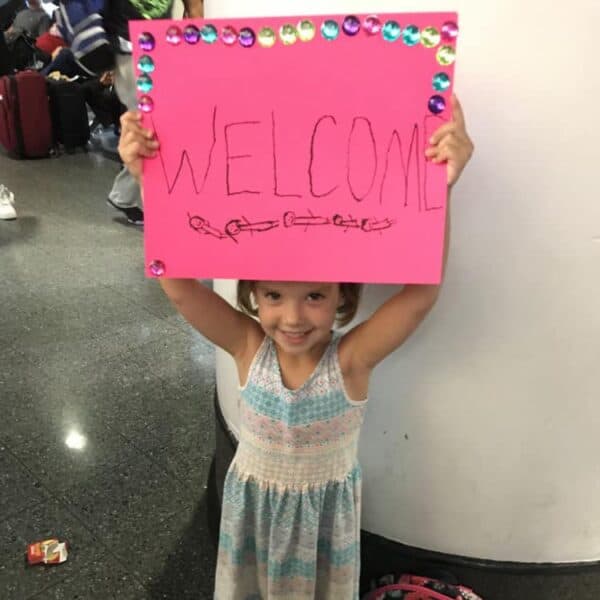 Welcome to
first congo
We are a vibrant and growing church drawing members from many surrounding towns. We welcome all people as children of God and value that our members come from many Christian traditions. This breadth of theological perspectives allows us to learn from one another and helps us grow in our own Christian faith in an atmosphere of love and respect.
We ask everyone to bring the best of what they have experienced and to acknowledge that all of us have come from a variety of backgrounds and may be in different places on our faith journey.
Whether you are looking for a church home, are an occasional visitor who appreciates our programming, or you fall somewhere in between, we are glad you are here!
Learn More About
All That We Offer
Now more than ever, it is so important for us to stay connected. Explore all of our opportunities for spiritual development, fellowship, social justice, informed education, and community engagement.
Church@Home
Wherever you may be, you can gather together with our church community to watch weekly services, connect with God through music, and make virtual connections in a welcoming, approachable space.
Get Involved
Our ongoing ministries reach out to meet the needs of our community and our world. A variety of small groups, events and workshops offer opportunities for friendships, spiritual and personal growth, emotional and spiritual support, or activity and service. Explore these opportunities with us!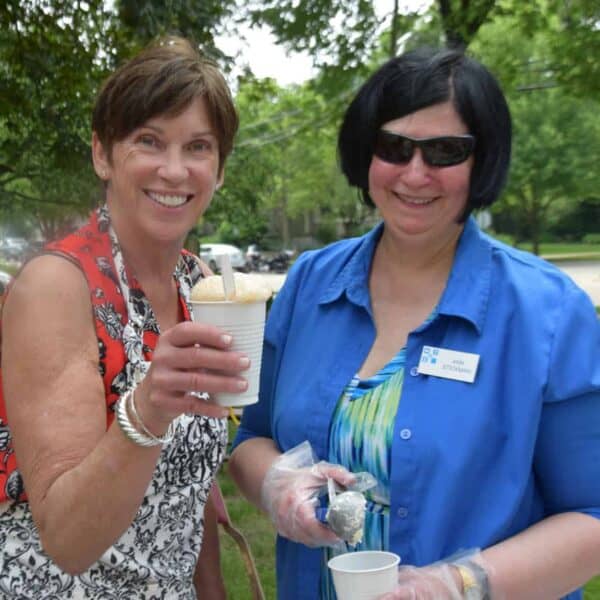 Small Groups
& Ministries
No matter your season, circumstance or where you find yourself on your faith journey, we have a place for you to connect, grow and belong.
Music
Sing praises to God, sing praises! Sing praises to our King, sing praises! (Psalm 47:6)
And the question isn't, "Do you have a voice?" The question is, "Do you have a song?" Explore the many opportunities to share your song with us.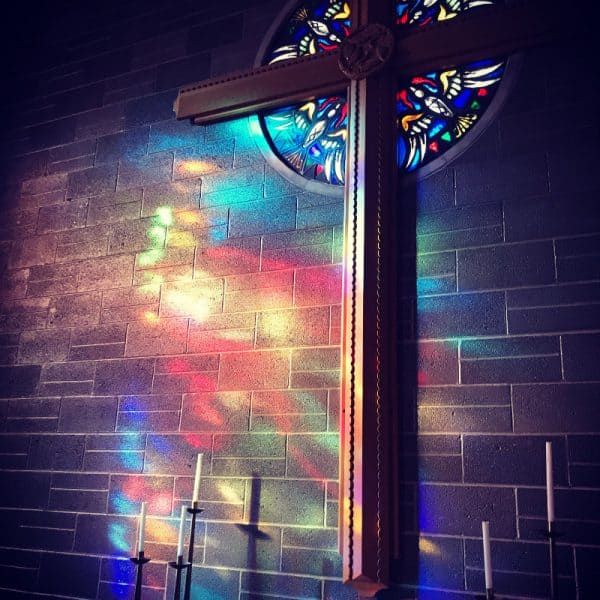 Spiritual & FaitH Formation
Resources
First Congregational Church recognizes the myriad ways in which we can encounter our loving God. Perhaps it is in prayer. Perhaps it is through a Christian education seminar. Perhaps it is by caring for your body, mind and spirit. Explore the various ways you can grow and deepen your faith.
Volunteer
Opportunities
There are many organizations with which we partner to engage in God's work—each with a unique story and approach to ministry. Explore the many ways you can become involved.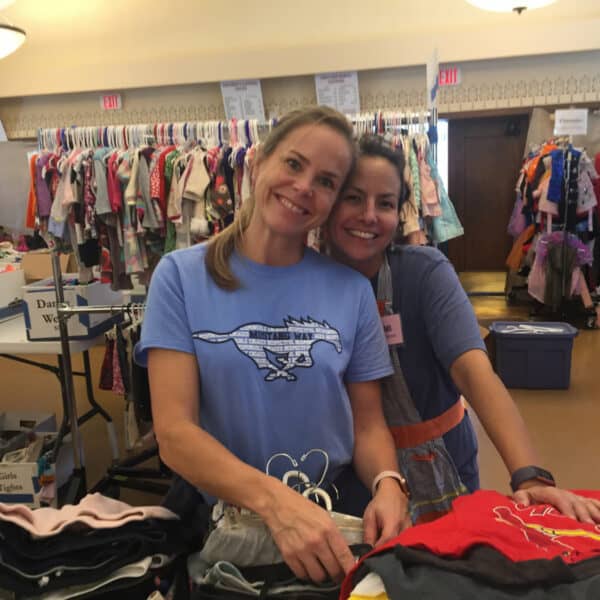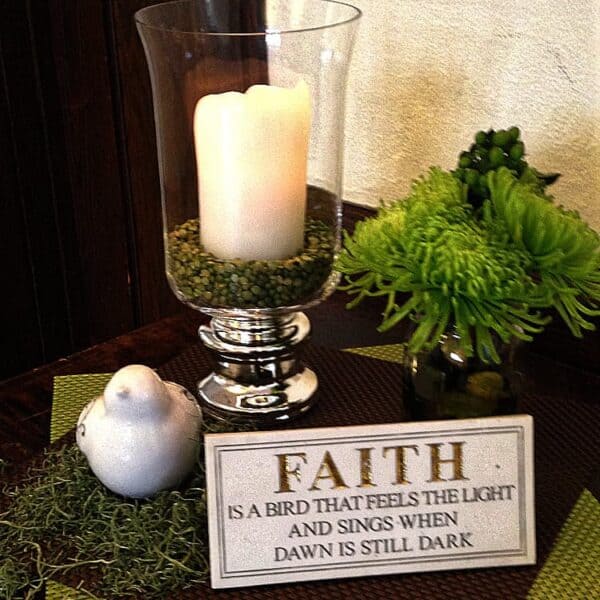 Health
Ministries
"Dear friend, I'm praying that all is well with you and that you enjoy good health in the same way that you prosper spiritually." — 3 John 1:2
First Congregational Church is pleased to offer the congregation access to a Health Ministry program led by our Faith Community Nurse, Jean Larson, MS, RN.