Sunday School
Sunday School is offered year-round during our Sunday morning worship services. Children are usually dismissed after the First Steps lesson, which takes place early in the service. A whiteboard outside the Light Court in the Education Building lists classroom locations for the following classes: Three & Four Year Olds, Kindergarteners-First Grade, 2/3rd Grades, 4/5th Grades, 6/7th Grades and 8th Grade Confirmands. (During the summer months, Sunday school is offered through fifth grade only.)
Youth Programs
Learn more about our Children & Youth programs including:
Fellowship for Youth
JRneys Youth Group
Plymouth Fellowship (PF) Youth Group
Congo Hoops
Faith & Flow Yoga
And more
Preschool
We Believe in the Power of Play!
Research on young children's learning and development proves how play strongly benefits a child's intellectual, social, emotional, physical and language development.
Children at play are actively involved in creating themes, exploring and establishing environments, solving problems, and developing shared understandings. Through play, young children learn to see other's points of view, to use language in new ways, to interact with others, and to develop their muscles and coordination.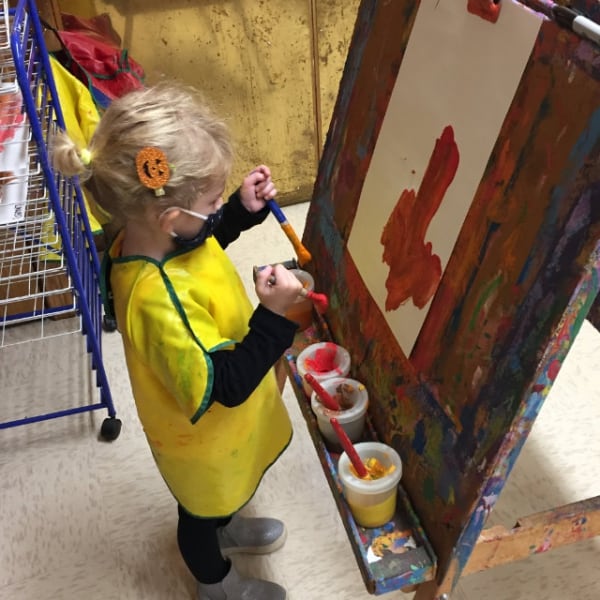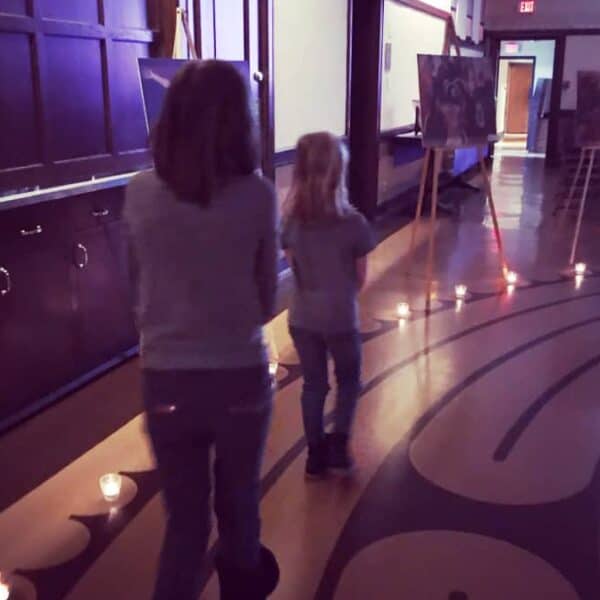 Congo Tots
Conto Tots Playgroup is help every Tuesday from 4:30–5:30pm in the Moonbeam Room of First Congregational Church Preschool. This group gathers for fellowship and conversation while the little ones play with the preschool large motor toys. For questions or more information, contact Jeannette Lloyd at 708-249-1900 or jeannette@wscongo.org.
This group is not currently meeting due to the pandemic. Please check back for updates.
Parents of Teens
Meeting periodically at church on Wednesday evenings, this group connects parents who are experiencing the joys and challenges of raising teens. While thinking more deeply about the connection between their faith and their parenting, group members strive to grow personally while supporting each other along the way.
Please contact Katherine for more information at katherine@wscongo.org.