For the complete calendar of events at church, click below:
upcoming events: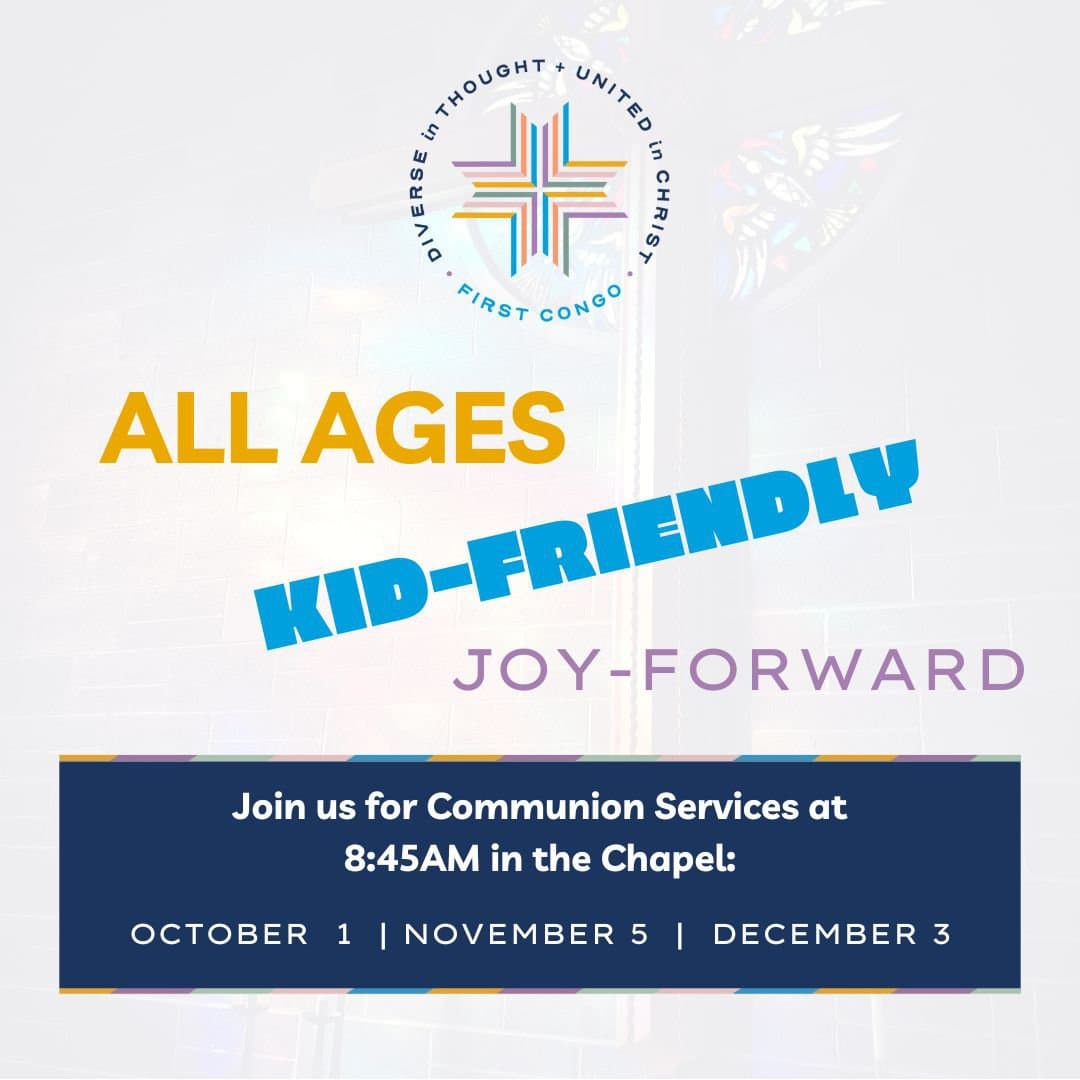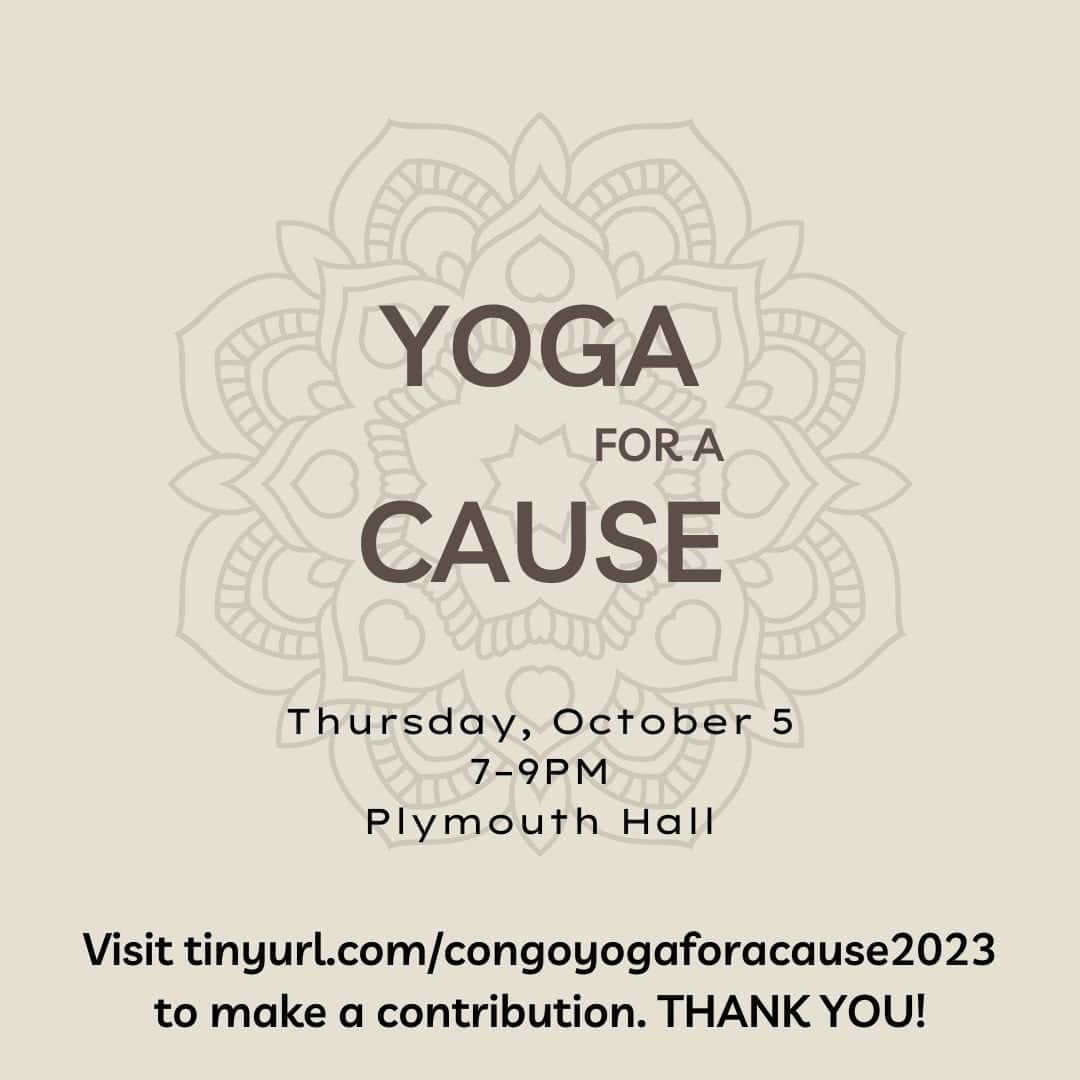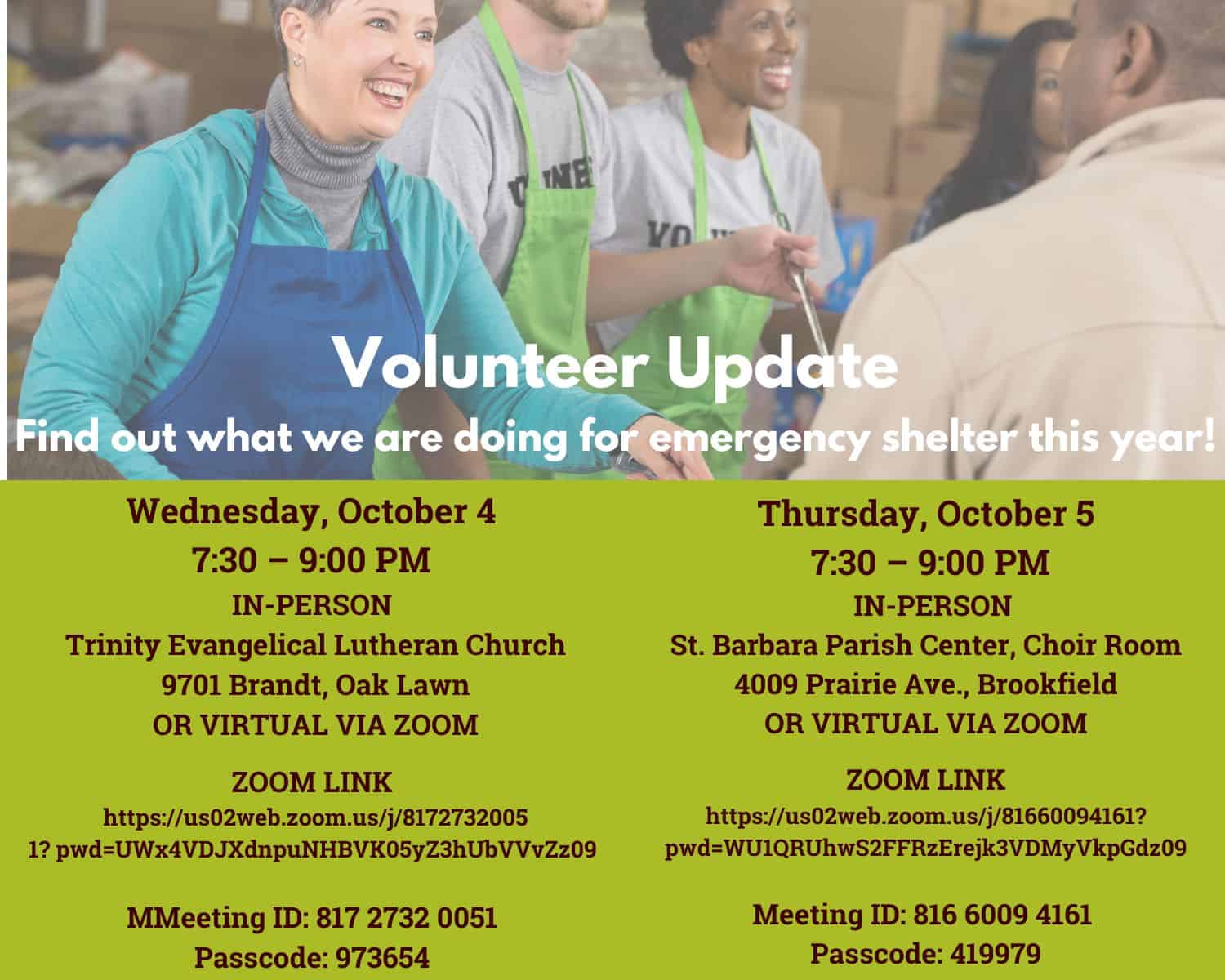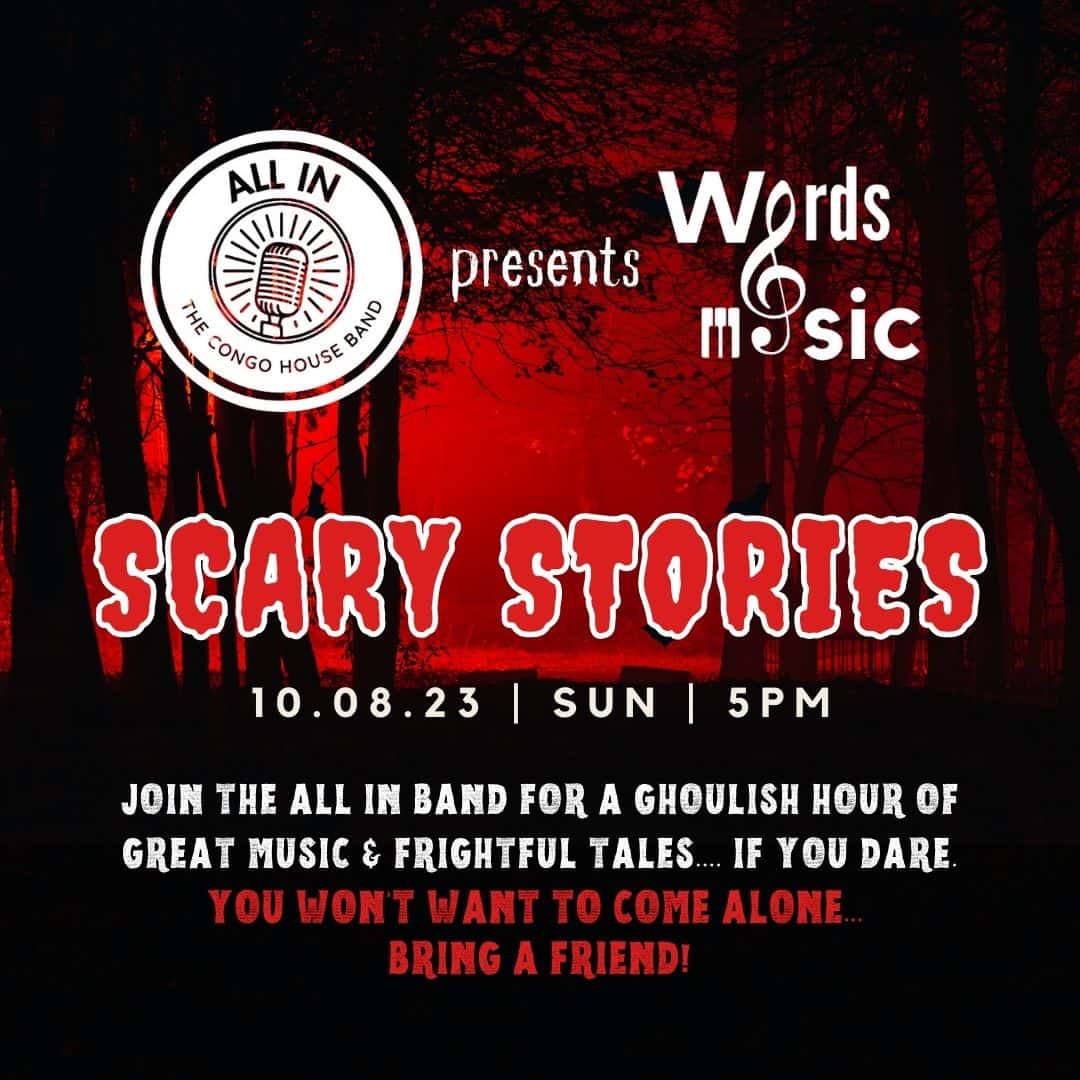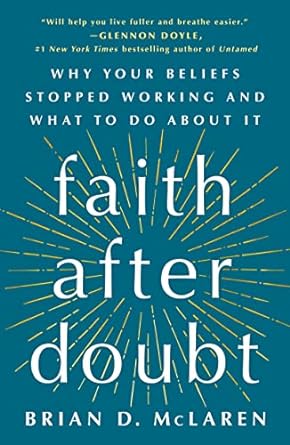 4-Week Book Discussion led by Rev. Dr. John Rodgers on Oct. 12, 19, 26 and Nov. 2 at 7PM in the Kemper Library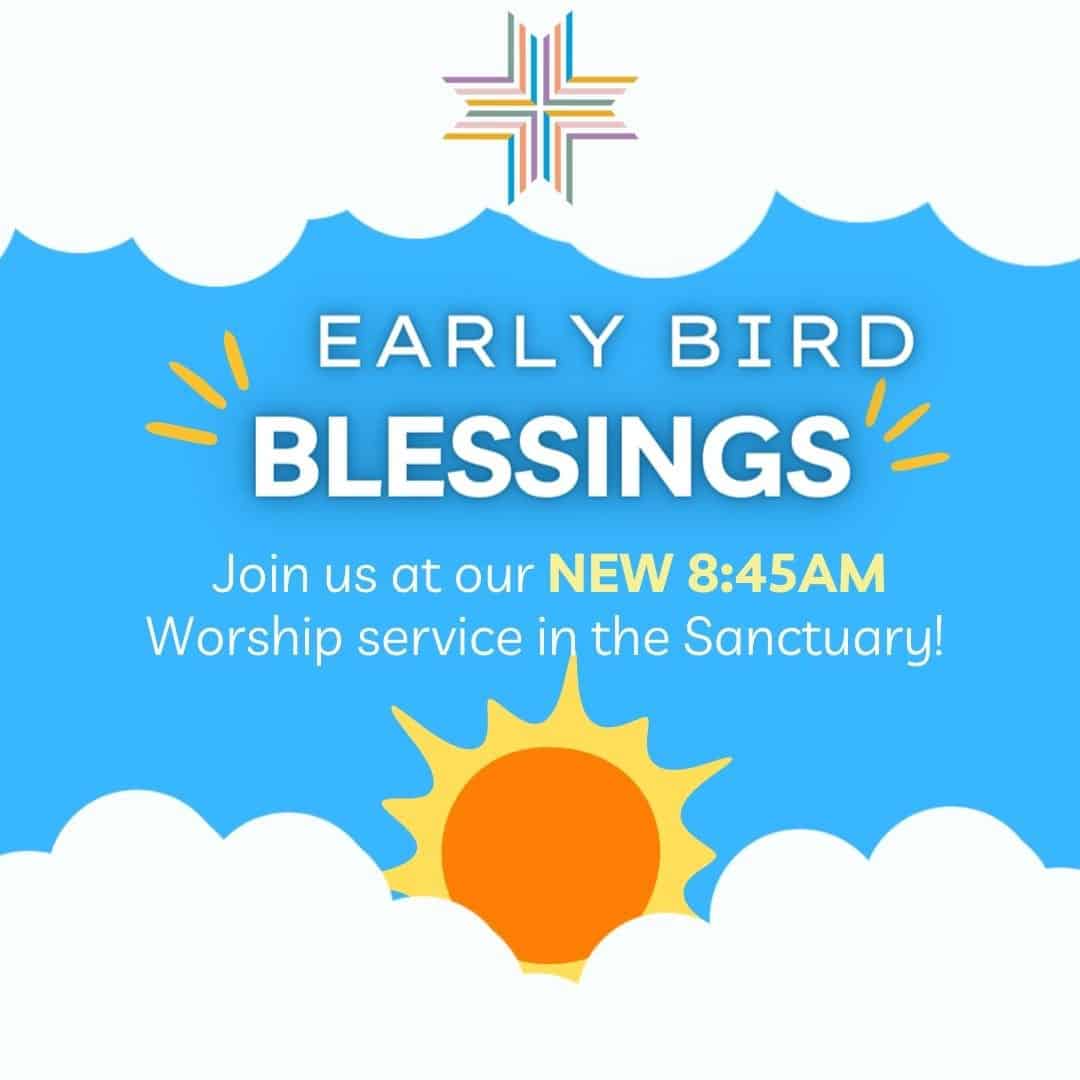 Questions?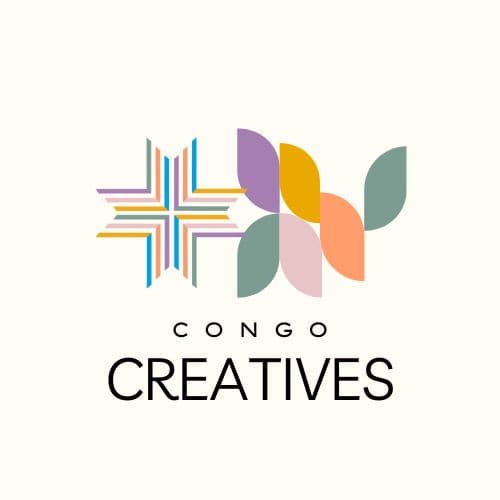 A weekend painting collective
Saturdays, 10AM – 12PM
Music/Art Room
*Bring your own supplies*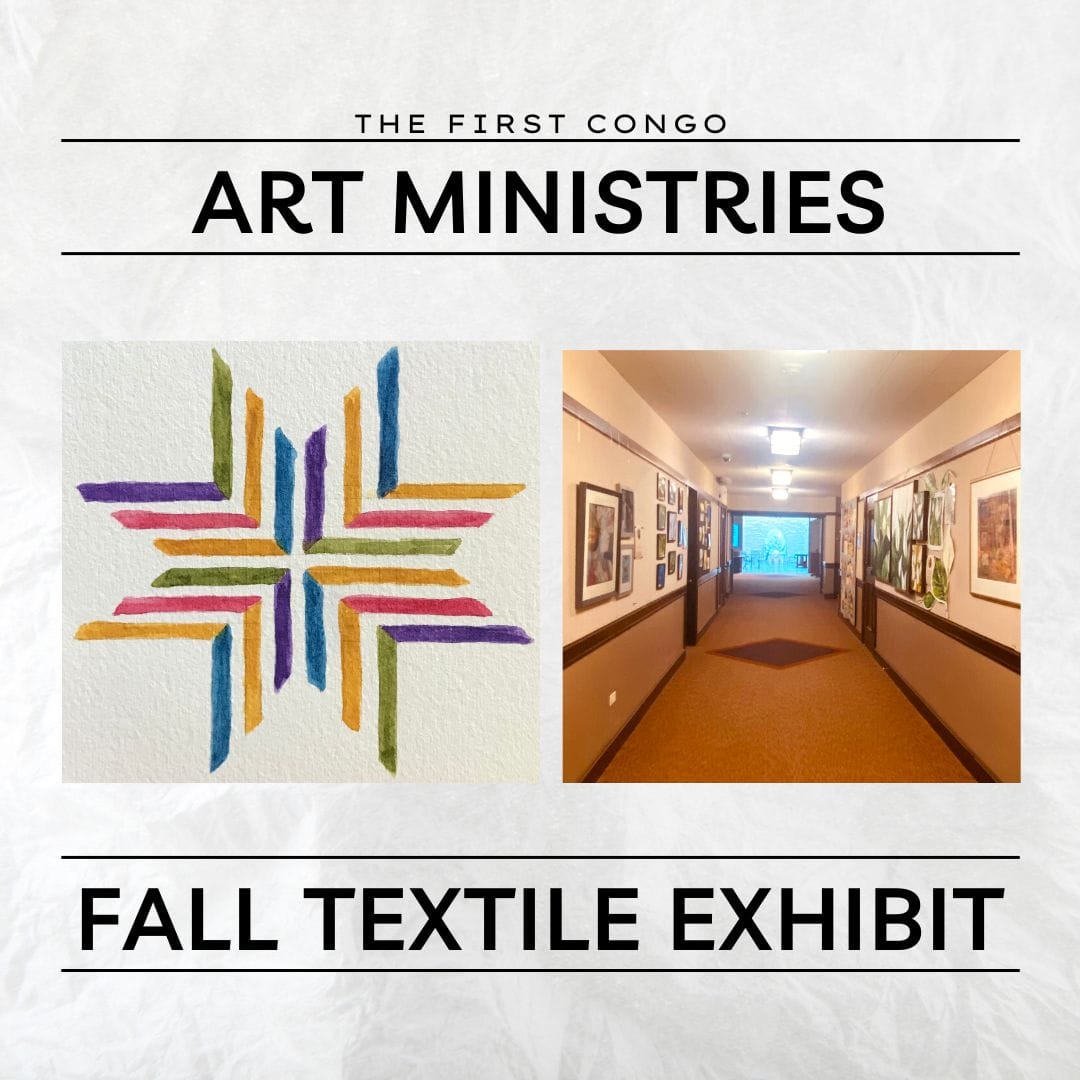 Want to submit?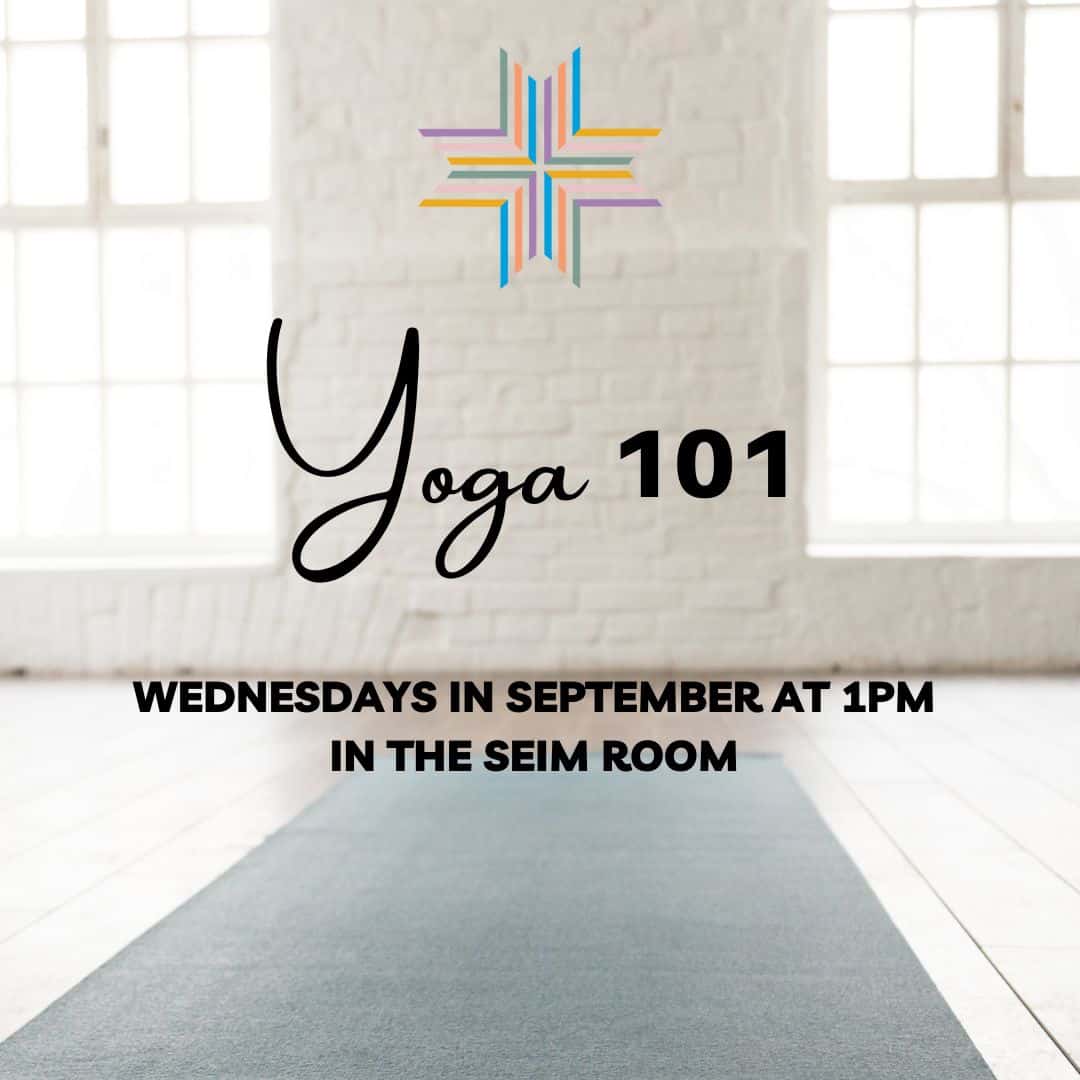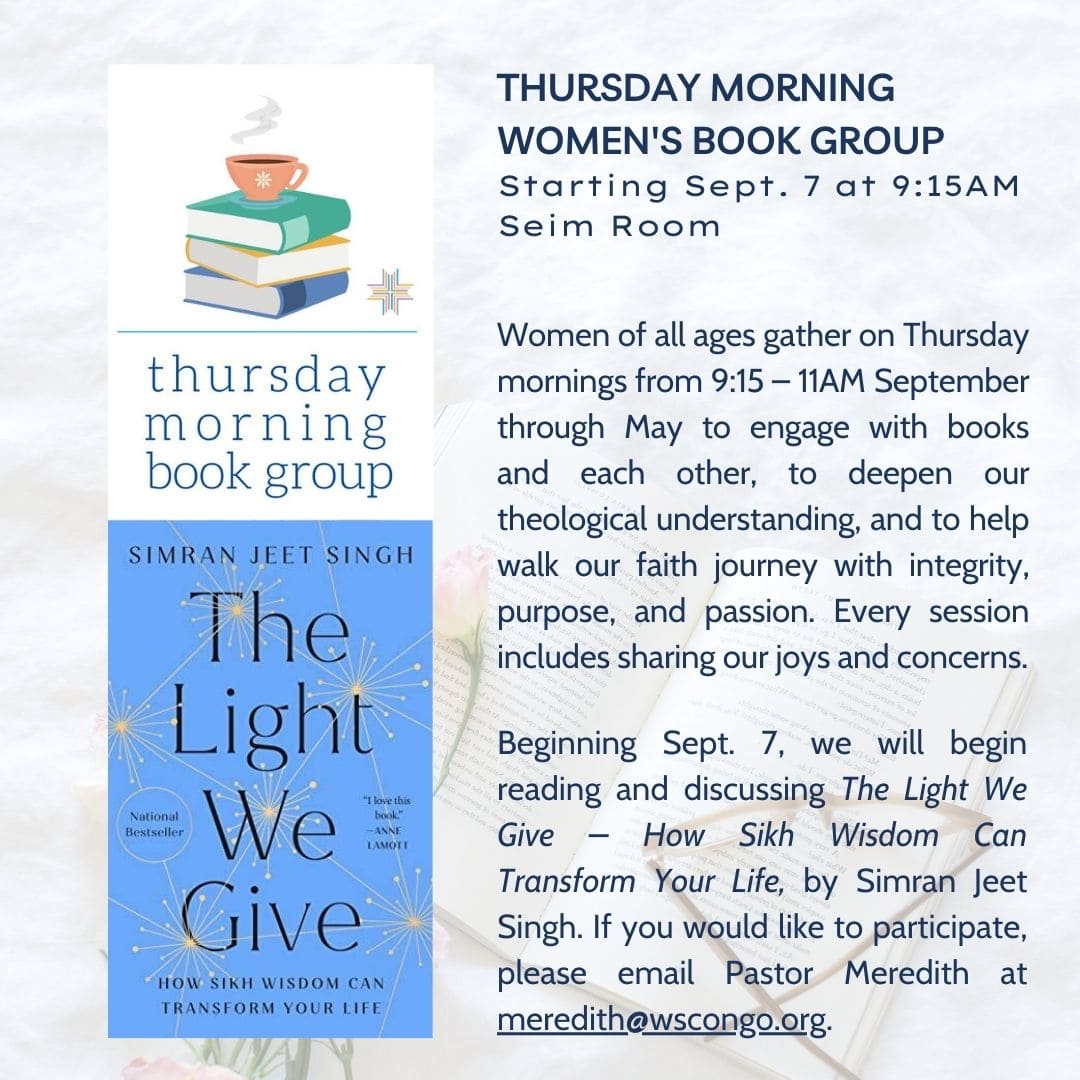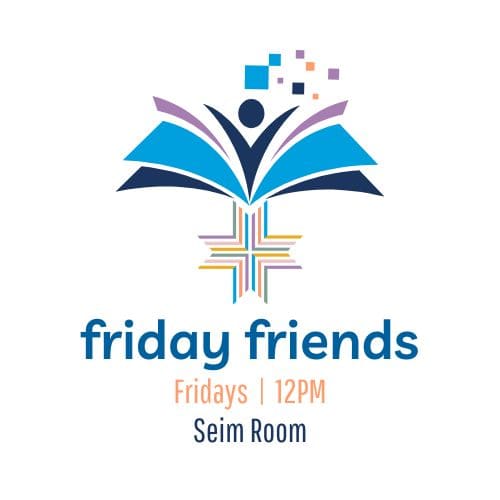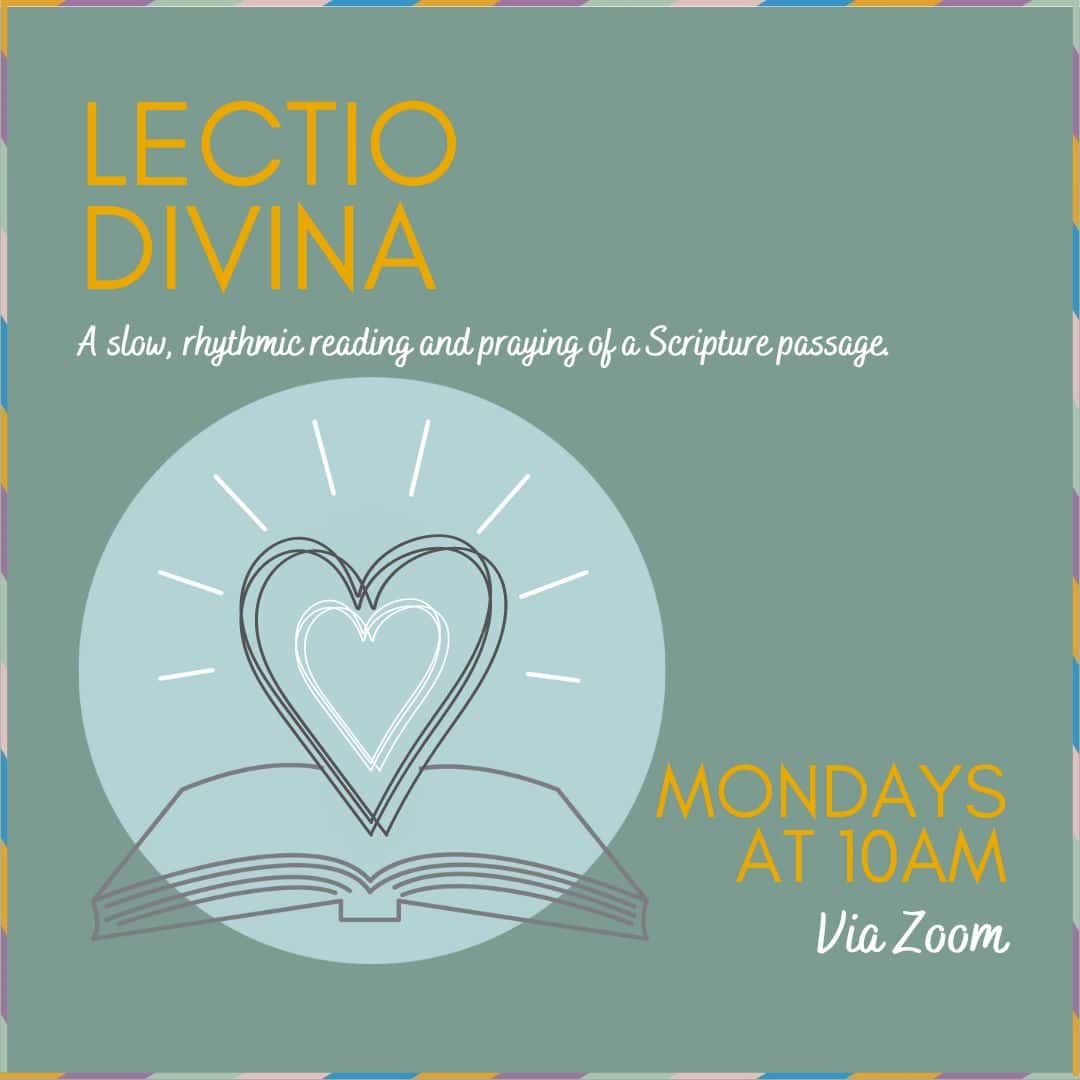 Starting Monday, 9/11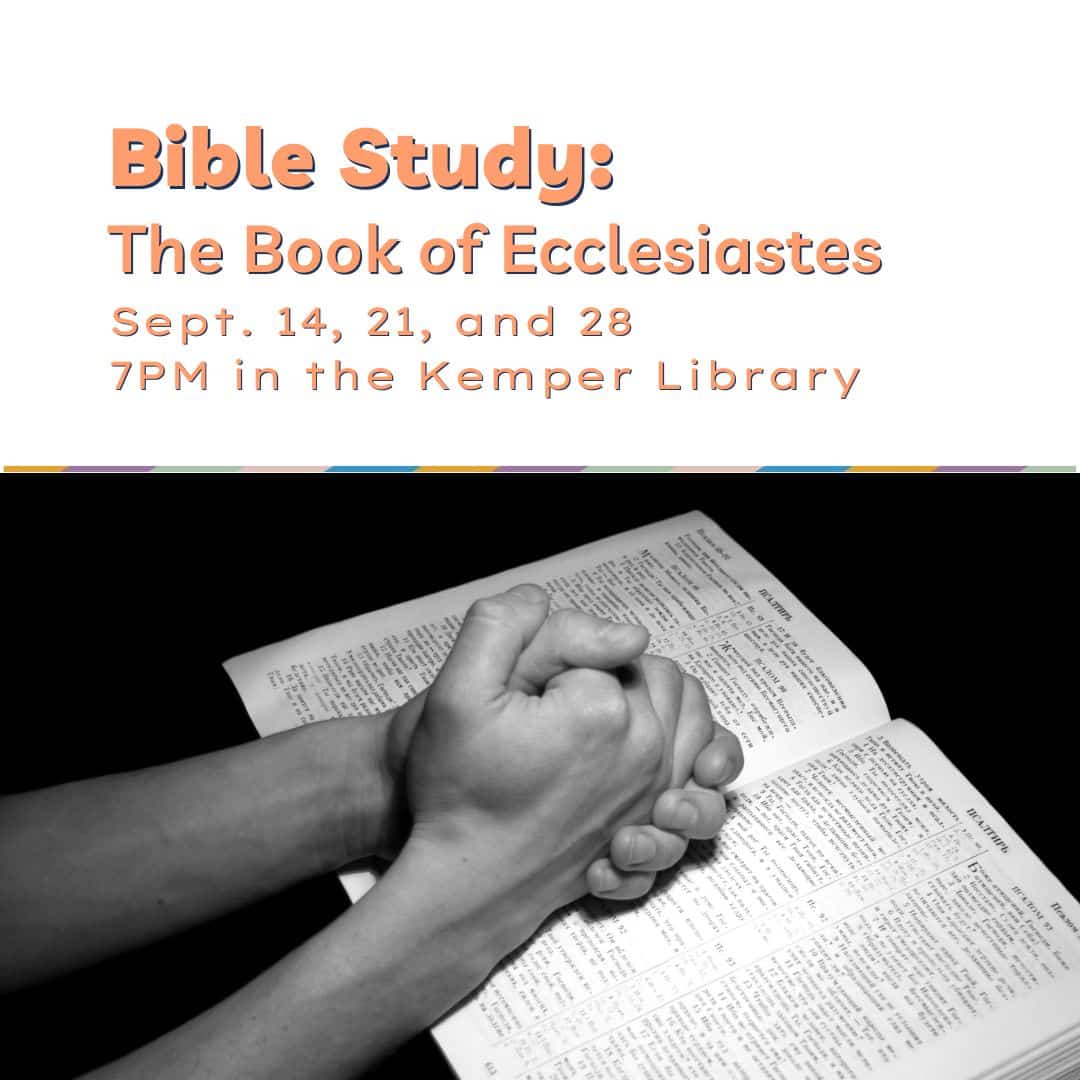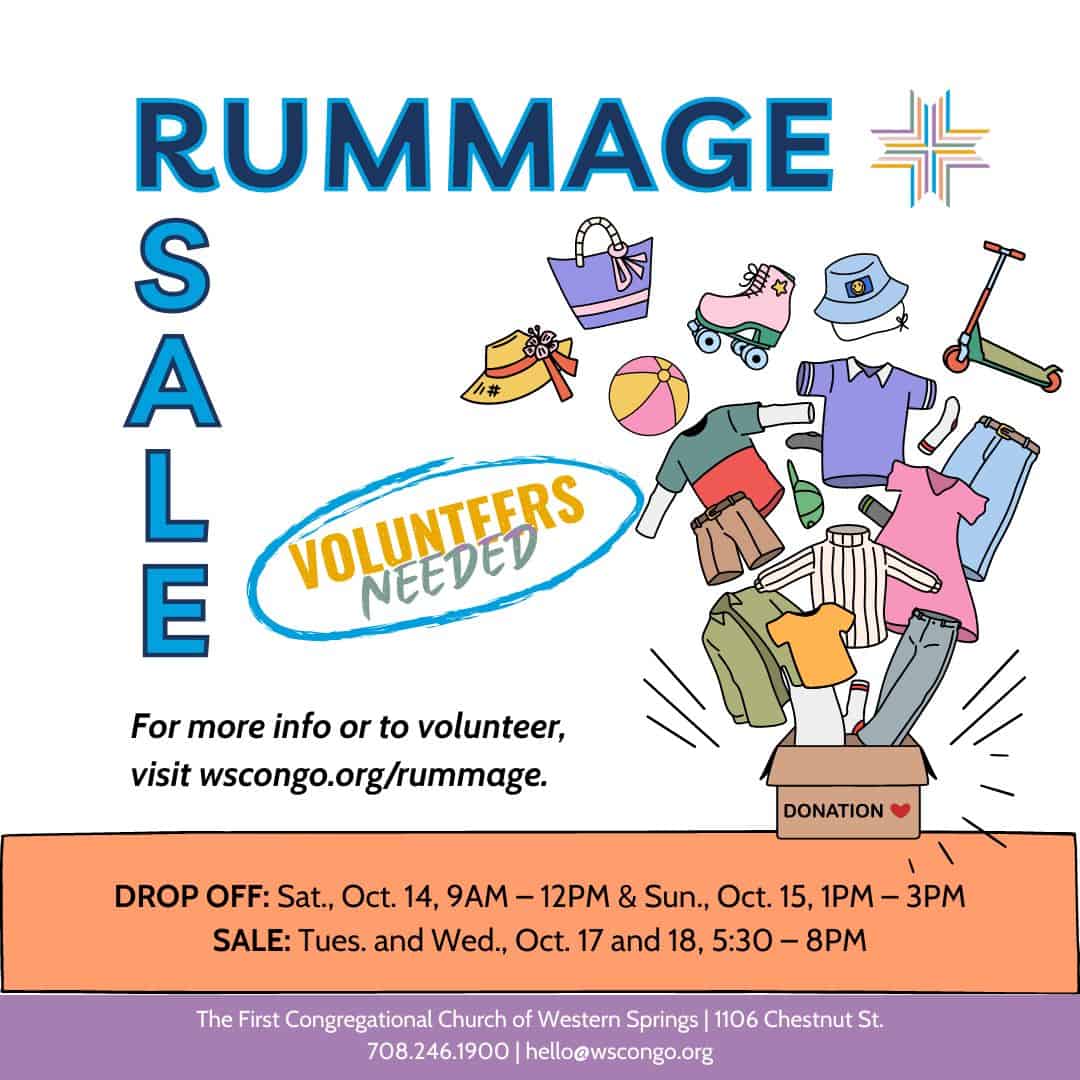 For more information, visit wscongo.org/rummage.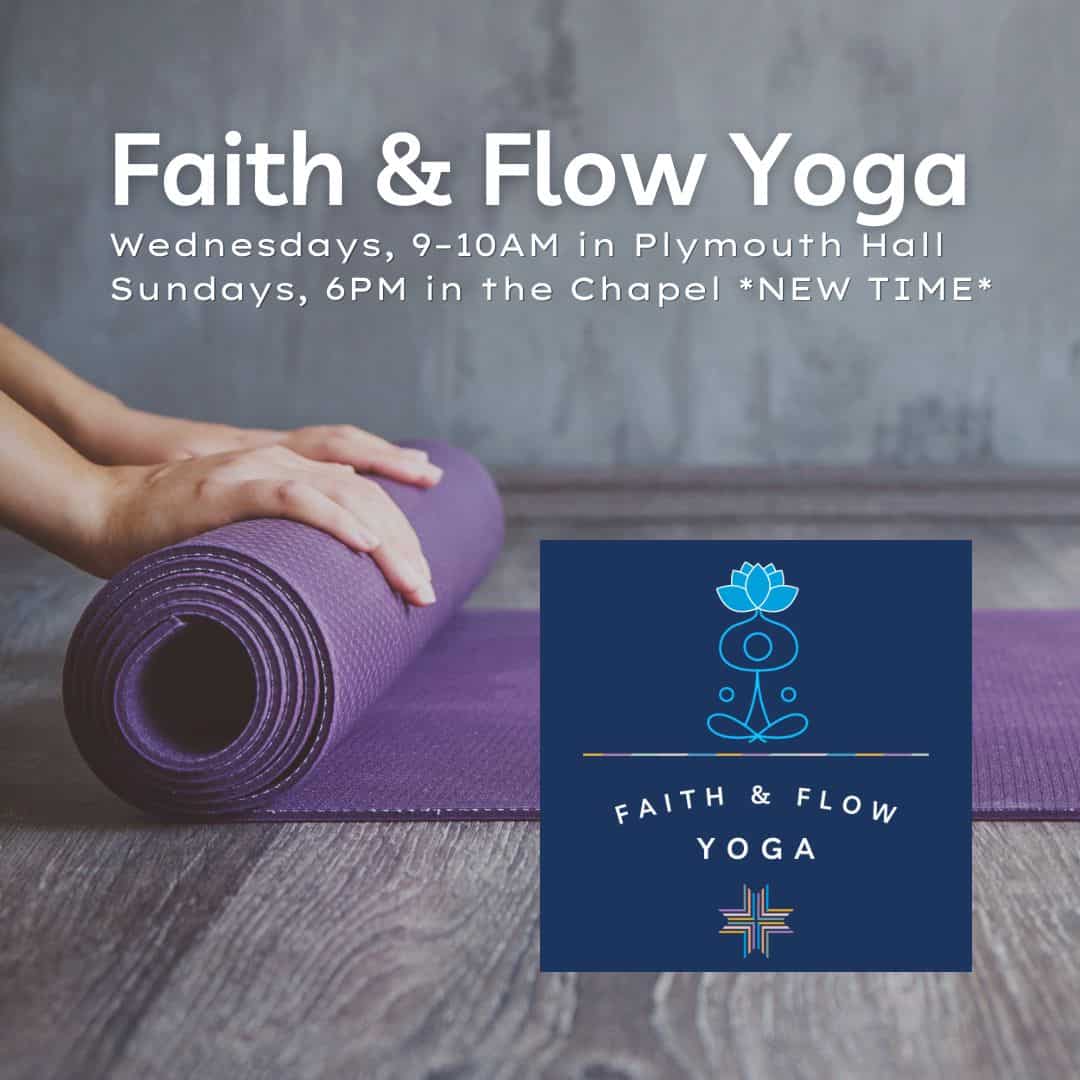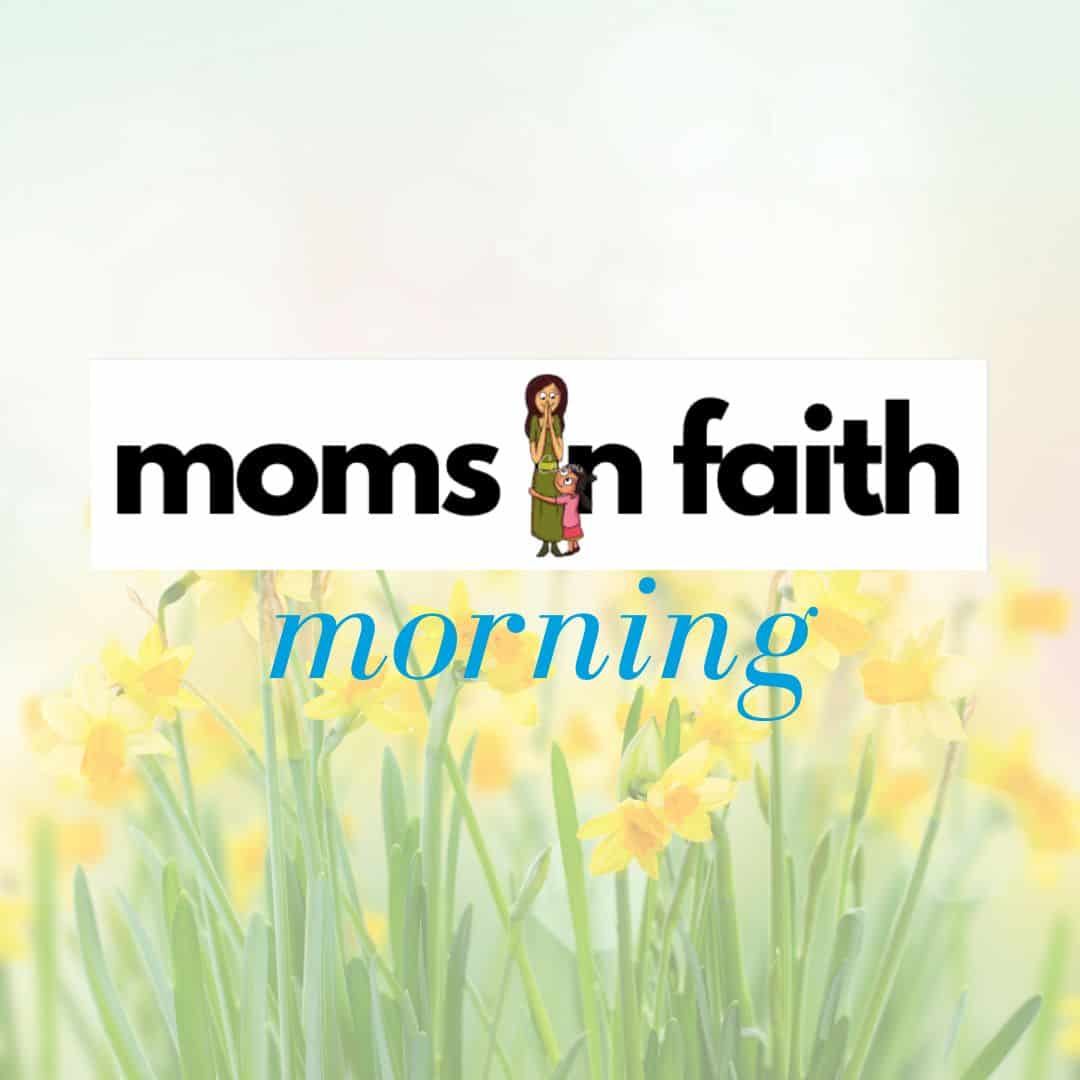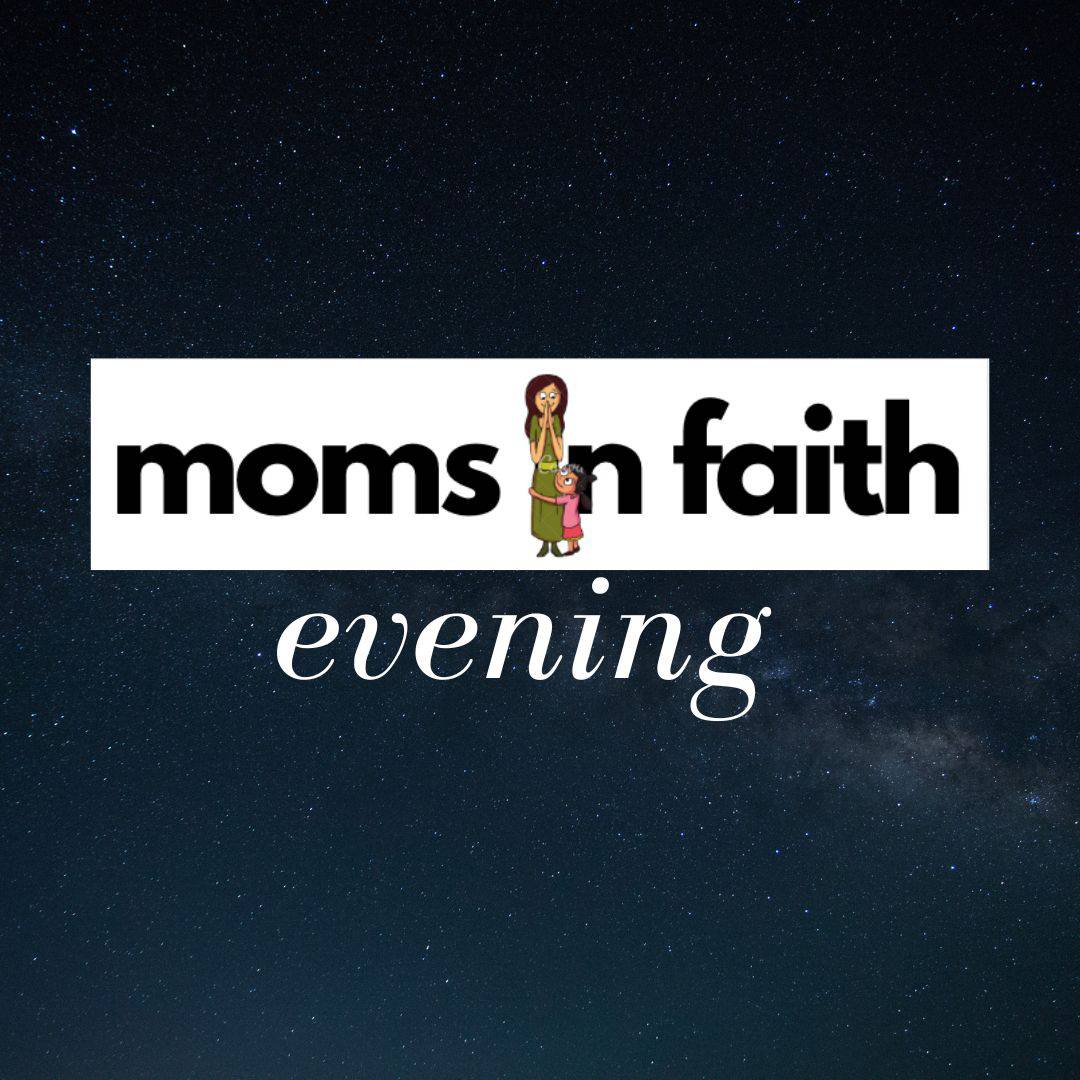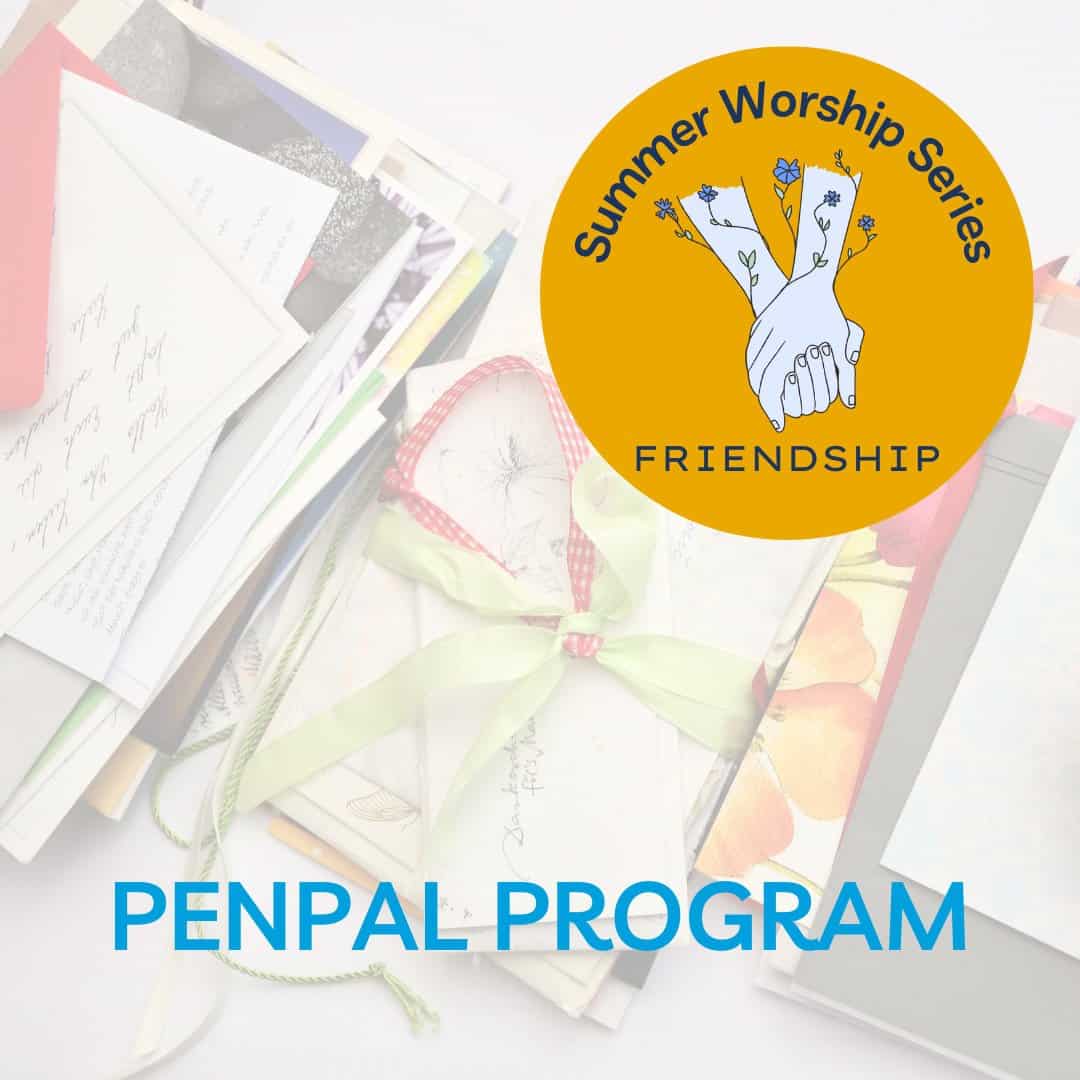 Companions Journeying Together: PEN PAL PROGRAM
First Congregational Church is collaborating with the Pen Pal program of Companions Journeying Together, Inc. to start a pen pal group. The purpose is to create and share community and positivity with those who have few connections. Many people in prison, especially those with long sentences, end up experiencing severe depression over the years, especially as they lose touch with friends and family. Receiving a single letter, even once a month, can make a significant positive impact on an inmate's daily life.
ONGOING EVENTS: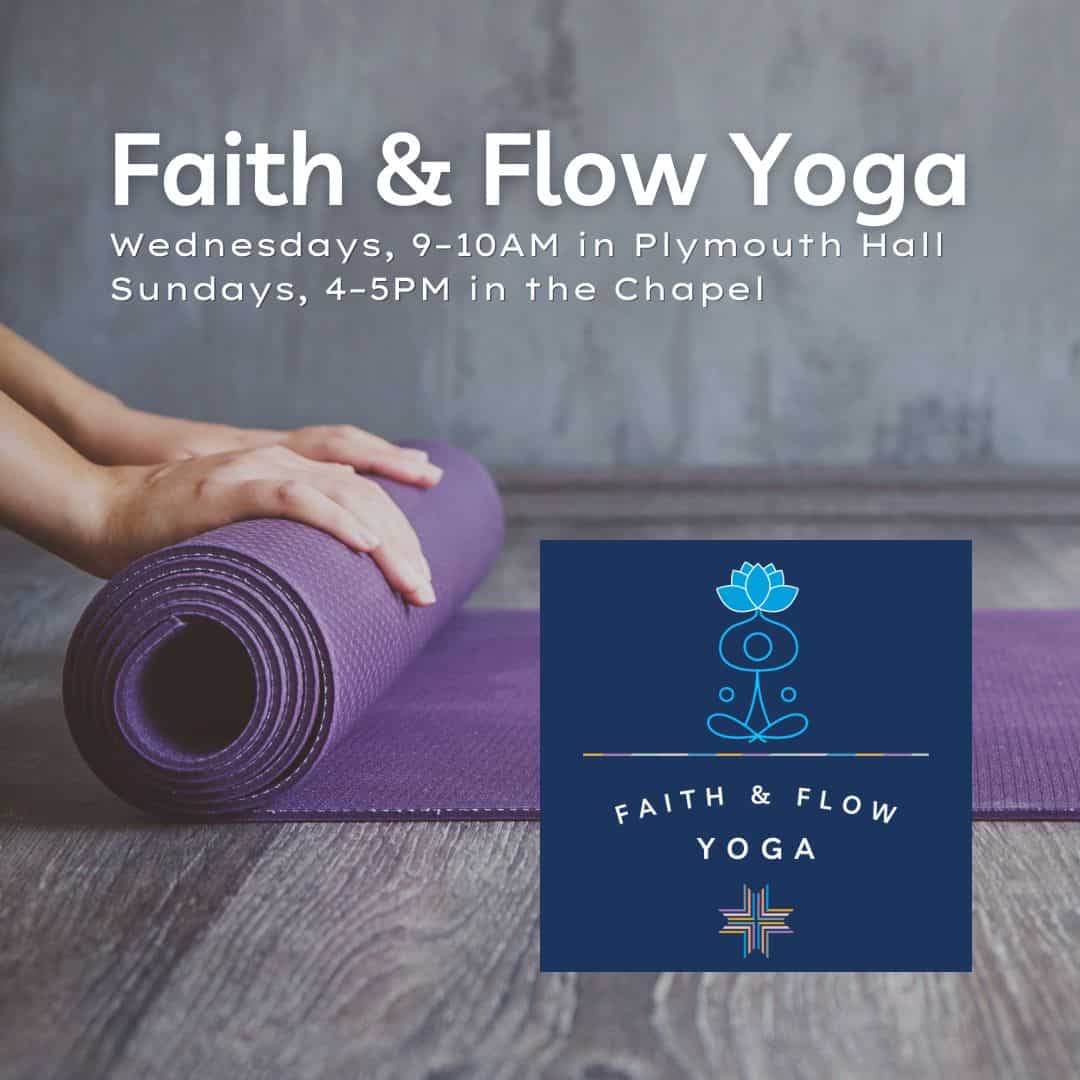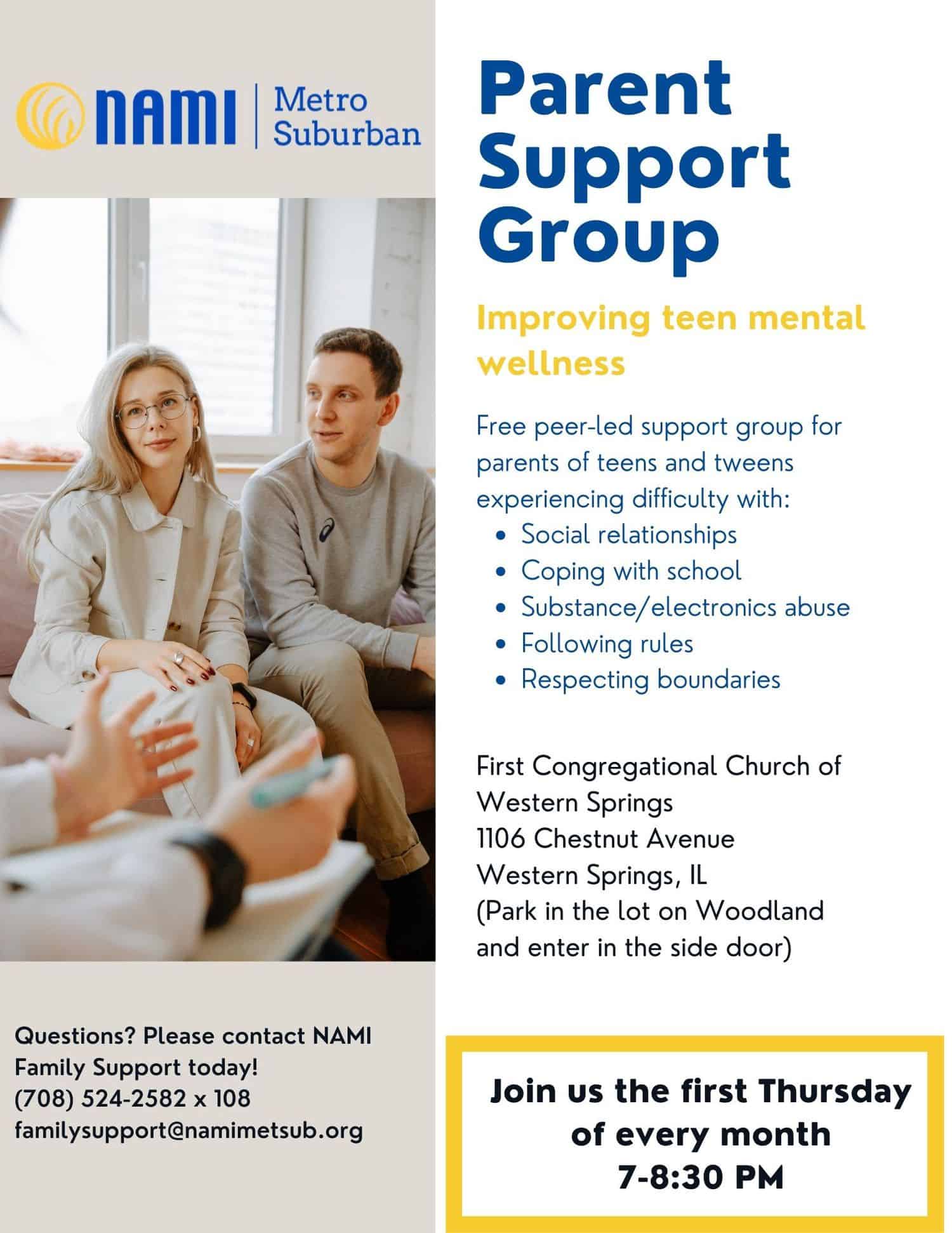 All are welcome. Questions? Email NAMI Family Support or call 708.524.2582.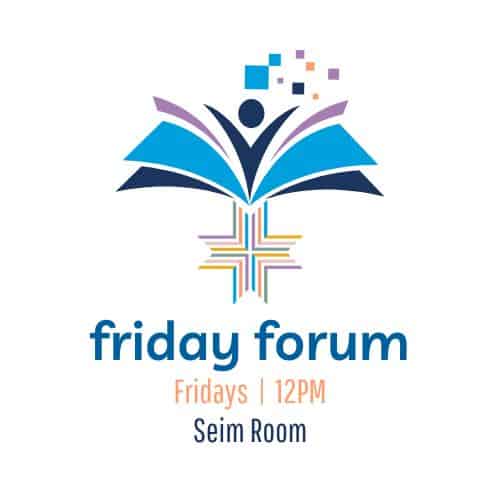 Pack a lunch and join Katherine for an informal and preparation-free Bible Study and prayer circle. Come weekly or drop in when you can. Interested? Email Katherine.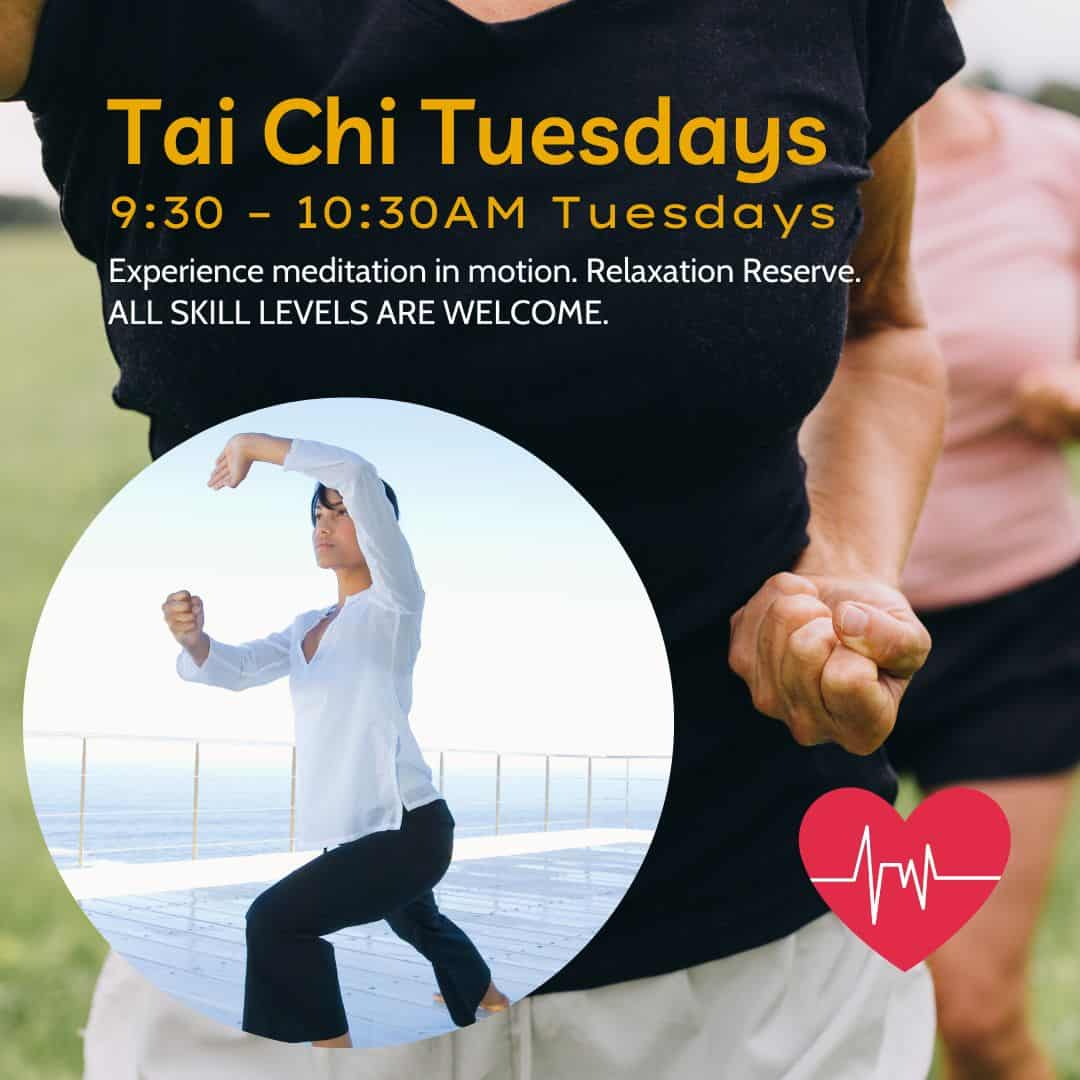 Tuesdays, 9:30AM
Plymouth Hall
Tai Chi helps improve balance, flexibility, and muscle strength. Recommended for people with arthritis, Parkinson's disease or those recovering from injury or illness. Tai Chi classes are free of charge.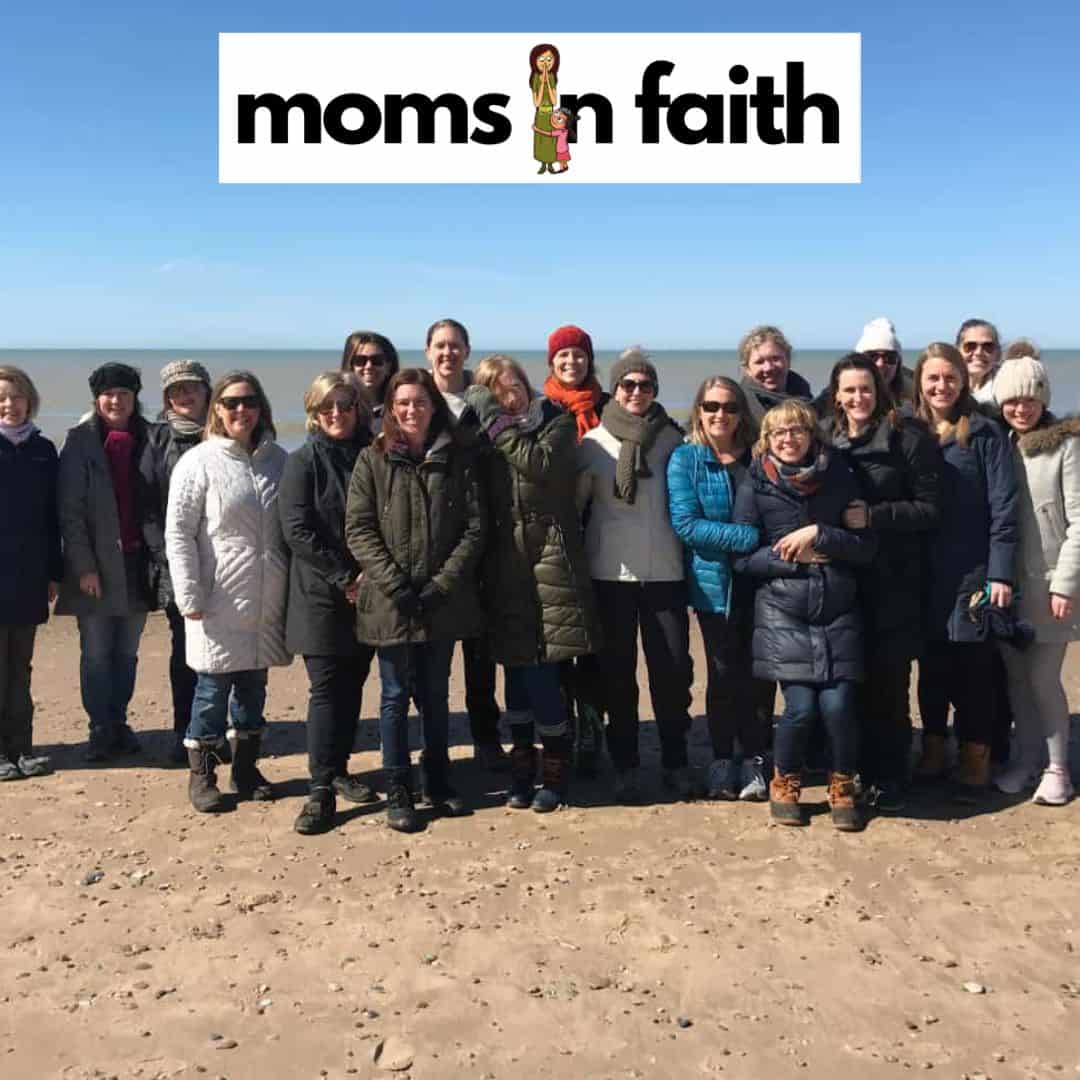 Moms in Faith – Morning
Fridays, 9– 11AM
Moms in Faith – Evening
2nd and 4th Wednesdays, 7–8PM
Click here for more info.
Thursdays from 5 – 6:30PM
Seek.Pray.Love is a small group of women exploring their faith together. Click here for more info.
Looking for more small Faith & Fellowship groups?