For the complete calendar of events at church, click below:
upcoming events: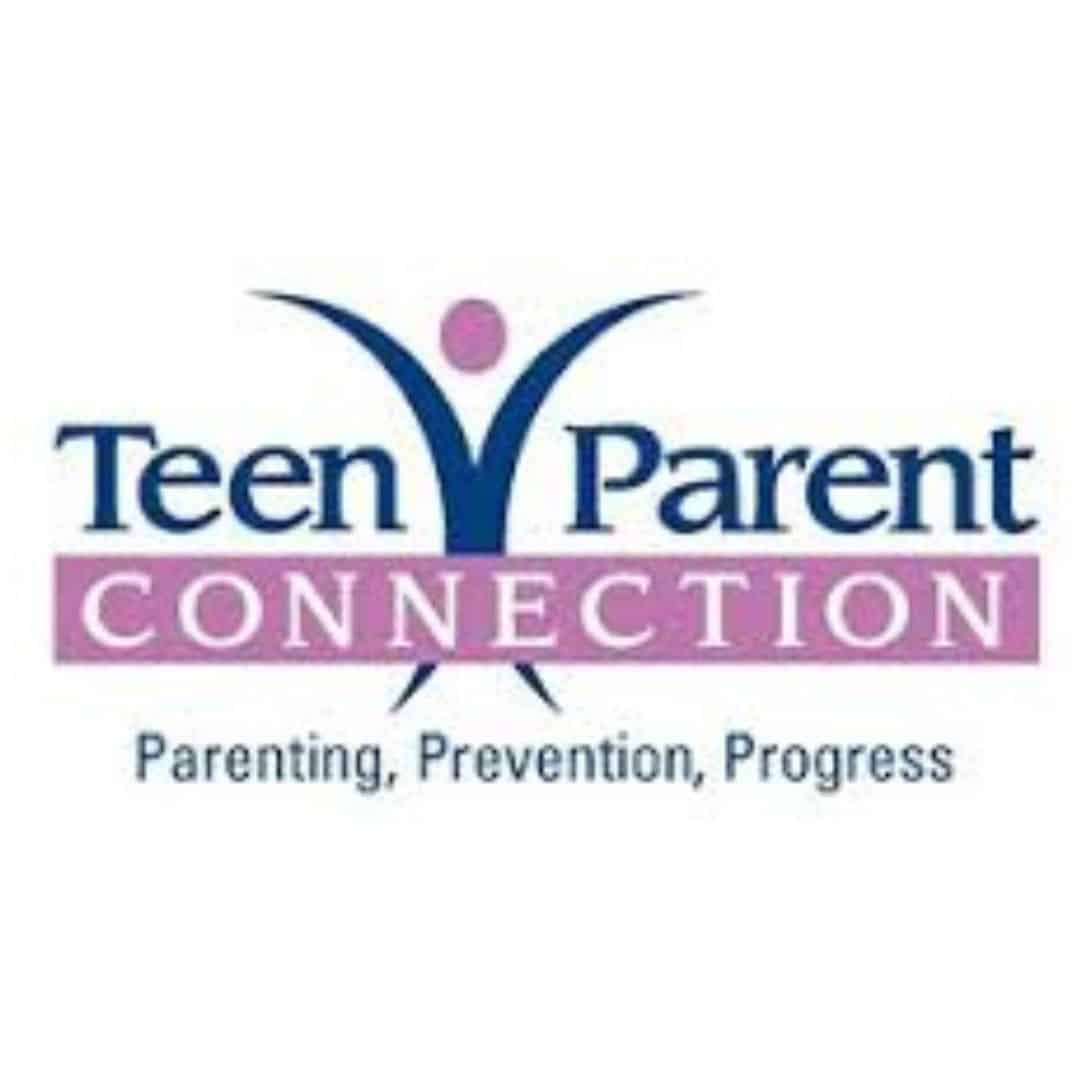 PANTRY DRIVE!
March 13 –17
We are collecting items for the Teen Parent Connection, a local non-profit providing support for young mothers and babies. If you would like to participate, please see the list below for their current needs. Donations can be dropped off the week of March 13–17 and can either be placed in the pack 'n play in the Light Court or dropped off in one of the bins located near each entrance at preschool drop-off.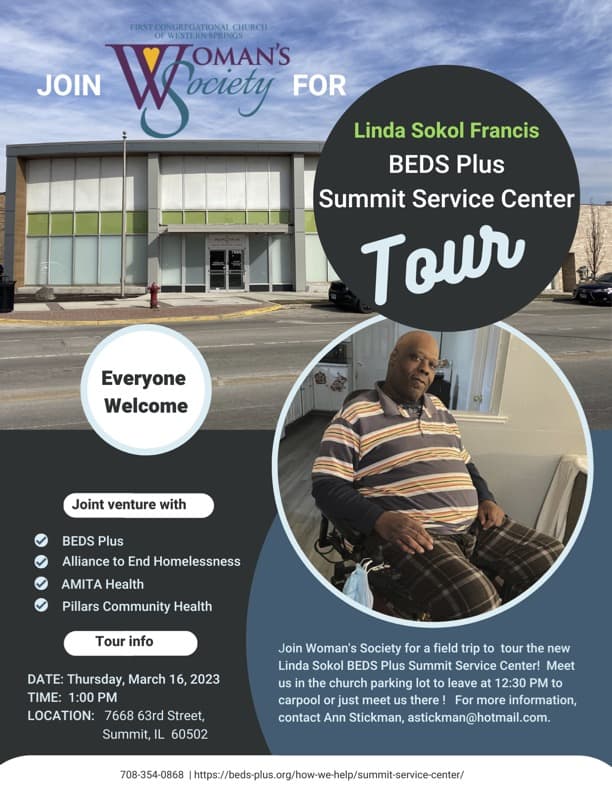 TOUR the new BEDS Plus facility!
Thursday, March 16 at 1PM
7666 W. 63rd Street in Summit
All church members and their friends are invited to join the Woman's Society to tour the new BEDS Plus facility in Summit on Thursday, March 16 at 1PM. For those individuals who want to carpool, a group will meet at the church and drive together, leaving at 12:30PM. A very short business meeting will be held. Please sign up by clicking the button below, so that Chapter 4 can plan for refreshments and Beds Plus can plan for the tour accordingly.
Questions? Please contact Ann Stickman or 708-337-5823.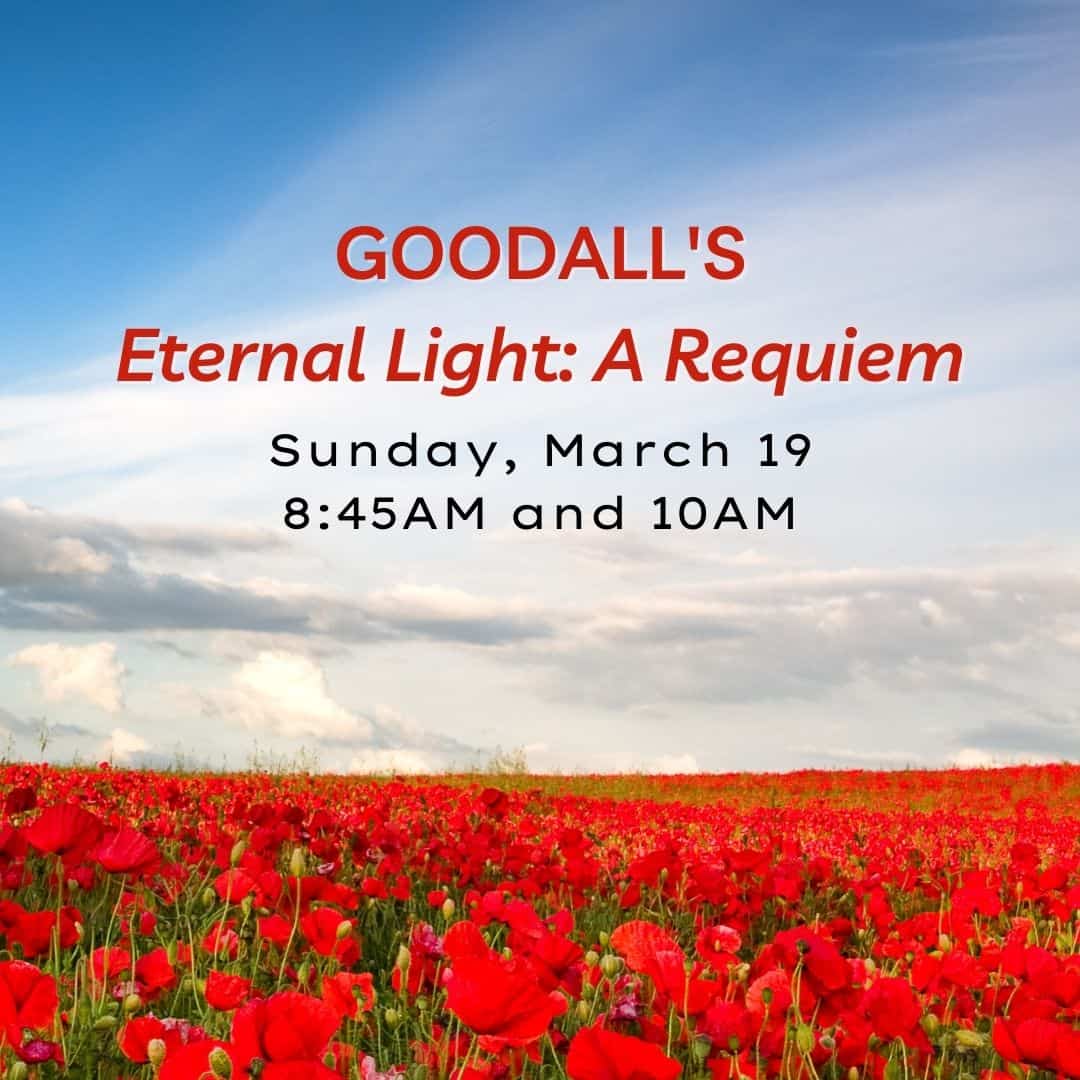 Goodall's Eternal Light: A Requiem
Sunday, March 19 at 8:45AM and 10AM
You will not want to miss this very special Lenten offering by our choir, soloists, orchestra, and pianist Kathy Christian under the direction of Music Director Ray Klemchuk. Eternal Light: A Requiem is by the award-winning British composer and internationally acclaimed broadcaster, Howard Goodall, and is a stunning Requiem for the modern day. It is intended to provide solace to the grieving, reflecting on the words of the Latin Mass by juxtaposing them with poems in English. This performance will take the place of worship.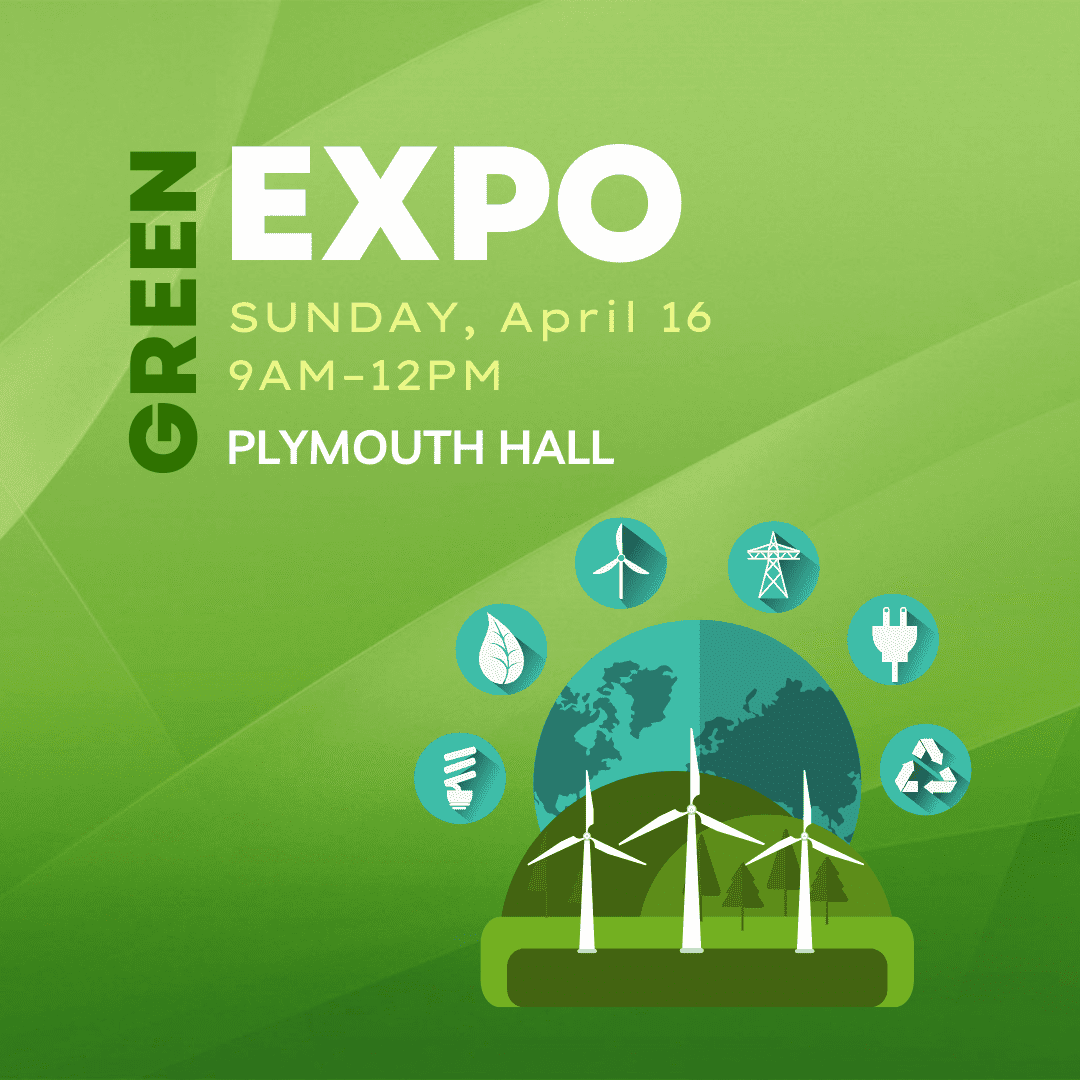 Green Expo
Sunday, April 16 from 9AM – 12PM
Plymouth Hall
Save the date for the Green Expo! Green Team members invite you to explore the many ways we can all help save the planet!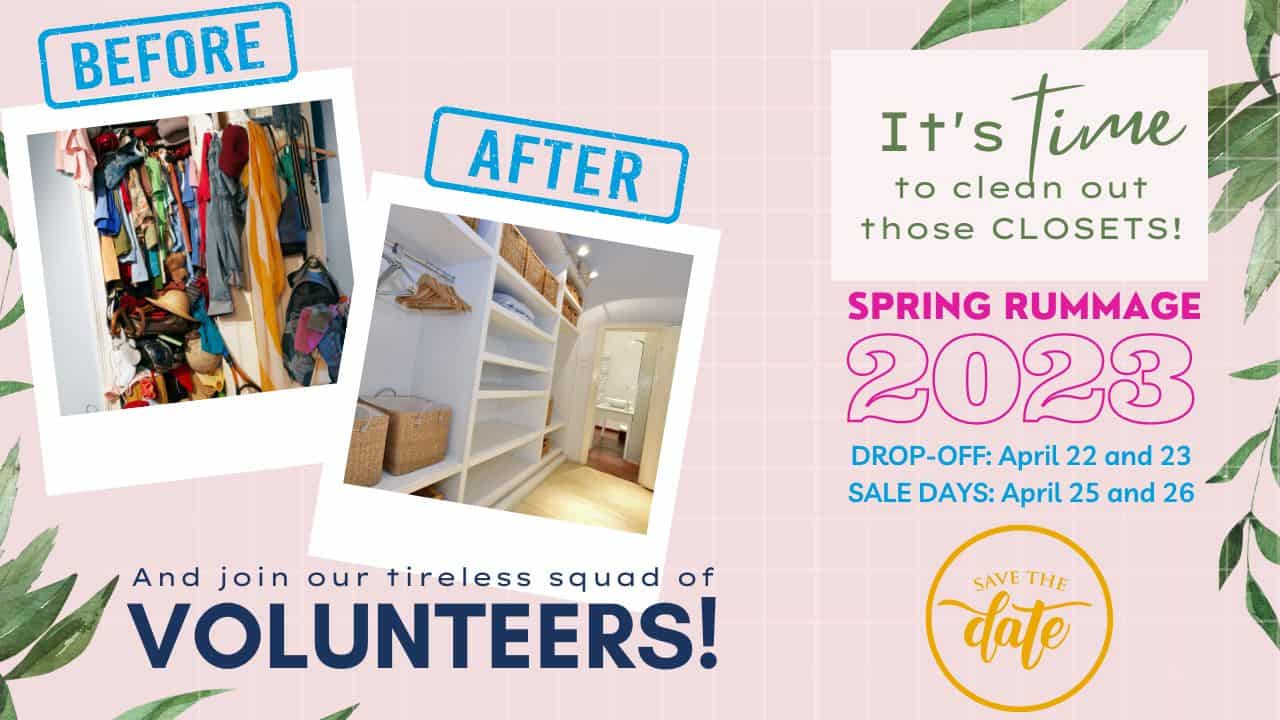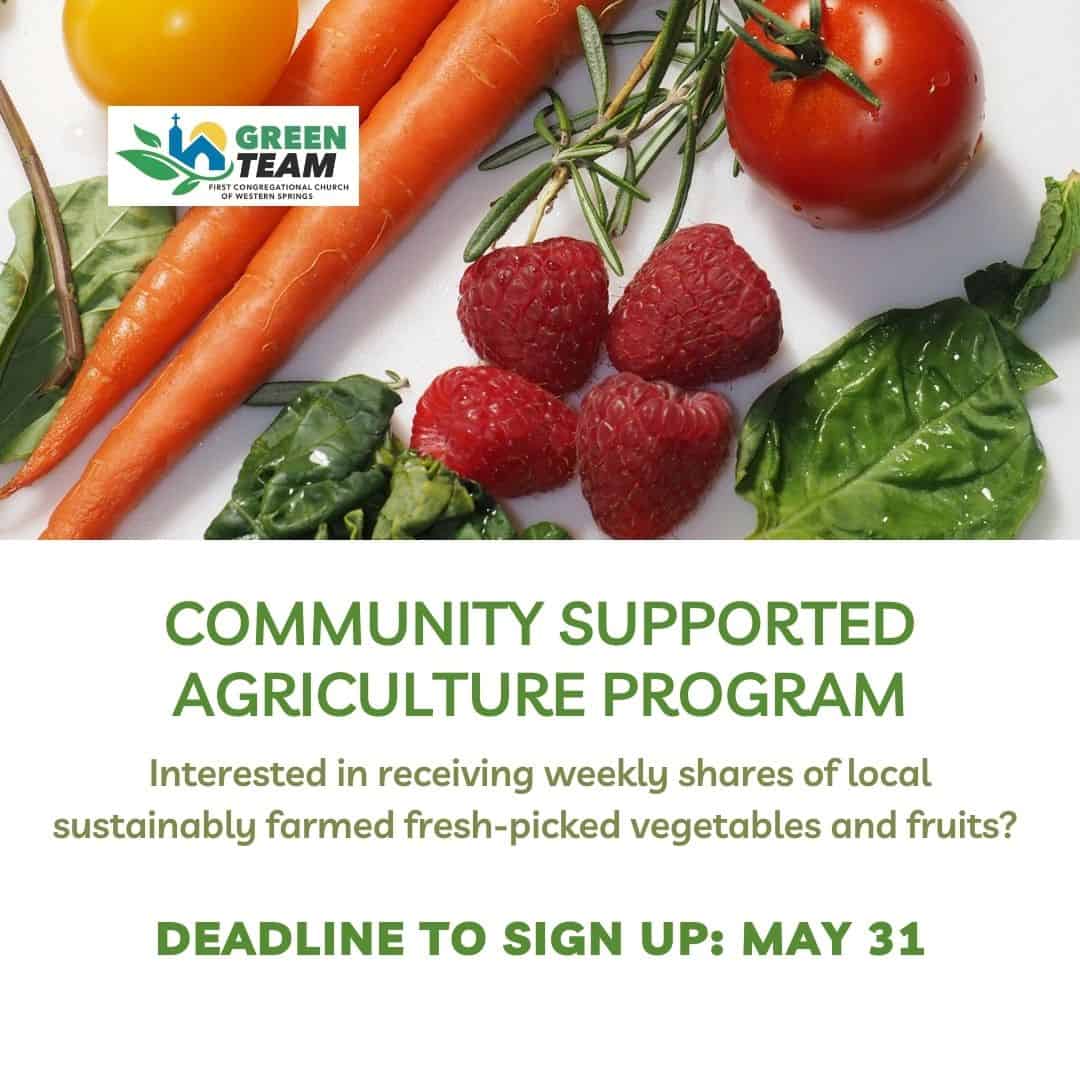 Community Supported Agriculture Program
DEADLINE to sign up: MAY 31
Interested in receiving weekly shares of local sustainably farmed fresh-picked vegetables and fruits? The Green Team has once again partnered with Nichols Farm to become a pickup spot for their Community Supported Agriculture (CSA) program! As a member in the CSA program, you can purchase a share of the production of the farm — whatever is grown is split between all members, packed up in a box and delivered to our church for pickup. Nichols grows a wide variety from apples to zucchini and arugula to asparagus in May to raspberries and pumpkins in October. What you get weekly depends on what's ripe!
Biweekly shares are not offered, but you may be able to find another church member and alternate pickup weeks if weekly seems too much for your family.
Prices are available nicholsfarm.com/csa.
TO SIGN UP or for information about the farm, produce or CSA program, click below and:
Click "Order Online."
Select "I want to pick up my order."
Select "Western Springs."
Select "First Congregational Church of Western Springs."
Pay the farm directly on the website.
ONGOING EVENTS: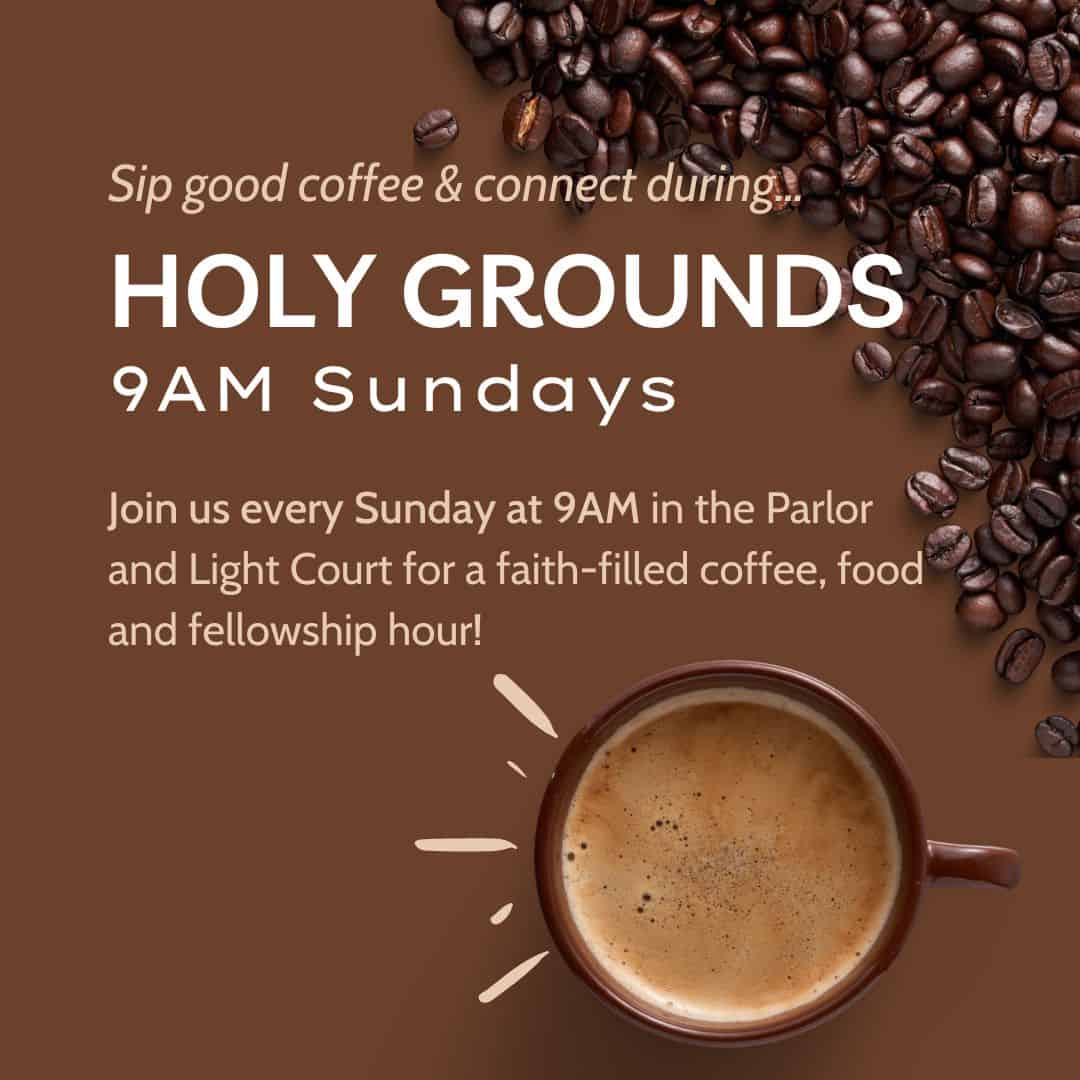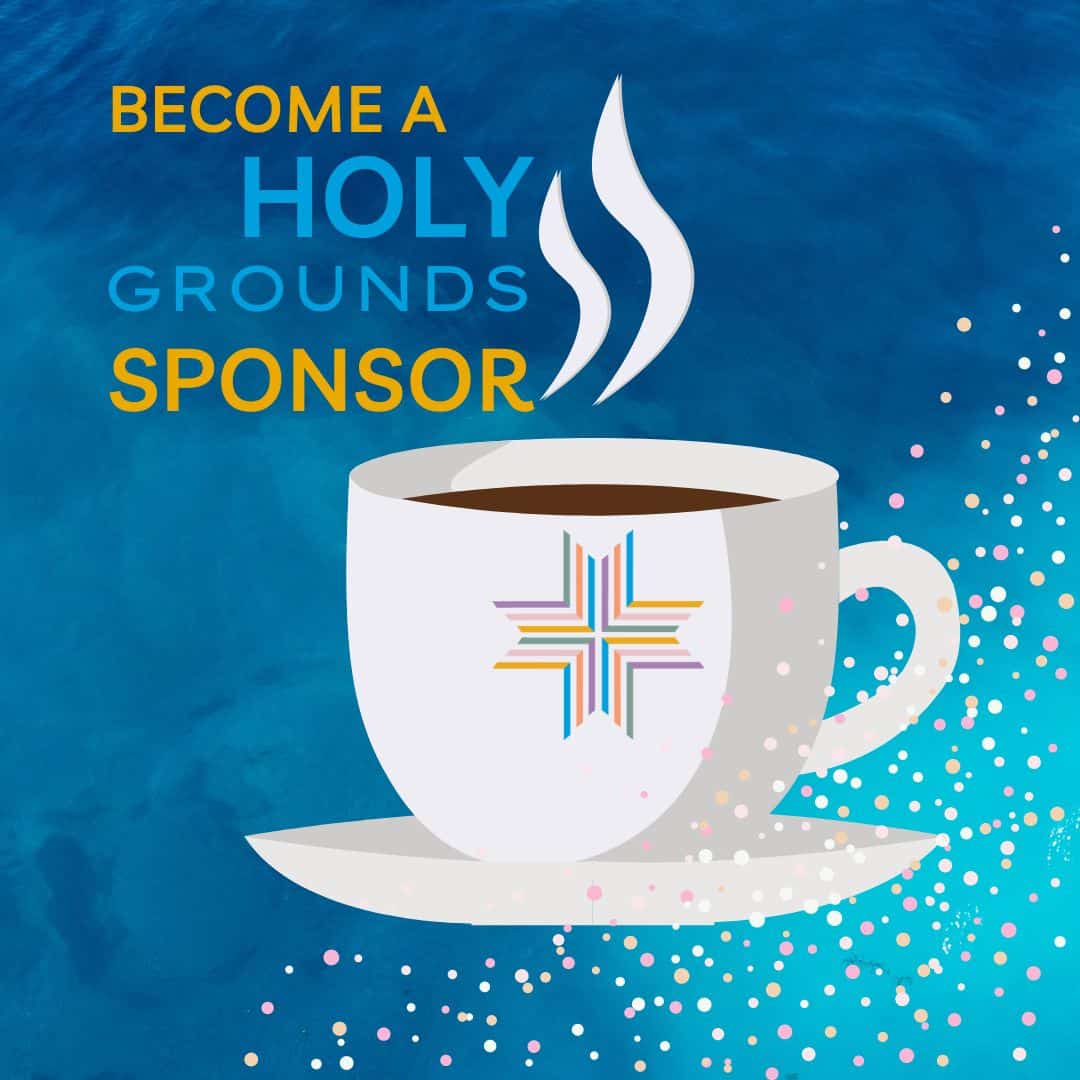 Holy Grounds
Sip good coffee & connect in the Parlor or Light Court
HOLY GROUNDS, our extended coffee hour, offers a variety of discussions and topics weekly for your participation. Join us at 9AM in the Parlor or Light Court for a faith-filled coffee, food and fellowship before and after worship!
Do you have an occasion you'd like to celebrate or a friend or a family member you'd like to honor? SIGN UP TO SPONSOR one of our Holy Grounds coffee hours and show your love!
Your sponsorship would be announced in our weekly email, the Saturday worship email, and the bulletin. Sponsor duties include:
Providing simple, nut-free treats for others to enjoy
Providing Half & Half and a flavored creamer
Being present at Holy Grounds before and after attending worship to welcome participants
If you are interested, please click below to sign up. Questions? Email Beth at beth@wscongo.org or call (312) 371-8061.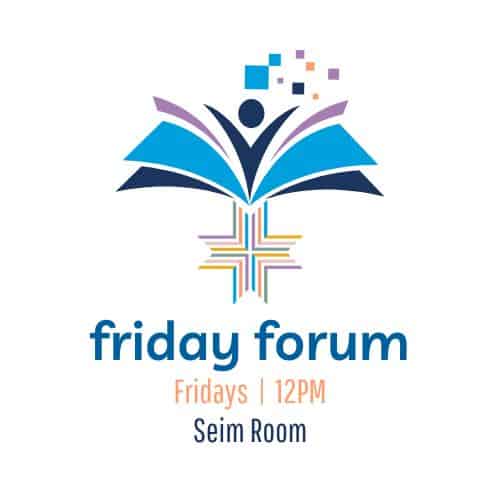 Friday Forum
Fridays at 12PM
Seim Room
All are invited to pack a lunch and join Katherine in the Seim Room at noon for Friday Forum, an informal and preparation-free Bible Study and prayer circle. That's right — there will be no need to prepare ahead of time! Come weekly or drop in when you're available.
Email Katherine if you're interested in participating.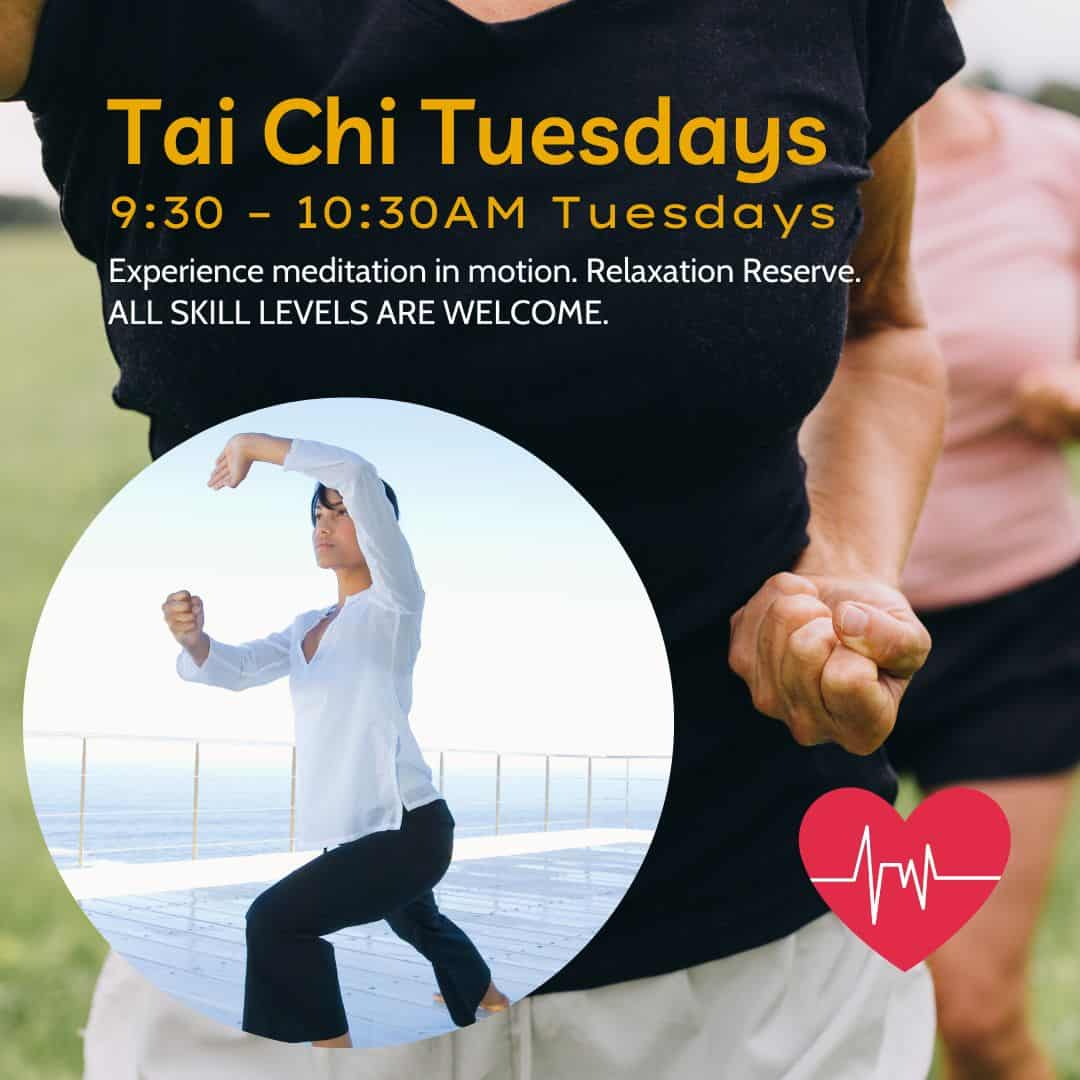 Tai Chi Tuesdays
Tuesdays, 9:30 – 10:30AM
Plymouth Hall
Stay healthy and fit by participating in our weekly Tai Chi classes offered at the church. Tai Chi is a series of gentle movements that improve balance, flexibility, and muscle strength. Tai Chi connects breath with movement in what some describe as a moving meditation. Tai Chi is beneficial to anyone who practices, and is often recommended for people who have arthritis, Parkinson's disease or are recovering from injury or illness. Tai Chi classes are free of charge and take place Tuesday mornings from 9:30–10:30AM in Plymouth Hall.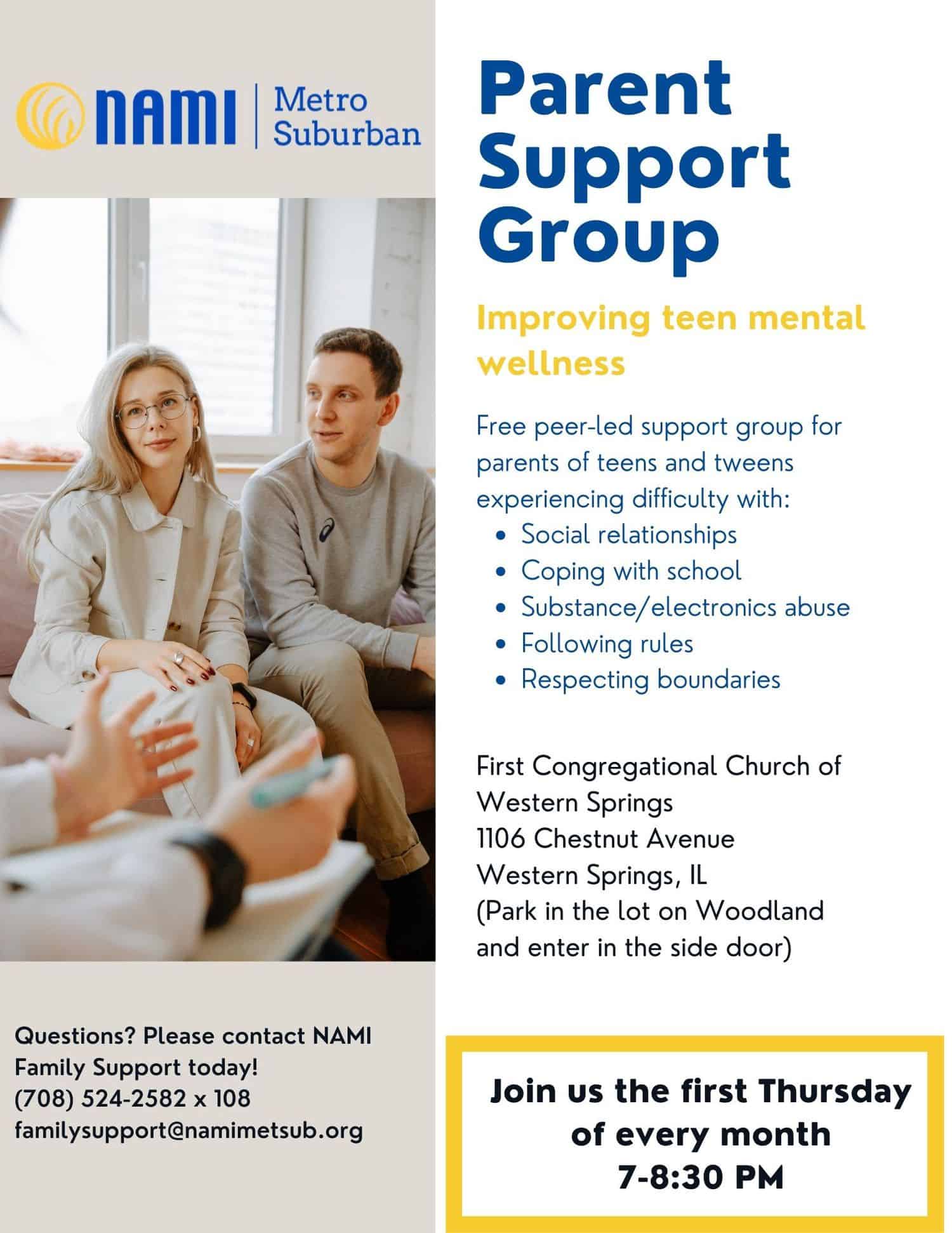 NAMI Parent Support Group
1st Thursday of the month, 7 – 8:30PM
Plymouth Hall
All are welcome at this free, peer-led support group for parents of teens and tweens experiencing difficulty with social relationships, coping with school, substance/electronics abuse, following rules, and respecting boundaries.
Questions? Please click below to email NAMI Family Support or call (708) 524-2582.
Looking for more small Faith & Fellowship groups?