BAPTISM
We offer the sacrament of Baptism for active members of our community of faith. Baptism is the outward and visible sign of the grace of God, and receiving this sacrament is the sign and seal of our identity as children of God, disciples of Christ, and members of the church. Please contact Beth Tracy for additional information or to schedule a baptism.
WEDDINGS
We are delighted to unite couples in Christian matrimony, both for members and nonmembers. If you are interested in scheduling your wedding here at our church, please contact Beth Tracy indicating your preferred dates/times and estimated number of guests. Based on the availability of our sanctuary or chapel and one of our three pastors who will officiate or co-officiate your ceremony, we will proceed from there.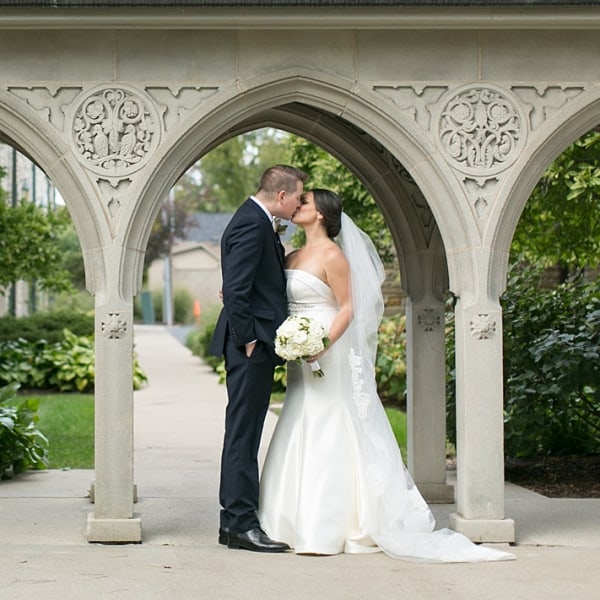 MEMORIAL GARDEN
The First Congregational Church of Western Springs Centennial Memorial Garden was created in 1986 for the interment of human remains. The Memorial Garden is located east of the Sanctuary. People purchasing plots should have some connection with the church, most notably members and friends of the church.
If you are interested in learning more about the garden, please reach out to Beth Tracy.