Happiness in life flows from and is dependent upon the spiritual condition of the heart. Nurturing a vibrant spiritual life comes through practices such as prayer, reflection on Scripture, spiritual direction, and worship, to name a few. All of this occurs within the context of God's enabling grace. We offer a variety of such practices for you to nurture your spirit.

Prayer & Care
There are so many ways First Congo seeks to provide care for those in need including:
Prayer Requests
Prayer Shawl Ministry
Called to Care
Caregiver Support Group
Congo Cooks Meal Ministry
"Conversations" Podcast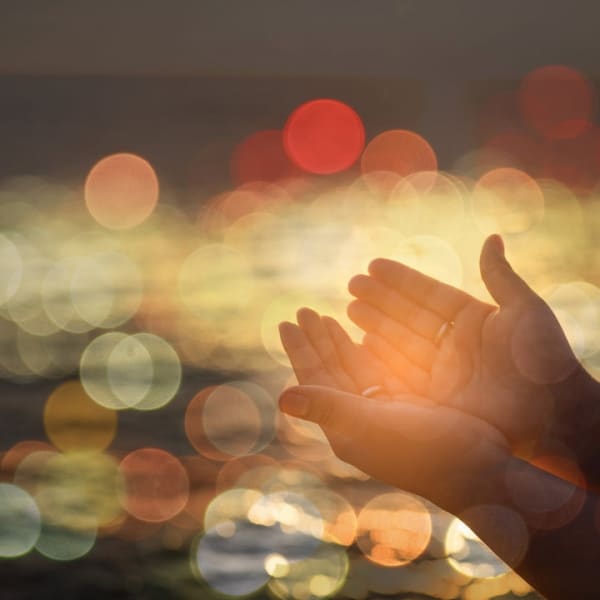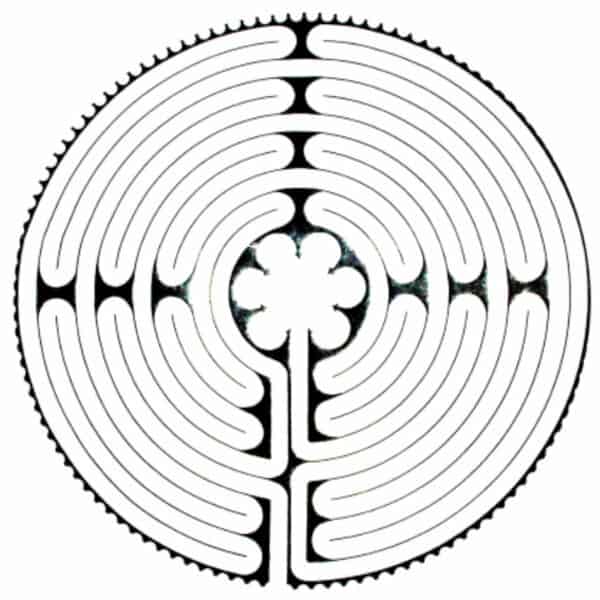 The Stiffler Labyrinth
Please note: The labyrinth is available for private walks by appointment only. Please contact Bob Kos at bobkos@hotmail.com to schedule a time for your household to walk.
Our Stiffler Labyrinth (dedicated in September 2015) is 36 feet in diameter and is an 11-circuit unicursal pattern following the design found on the floor of the Chartres Cathedral in France, which dates to 1201–1207.
A spiritual tool dating back to ancient times, a labyrinth offers a pathway of prayer and a walking meditation. When walking the labyrinth, be open to whatever may happen since your expectation may get in the way of your experience. Each walk is different— just as each person's walk differs from those of others.
REALM
Want to communicate with your First Congo groups and committees? Follow church announcements? Create and join church events? Find church member contact info? Try REALM!
Realm is church ministry software that connects the entire church and combines administration, accounting, and community into one system to personalize each person's involvement in our ministry.
Church members and staff who use Realm love it! It's quick and user-friendly and they can access it from their phone or computer. If you're curious about REALM or just need a quick refresher, contact Jeannette Lloyd at jeannette@wscongo.org.