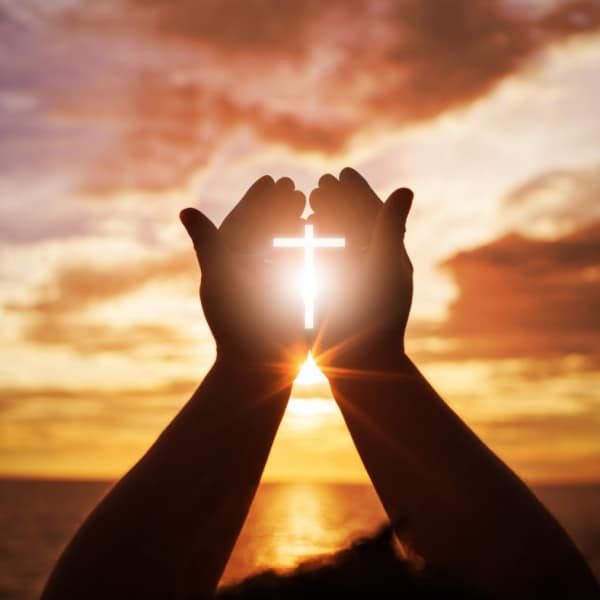 Stewardship
The sharing of your time, talent and financial blessings is known as stewardship. Stewardship is essential to our church's call to tell the world of a loving God whose mercy and hope was made flesh in Jesus.
Your generosity helps to support everything that we do, including supporting our mission partners in their ministries of hope; our pastoral care for members, friends and strangers; the worship of God in music and prayer; the faith formation of our children and youth; and the care for our beautiful campus. So thank you — for the sharing of your gifts to our work for hope, love and justice.
Here are some of the many ways to give to First Congo:
Check
Sunday offering plate
Gifts of stock or security
Charitable fund or IRA distributions
Estate planning
Auto withdrawal
Online giving via REALM
If you have any questions or would like to discuss your giving options, please contact our Business Manager, Nancy O'Brien at nancy@wscongo.org or 708.391.0448.

Pay or Donate for Anything
Pay or donate for any purpose, including:
Recurring or one-time gift to the Church's general fund
Special offering
Memorial gift
Faith & Flow Yoga
Altar flowers ($55)
Poinsettia or Easter Altar Flowers (in season)
Gifts of Hope (in December)
Other miscellaneous or seasonal gifts

Preschool Registration Payment
The registration fee for one class is $90/child, multiple classes is $125/child. Please contact Jeannette Lloyd at jeannette@wscongo.org with any questions.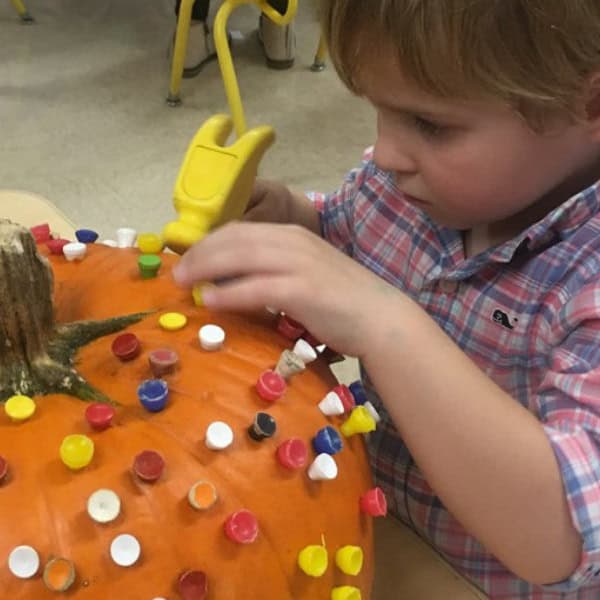 Tithe
"Tithing is an Old Testament principle, giving ten percent of what we have and hold to God. If you were to ask me if "tithing" is an important principle for today, I would say "no." I think the invitation is not for 10 percent but for 100 percent. We are trustees of 100 percent of the life entrusted to us by God. The question then becomes how we should spend our lives, being the gifts that they are."
BR. CURTIS ALMQUIST
SOCIETY OF SAINT JOHN THE EVANGELIST