FIRST CONGO'S
ART MINISTRIES
Scripture bears witness to a God who is Creator of all that is, seen and unseen. As humans, we are created beings; the psalmist celebrates that we are "fearfully and wonderfully made". We are part of creation, but we are also unique, as we are created in the image of God. Therefore we are created and creative. Nothing is more human than art — and yet, nothing is more inherently sacred.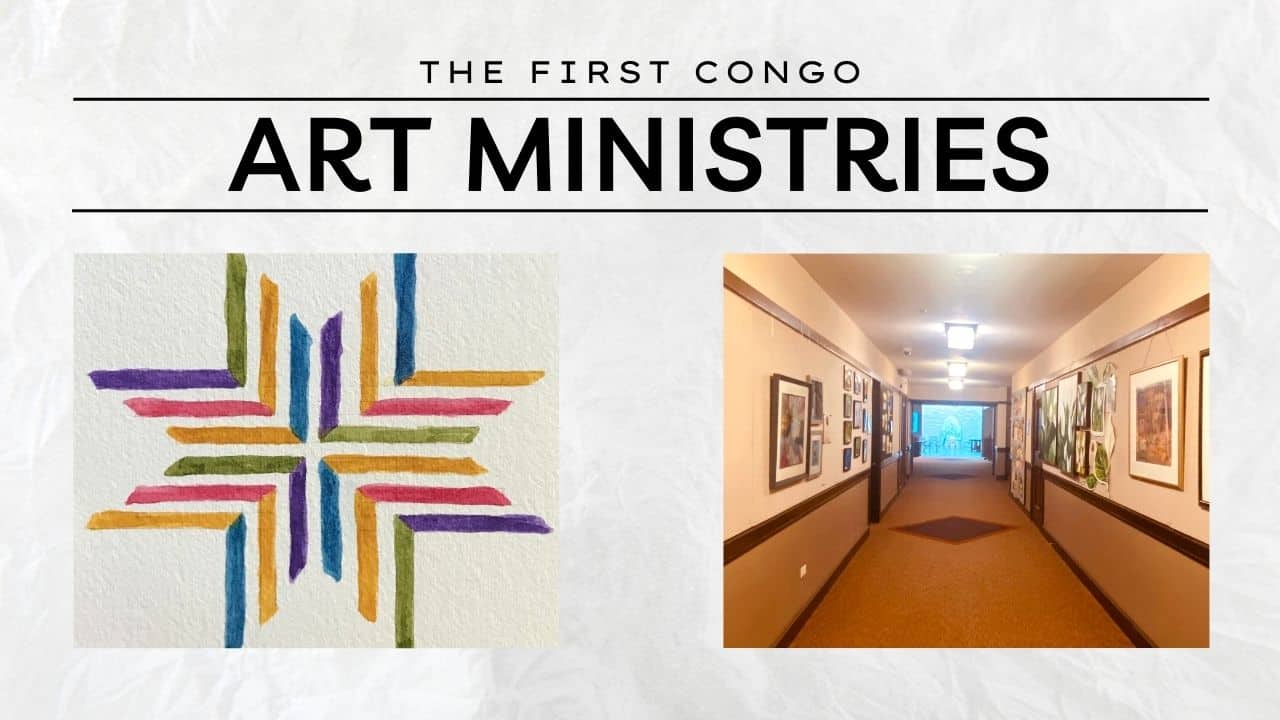 The members of the Arts Ministry team at The First Congregational Church are each artists themselves. Nestled under the Christian Ventures Committee and convened by Rev. Katherine Willis Pershey, this team's purpose is to celebrate the arts by transforming a portion of the hallway in the Christian Education building into a gallery. Members of the team include Nanette Farina, Ron Searl, Lori Harris, Anita Gareiss, Jess Root, and Sally Brandenburg.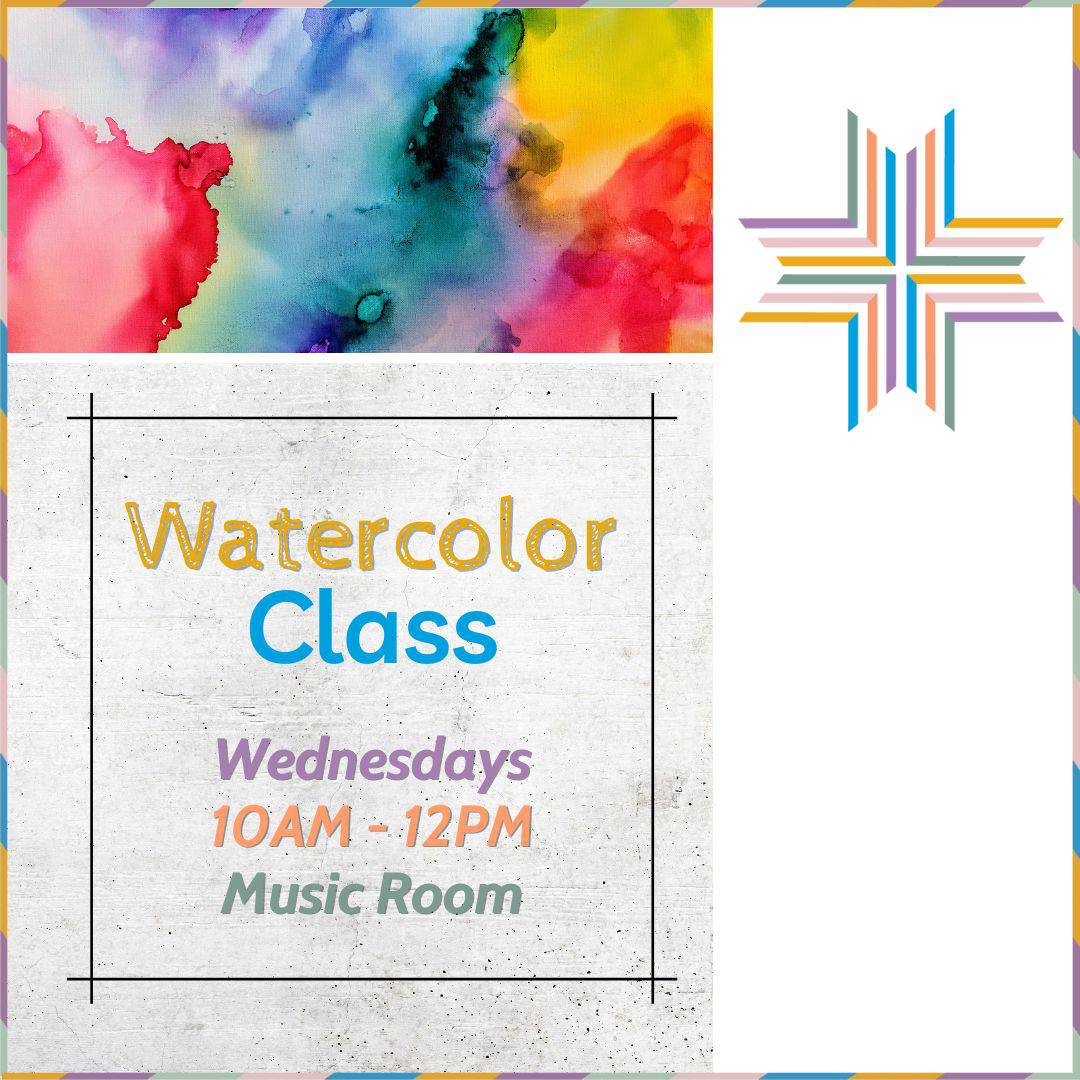 Watercolor Classes
Every Wednesday, starting Sept. 20, 2023
10am – 12pm, Watercolor Class
Music Room
The watercolor class at the church has been gathering people interested in painting for many years. In 1995, Peggy Taylor took over teaching the class, then Sally Brandenburg took over from her. Sally majored in art at Iowa State, taught art classes for 35 years in transparent watercolor at the Guild of Creative Art in Red Bank, New Jersey, is an exhibiting member of the New Jersey Watercolor Society, the Garden State Watercolor Society, and a past member of the American Professional Artist League, New Jersey chapter. She has exhibited at Lincoln Center, and other shows around the country, and is also in corporate collections around the country.
Subjects are suggested, techniques explained, kinds of paper, brushes, pigments that can be used, and demonstrations given. Everyone is welcome to join — all skill levels welcome.
Contact Sally Brandenburg for more information.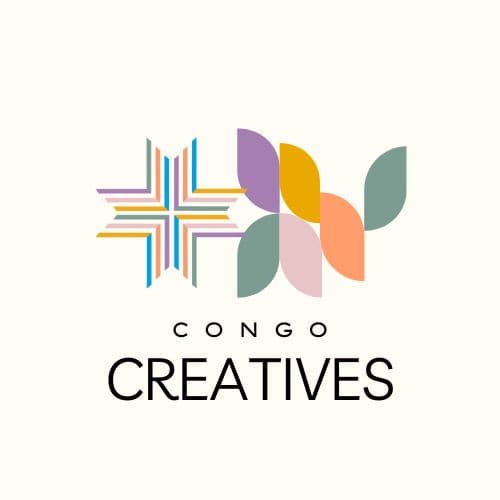 Congo Creatives
A weekend painting collective.
Saturdays, 10AM – 12PM
Music/Art Room
**Bring your own supplies**
Congo Creatives is a weekly chance to gather and paint together. We will explore our creative interests, share ideas, learn from each other, and have FUN. All skill levels and mediums are welcome.
Questions? Email Marie Murrell at mariebmurrell@gmail.com.