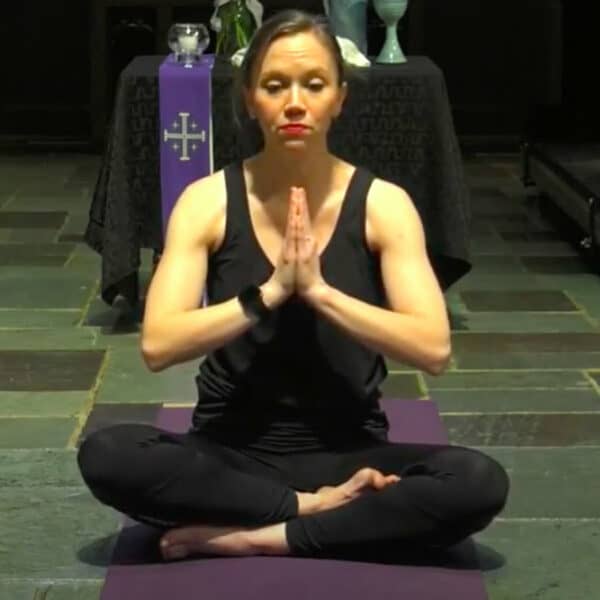 Faith & Flow Yoga
Join us for all-levels Faith & Flow Yoga in the Chapel on Thursday afternoons at 2:00pm and Sunday afternoons at 4:00pm. The Thursday class is taught by Rev. Katherine Willis Pershey, and the Sunday class is taught by a rotation of certified teachers.
This one-hour class integrates teachings of yoga philosophy and Christian spirituality as the students are guided through a basic to moderate vinyasa sequence (a method of yoga in which movements form a flowing sequence in coordination with the breath).
Tai Chi Classes
Stay healthy and fit by participating in one of our weekly Tai Chi classes offered at the church. Tai Chi classes are free of charge and take place Tuesday mornings from 9:30–10:30AM in the Seim Room.
Tai Chi classes are currently cancelled due to COVID.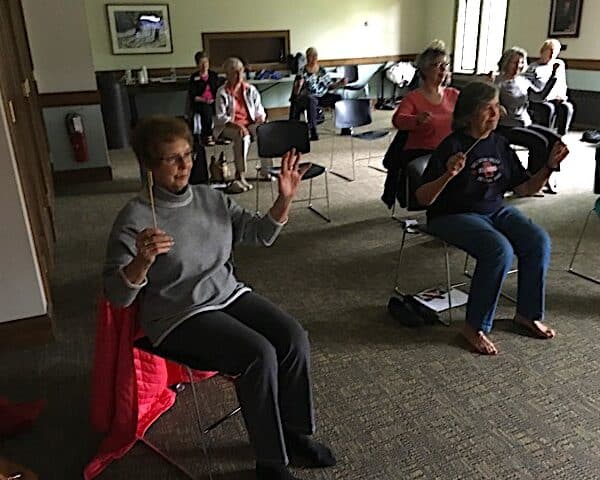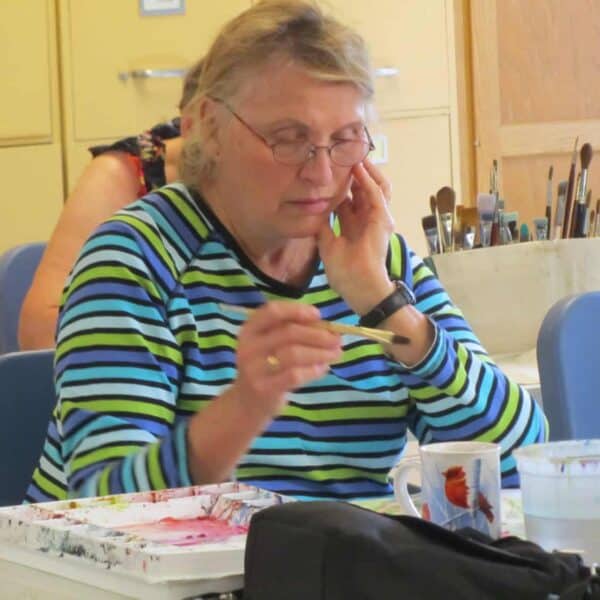 Watercolor Classes
Every Wednesday
10am – 12pm, Watercolor Class (Traditional setting, less instruction).
12:30 – 2:30pm, Watercolor Class (More structure and instruction).
Sally Brandenburg leads the sessions. Sally majored in art at Iowa State, taught art classes for 35 years in transparent watercolor at the Guild of Creative Art in Red Bank, New Jersey, is an exhibiting member of the New Jersey Watercolor Society, the Garden State Watercolor Society, and a past member of the American Professional Artist League, New Jersey chapter. She has exhibited at Lincoln Center, and other shows around the country, and is also in corporate collections around the country.
If you are interested in participating, please contact Sally at sallysart@comcast.net. Everyone is welcome!
Music
We are blessed to have an incredibly successful and diverse music program here at First Congo. Come share your talent with us!