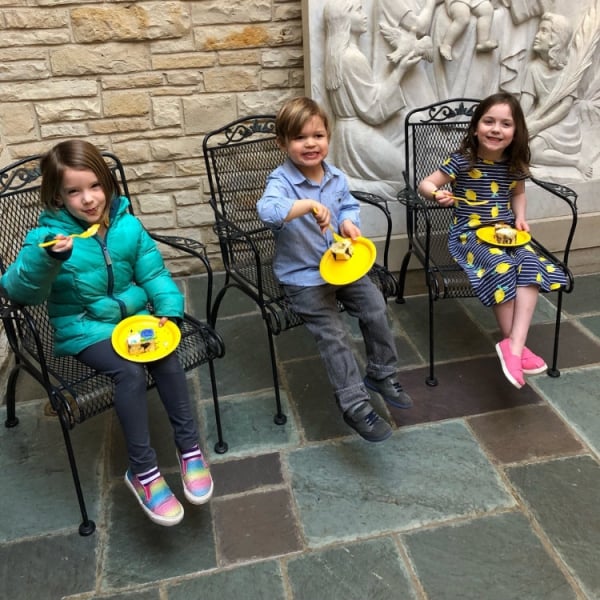 Family Ministries
Our mission is to make your family feel a sense of belonging and acceptance. The church should be a place everyone feels safe to be themselves — to grow and share their unique gifts and talents. Above all, we want every child, youth and family to know they are not only loved by us, but that they are loved by God.
Small Group Faith & Fellowship
We provide the men and women of First Congo opportunities to develop relationships with one another as well as opportunities for spiritual growth and support. Explore the many ways you can connect with others.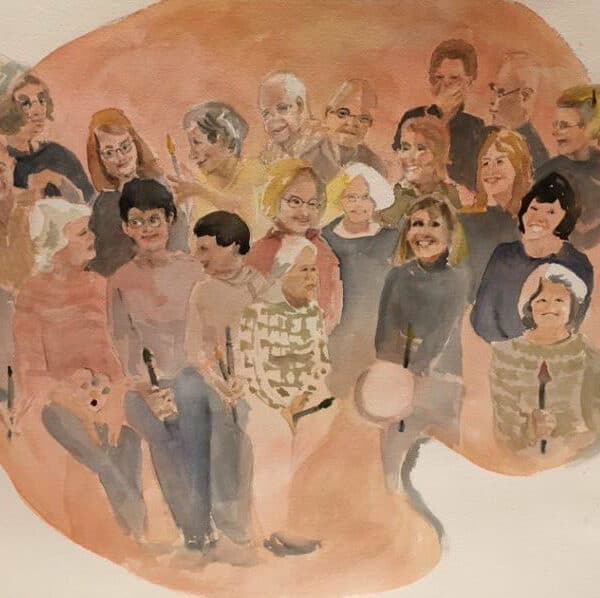 Health Ministries
First Congregational Church is pleased to offer the congregation access to a Health Ministry program led by our Faith Community Nurse, Jean Larson, MS, RN.
Our Faith Community Nurse supports the holistic health of our members by helping them to see the link between faith and health all through the following activities: personal health counseling, health education, health screenings, referral to medical practitioners and resources, and the facilitation of support groups. Although Jean holds an advanced nursing degree in geriatric nursing, she serves members of all ages.
For more information about any of our Health Ministry program offerings, contact Jean at 708.784.1900 or at jean@wscongo.org.
Classes & Workshops
Here at First Congo we seek to provide pathways for growth through a variety of classes and workshops to offer opportunities for friendships, spiritual and personal growth, emotional and spiritual support, or activity and service.