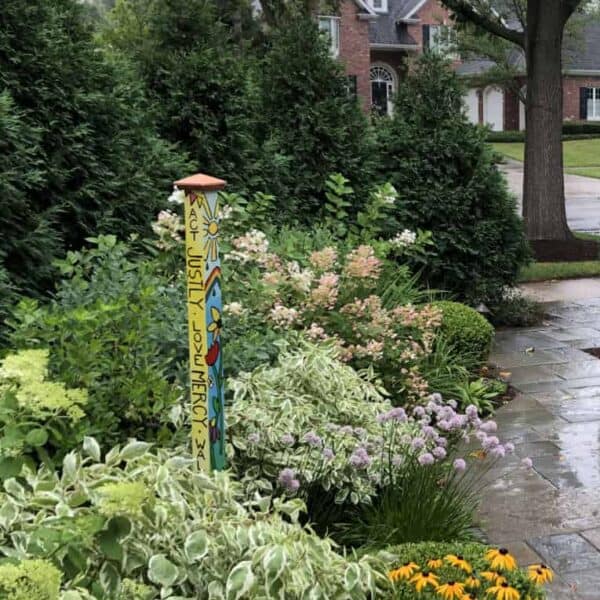 …is to live into the many scripture references that call us to "act justly." Our desire is to have faithful, respectful conversations and to share resources and ideas for how we might truly take steps to make our world just for each and every person. We will share our ideas, interesting articles, or calls to action that we become aware of. And please know that we will not always agree on what steps need to be taken — but we will strive to respect one another's desires, opinions, and ways in which we will choose to work toward justice.
We are encouraged by this statement from a Brother from the Society of St. John: "The task before us is enormous. Justice and liberty for all will not happen overnight. But each one of us can do one thing that will make a difference in our world."
Join our Justice Ministries group to be inspired to action. Contact Meredith Onion for more information or email Jeannette Lloyd to be added to the group.

Articles & FACT SHEETS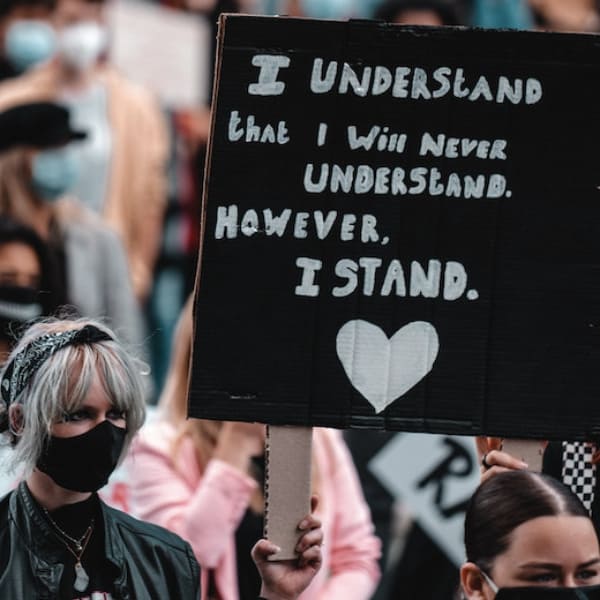 How I Continue to Mess Up Being an Ally (And How Meditation Helps Me Mess Up Slightly Less)
"There, do you see?" she said. "You just did it again. It's all about you."

Ignorance is so humbling.

Here I was, a proud would-be ally in the cause of racial justice. I'd read books on anti-racism, learned to see my own white fragility, attended workshops and classes, served on diversity committees. Not to mention that I'd taught thousands of people how to meditate, how to communicate better, and how to live more in line their values.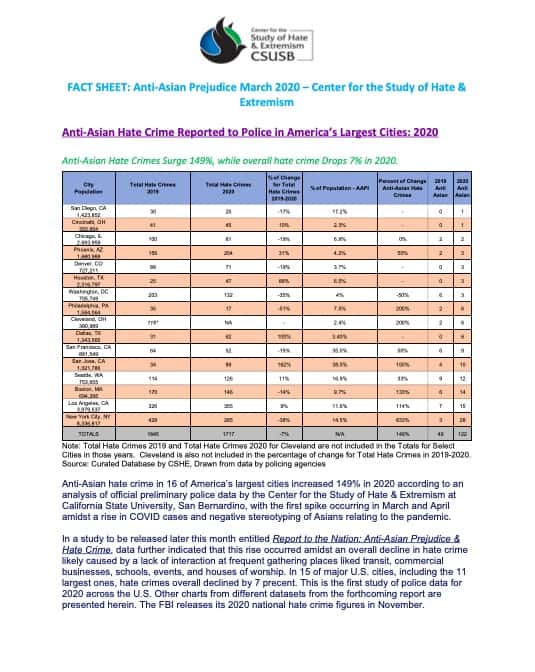 FACT SHEET: Anti‐Asian Prejudice March 2020 – Center for the Study of Hate &
Extremism
RESOURCES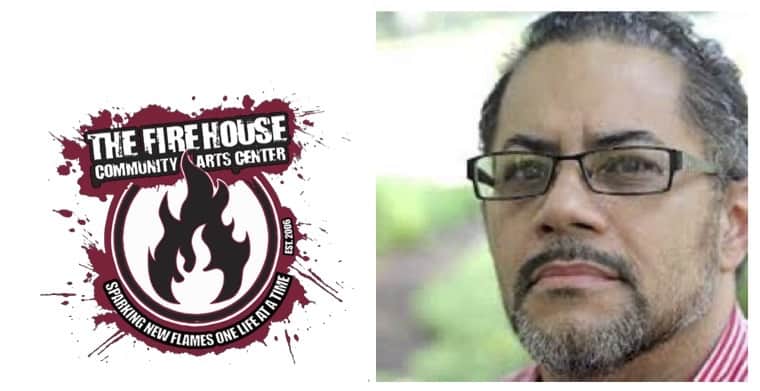 Hear one of our mission patterns, Pastor Phil Jackson of The Firehouse Community Arts Center
Pastor Phil Jackson of The Firehouse Community Arts Center announce on WGN his newest initiative to end violence in North Lawndale:
CHICAGO AT THE CROSSROAD: While gun violence is on the decline in most major U.S. cities, why has it continued to increase in many of Chicago's communities? This documentary reveals how the elimination of public housing led to instability on the city's South and West sides, and opens a rare historical window into the systematic creation of neighborhoods plagued by violent crime.
"Compassion and Kinship: A TED Talk by Father Gregory Boyle, founder and executive director of Homeboy Industries. Father Boyle is an acknowledged expert on gangs, intervention and reentry and today serves on the U.S. Attorney General's Defending Childhood Task Force.
To learn more about Homeboy Industries, CLICK HERE.