Come Celebrate Advent with Us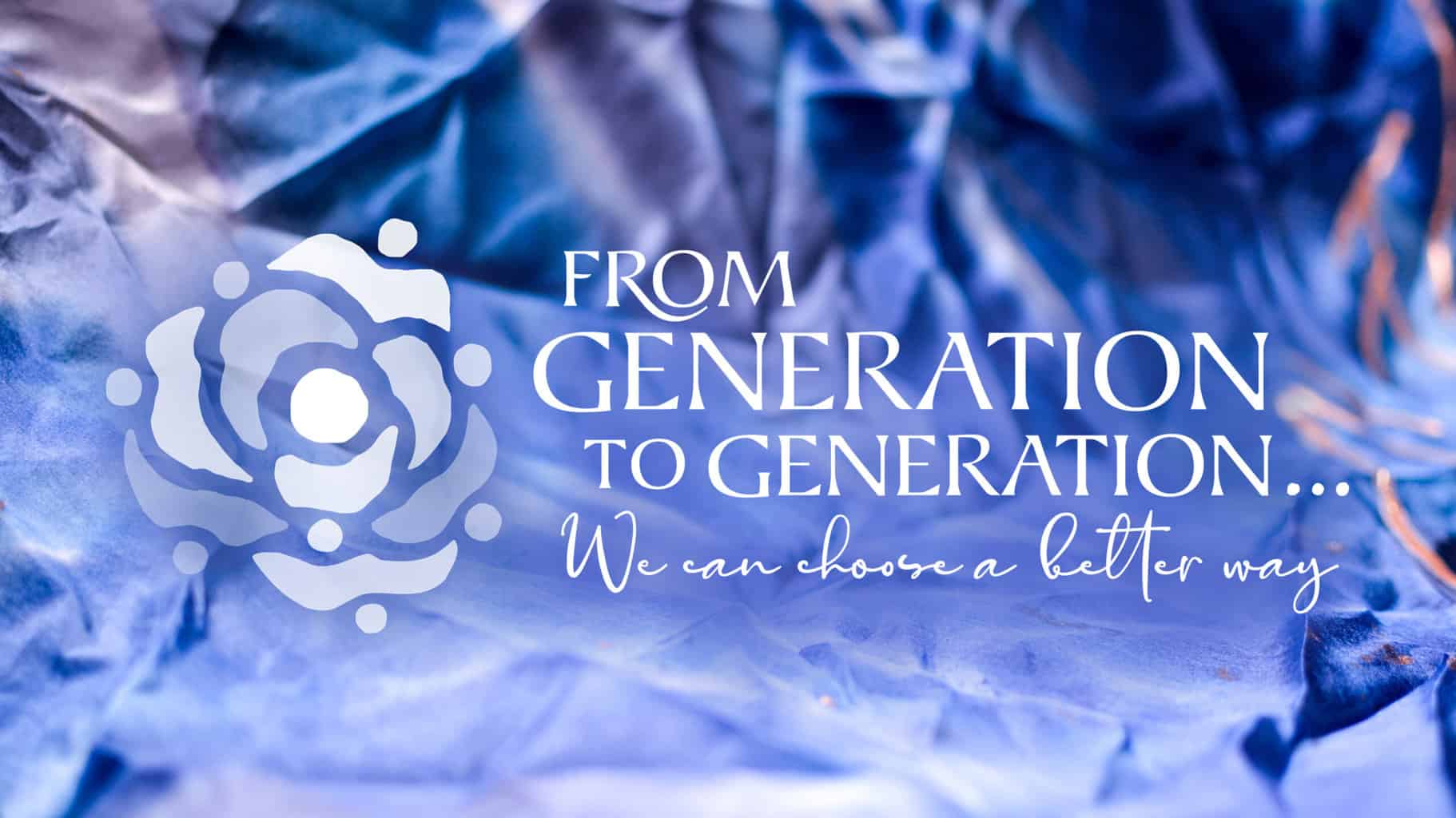 December 11: 3rd Sunday of Advent Worship Services at 9 and 10:30AM:
"We can choose a better way…"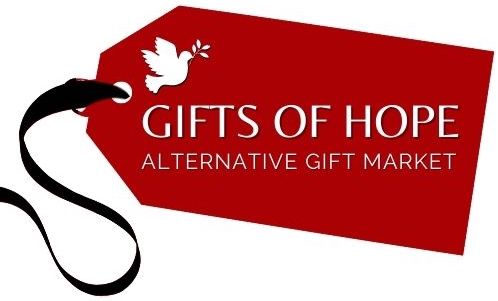 The Gifts of Hope Alternative Market will take place IN PERSON on Sunday, Dec. 11 from 9:30AM to 12:30PM in Plymouth Hall.
Gifts of Hope is an Alternative Gift Market where we join in fellowship and have the opportunity to make a contribution to our Mission Partners. The gifts we buy help the organizations secure supplies and support the services they provide.
For more information, click below: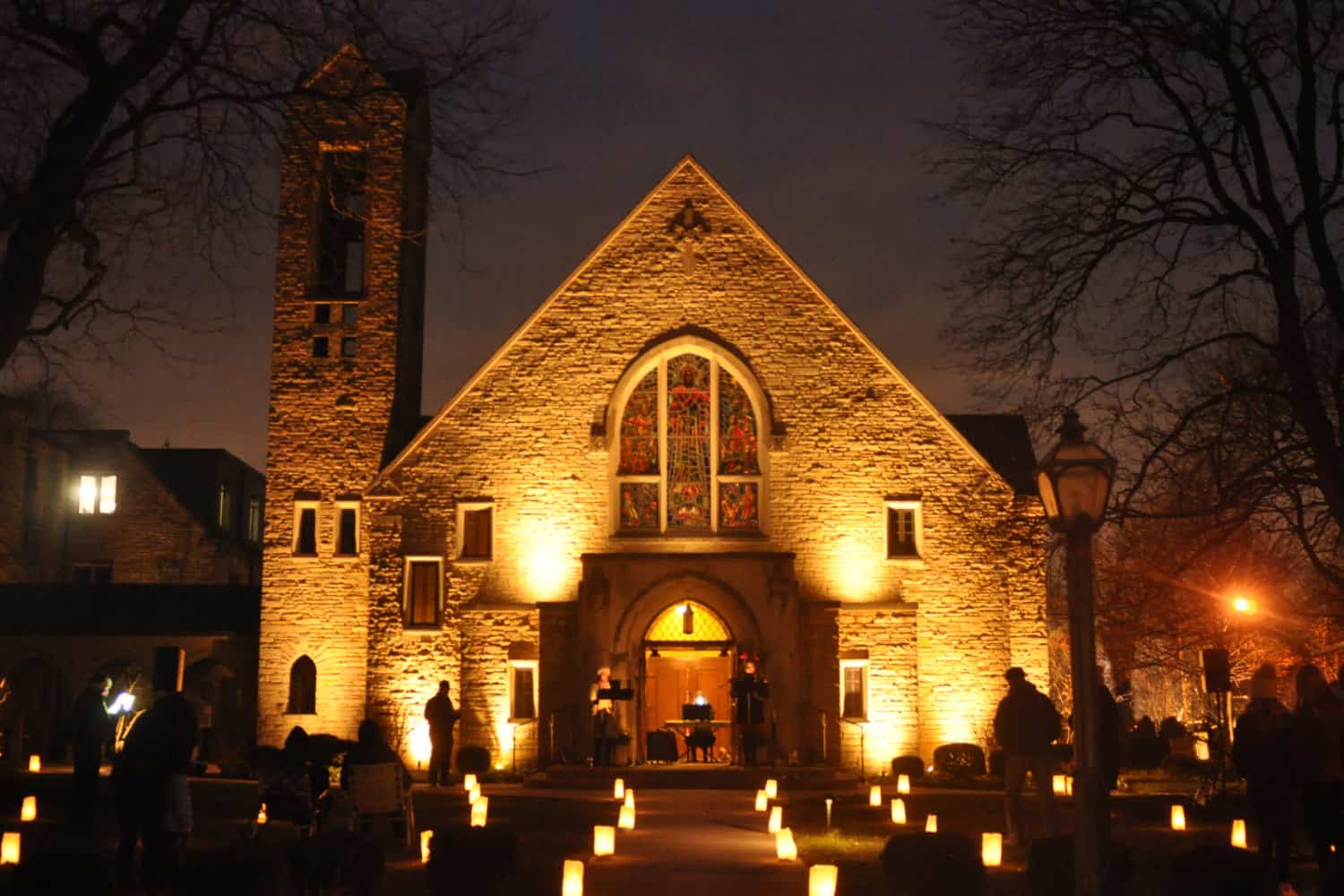 Candlelight & Carols on the lawn at 4:30PM
Join us as we sing Christmas carols by candlelight on the church's front lawn.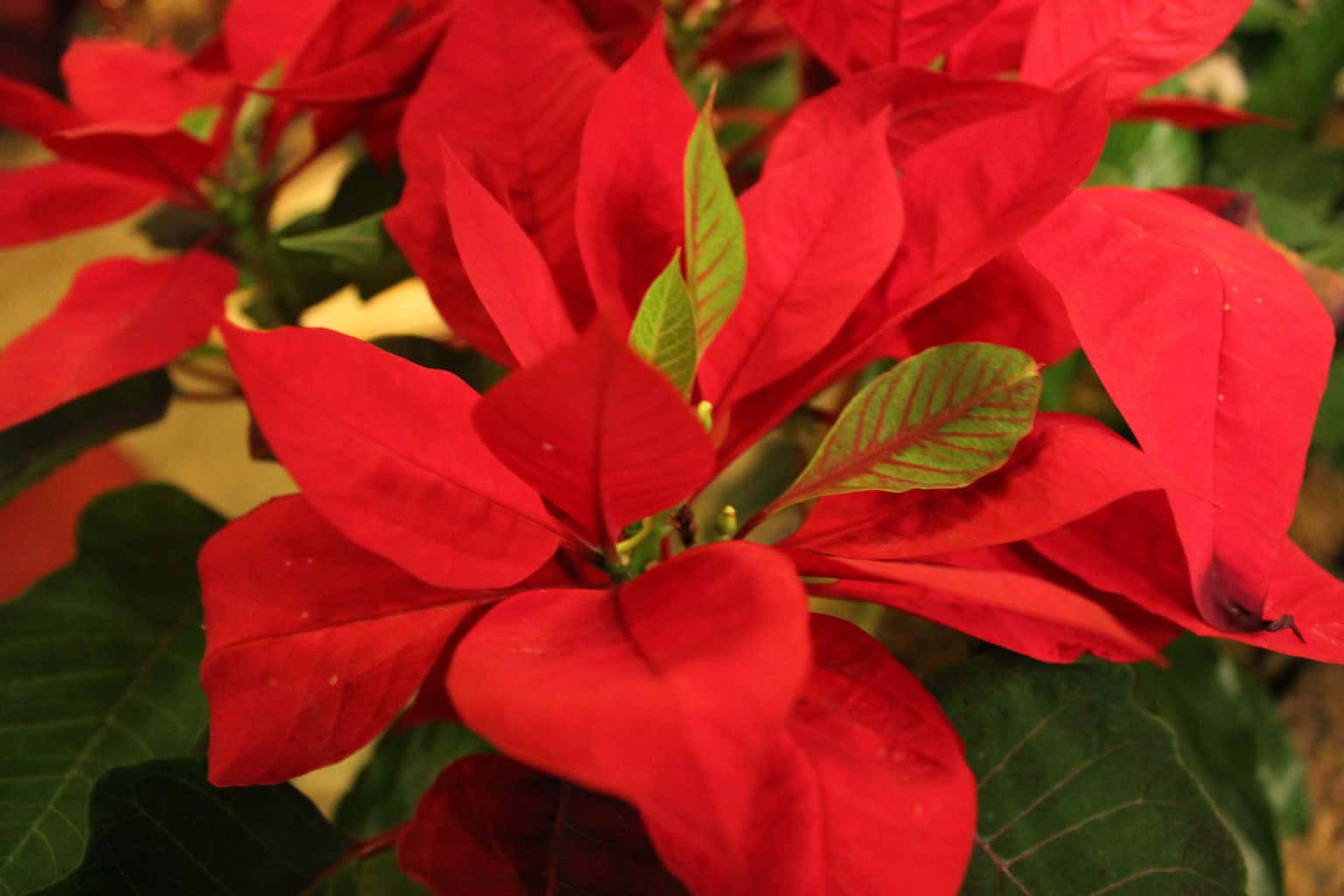 WOULD YOU LIKE TO ORDER POINSETTIAS TO DECORATE THE ALTAR?
DEADLINE: Monday, Dec. 12, 2022
To purchase a Christmas poinsettia ($15.00 each) to decorate the altar at Christmas OR download and print an order form, please click the appropriate button below.
WE ALSO NEED VOLUNTEERS to deliver poinsettias on Dec. 25. If interested, please complete the same form below.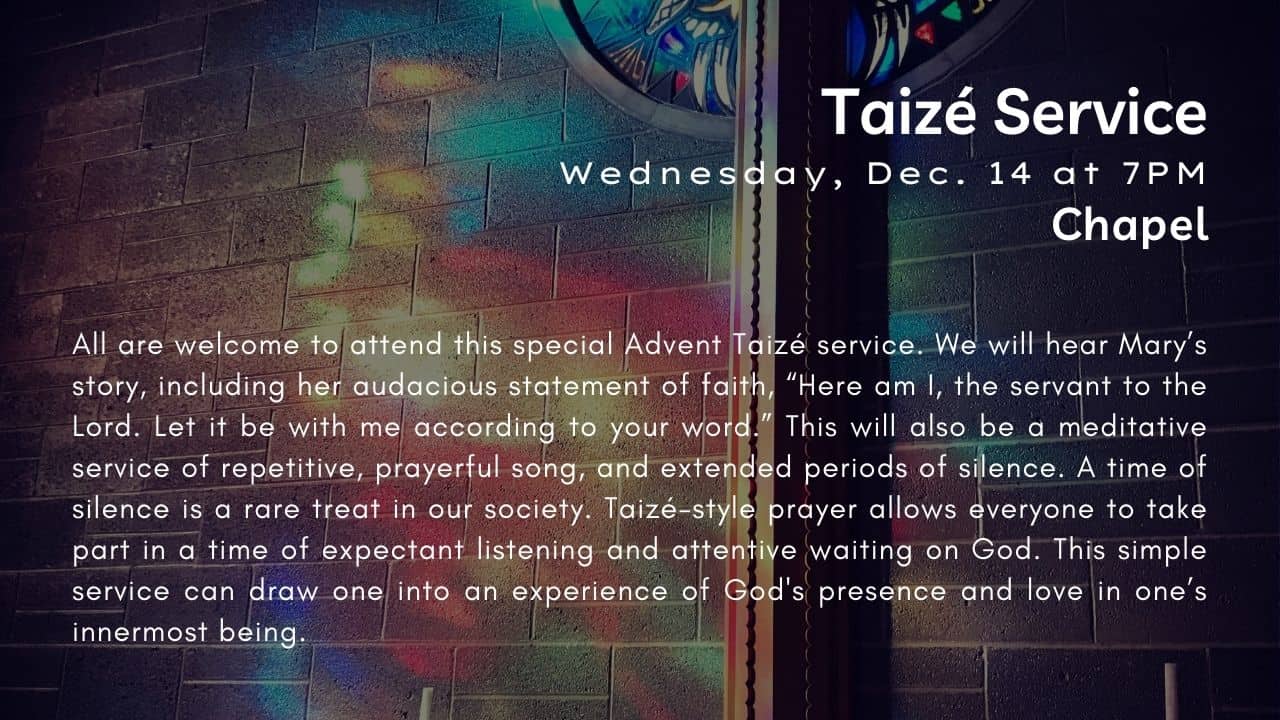 Taizé Service
Wednesday, Dec. 14 at 7PM
In the Chapel
All are welcome to attend this special Advent Taizé service. We will hear Mary's story, including her audacious statement of faith, "Here am I, the servant to the Lord. Let it be with me according to your word." This will also be a meditative service of repetitive, prayerful song, and extended periods of silence. A time of silence is a rare treat in our society. Taizé-style prayer allows everyone to take part in a time of expectant listening and attentive waiting on God. This simple service can draw one into an experience of God's presence and love in one's innermost being.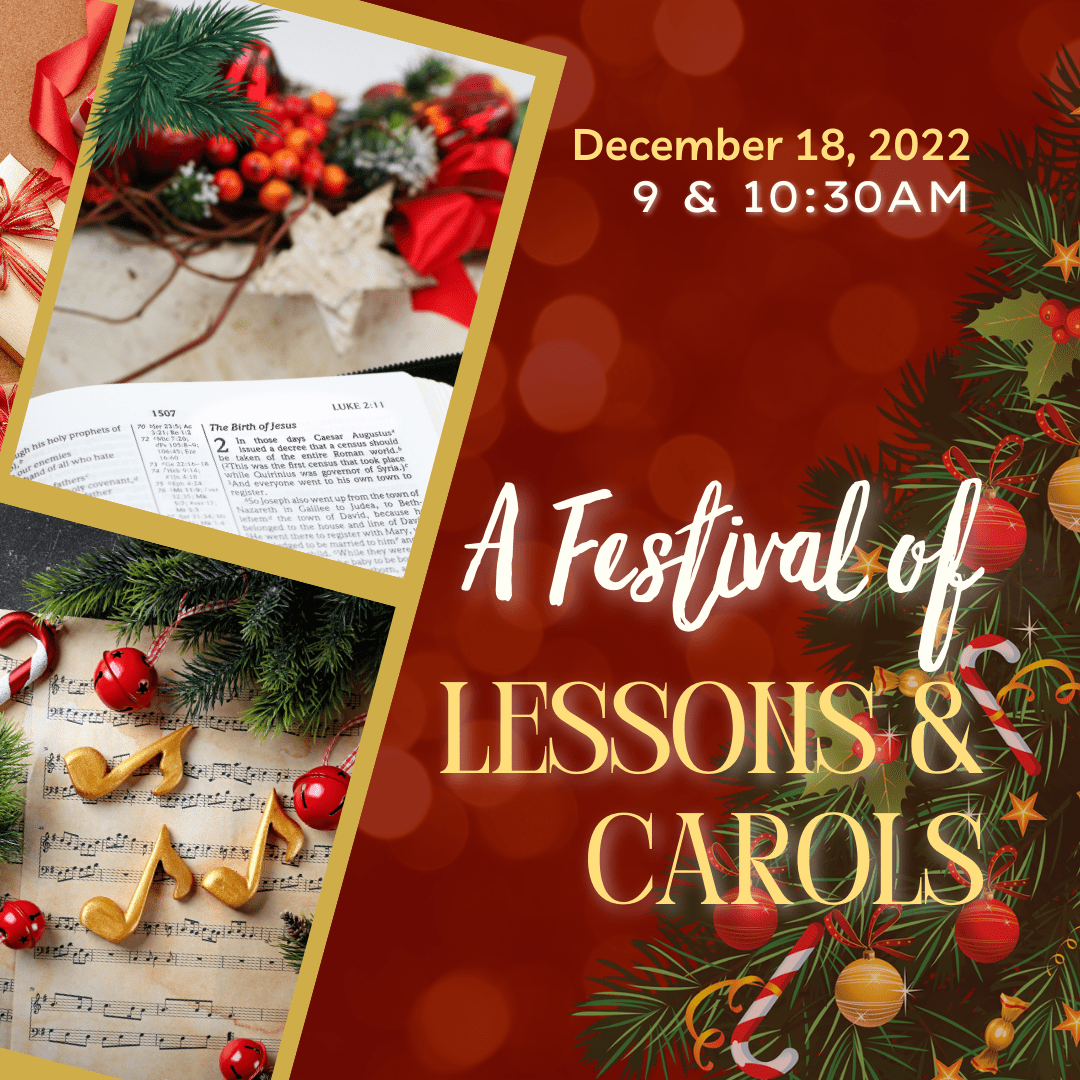 Festival of Lessons & Carols
Sunday, Dec. 18 at 9 & 10:30AM
The Festival of Nine Lessons and Carols is based on an order drawn up by Edward White Benson who eventually became the Archbishop of Canterbury, for use on Christmas Eve 1880. Tradition says that he organized a 10pm service on Christmas Eve in a temporary wooden shed serving as his cathedral and that a key purpose of the service was to keep men out of the pubs on Christmas Eve!
The original liturgy has since been adapted and used by other churches all over the world. The best-known version is broadcast annually from King's College, Cambridge on Christmas Eve. The strength of the service is the development of the loving purpose of God seen through the windows and words of the Bible – spanning the period from Adam and Eve to the birth of Jesus. We hope you join us for this very special worship service.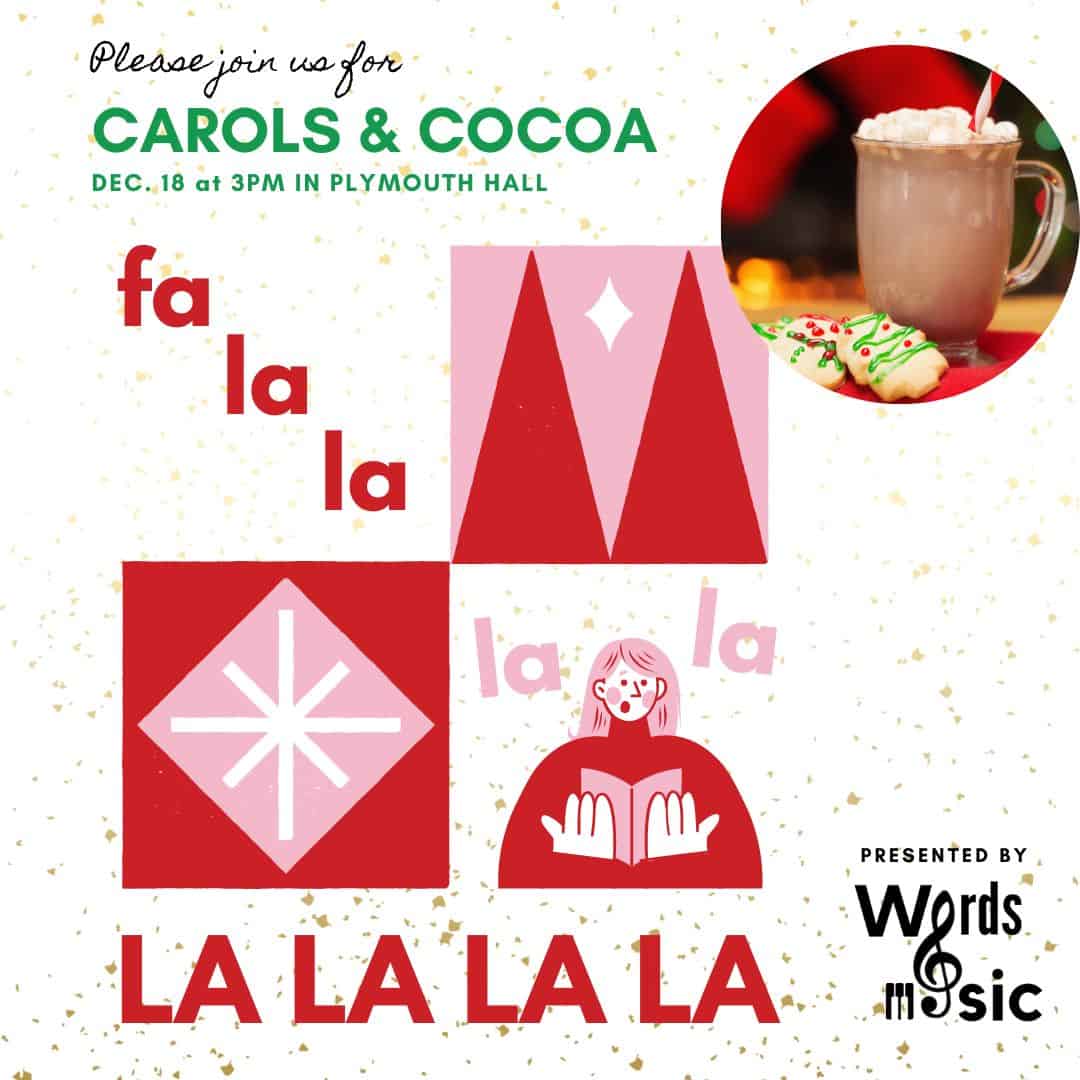 Words & Music presents Carols & Cocoa
Sunday, Dec. 18 at 3PM
Plymouth Hall
Join us for some cocoa and Christmas cheer! All are welcome as the All In band plays some of your festive favorites.
The Longest Night Labyrinth Walk with Harpist
Wednesday, Dec. 21 from 6:30 – 8:30PM
Plymouth Hall
All are welcome to come and listen to the beautiful music of the harp and meditate or walk the Stiffler Labyrinth.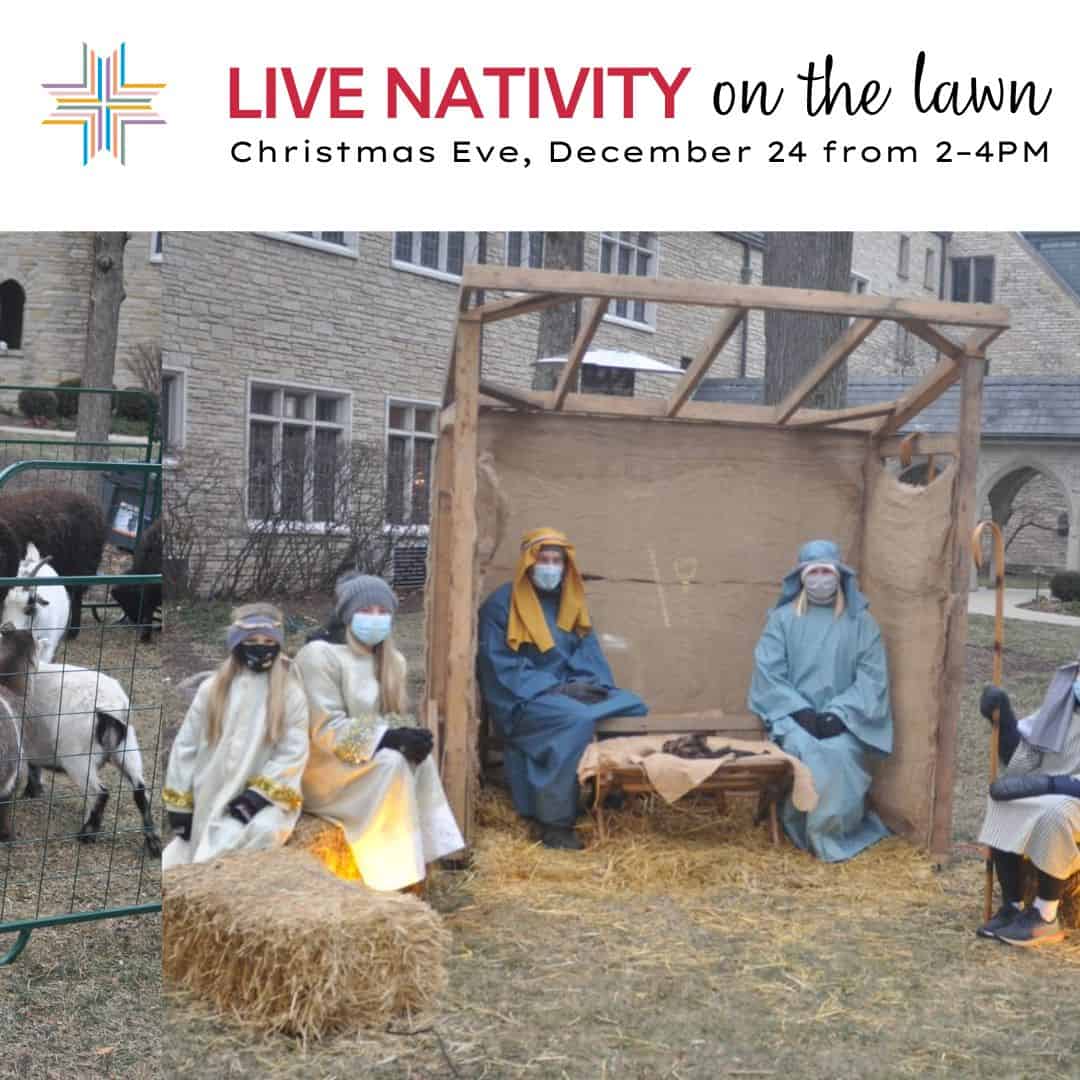 December 24 – Christmas Eve:
Live Nativity on the front lawn from 2–4PM
Family Worship Service with All In – The Congo House Band at 4PM and 5:30PM (Childcare provided for ages 3 and under)
Traditional Services of Lessons & Carols with Chancel Choir and Brass at 8:30PM and 10:30PM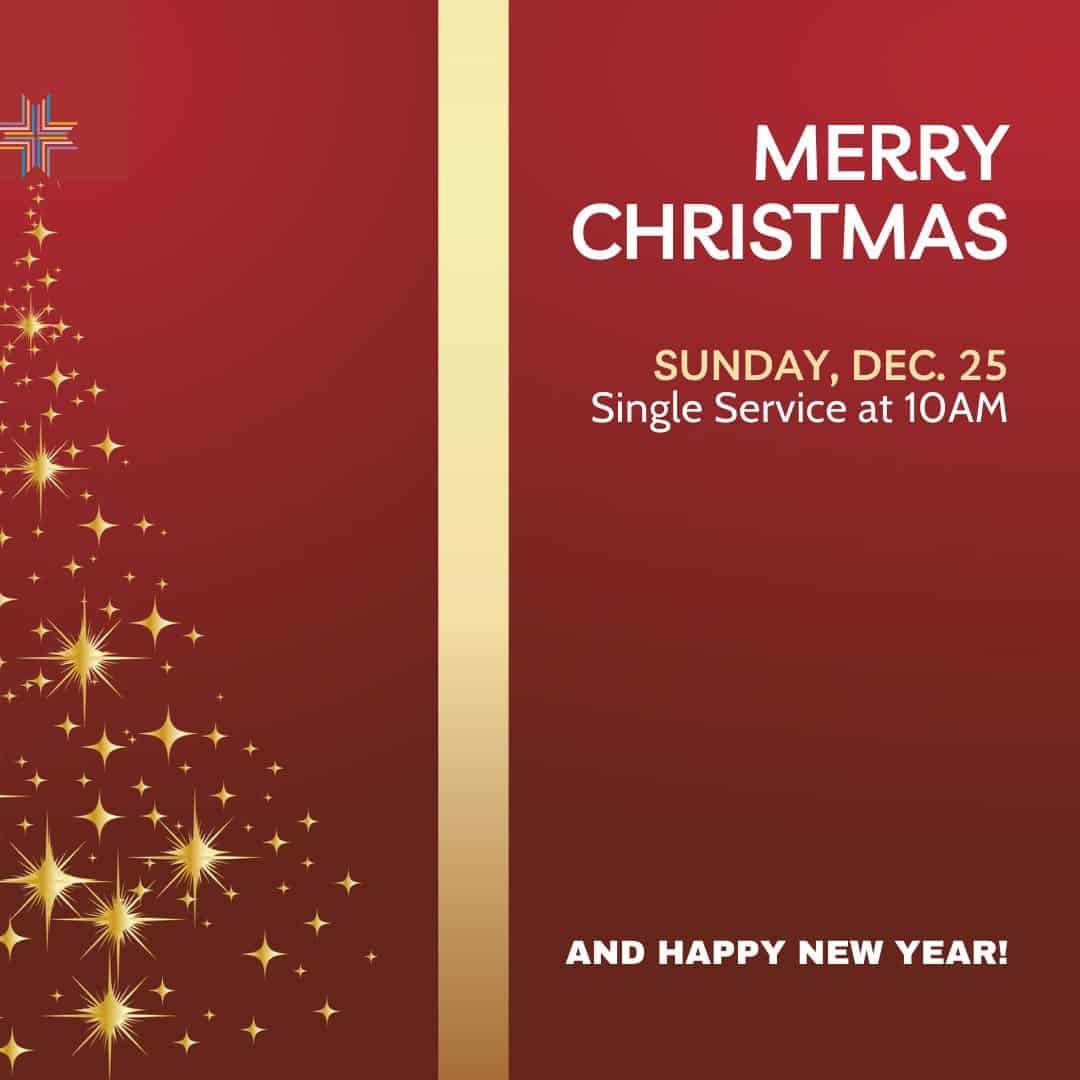 December 25 – Christmas Day:
Worship Service at 10AM (there will be no Sunday School)
Poinsettia delivery from the Sanctuary at 11:30AM
January 1 – New Year's Day: Worship Service at 10AM (there will be no Sunday School)