COVID Vaccination Survey for Suburban Healthcare/Essential Workers and Residents
As the COVID vaccine continues to be distributed throughout Cook County, the Cook County Department of Public Health is surveying individual healthcare and essential workers who live or work in suburban Cook County, as well as suburban Cook County residents to understand their interest in receiving the vaccine. The survey responses will be used to understand demand and build appropriate capacity to vaccinate. This is not a vaccine registry. It is a survey tool to assist in planning as additional vaccine is distributed. By completing the survey, individuals will be added to a list to receive updates on COVID-19 vaccine availability including the timing and scheduling.


How Are You?
Your pastoral care team would like to hear how you are all doing during these peculiar days. Click the button below to share — even if you prefer to share anonymously. We would like to come alongside you in prayer.

Resources for Your
Mind, Body & Spirit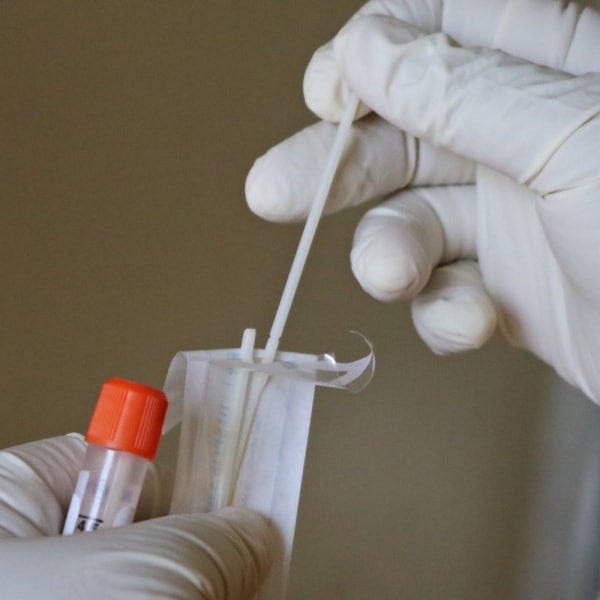 Pillars Community Health
Beginning April 28, 2020, Pillars Community Health will be offering a testing site in La Grange. If you are experiencing coronavirus symptoms or have a confirmed COVID-19 exposure, please call 708-PILLARS (708-745-5277) and follow the prompts.
Click the button below for details on the criteria/process for getting tested and testing sites throughout the city and suburbs:
Articles
"Amid the Coronavirus Crisis, a Regimen for Reentry" by Atul Gawande. Health-care workers have been on the job throughout the pandemic. What can they teach us about the safest way to lift a lockdown?
Comprehensive Information on Making, Using and Caring for Facemasks:
Avoid Coronavirus Scams!
Learn how to tell the difference between a real contact tracer and a scammer, how not to respond to texts, emails or calls about checks from the government, and how to ignore offers for vaccinations and miracle treatments or cures. Learn more and keep yourself safe.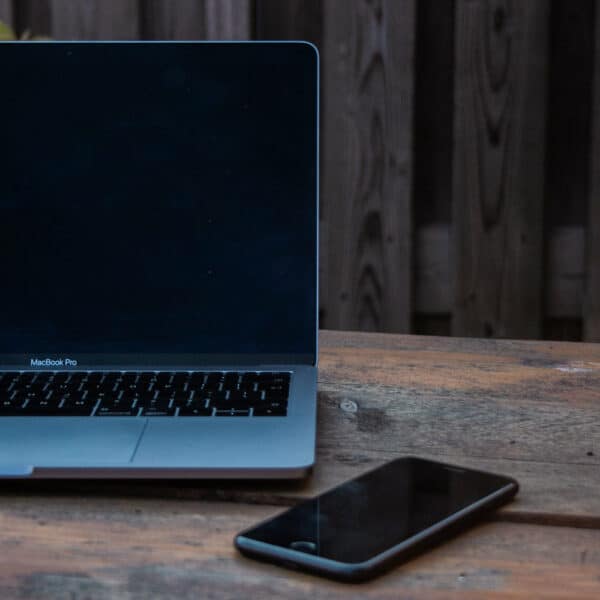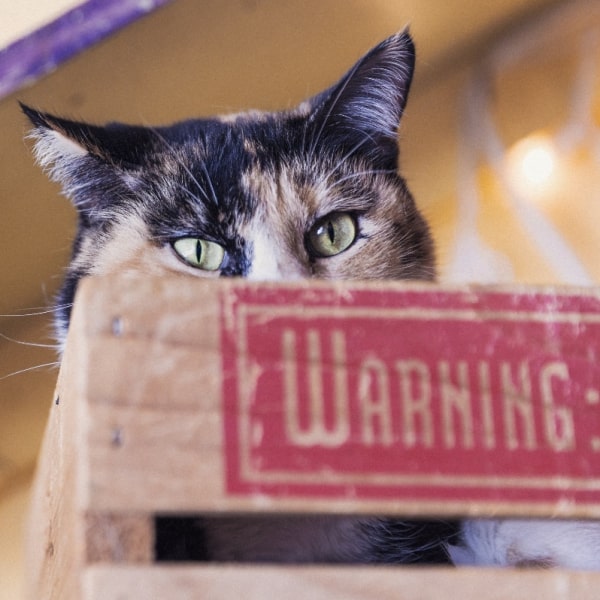 Don't be Scammed!
And places to Get Reliable Info on Covid-19: The amount of misinformation and scams surrounding the coronavirus is already daunting. Many of the scams, of course, are targeting older adults. Please, DON'T BE SCAMMED.
Cook County Public Health.org is a reliable source of info.

Spiritual and
Mental Help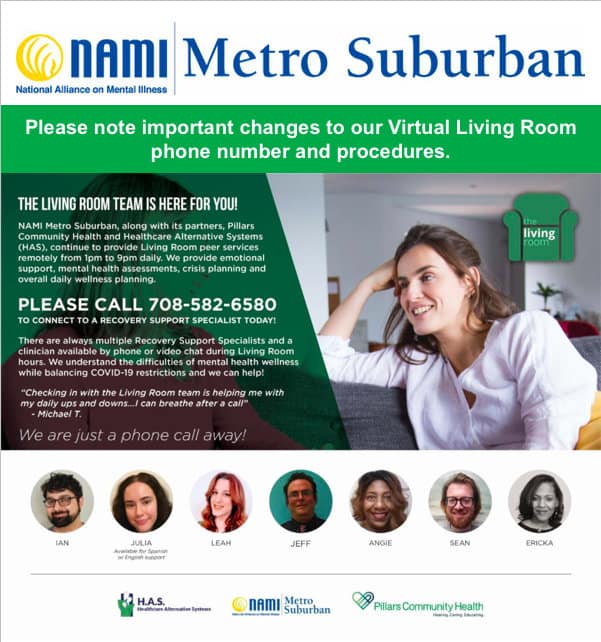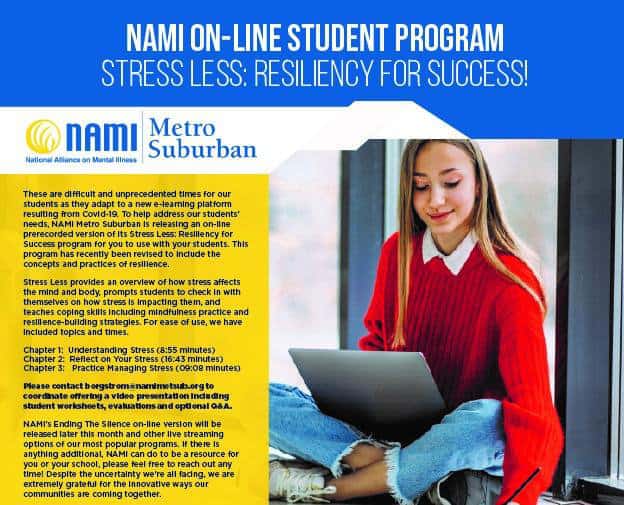 NAMI: Metro Suburban improves the lives of individuals, families and communities affected by mental illness by providing education, support and advocacy through the western suburbs of Cook County. Call us at 708-524-2582 or access the website for numerous opportunities for support at namimetsub.org For more information on any of our virtual services, please email info@namimetsub.org or visit namimetsub.org
NAMI has teamed up with the nation's leading mental health organizations, healthcare payors, and the U.S. Department of Veterans Affairs so individuals and providers alike have access to free resources: Visit https://psychhub.com/covid-19/ for more information.
Please contact borgstrom@namimetsub.org for more information about this distance learning curriculum

Virtual Children's
Ministry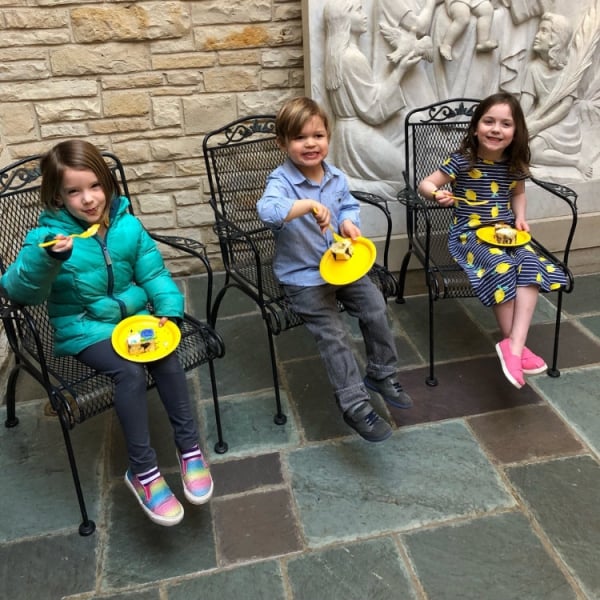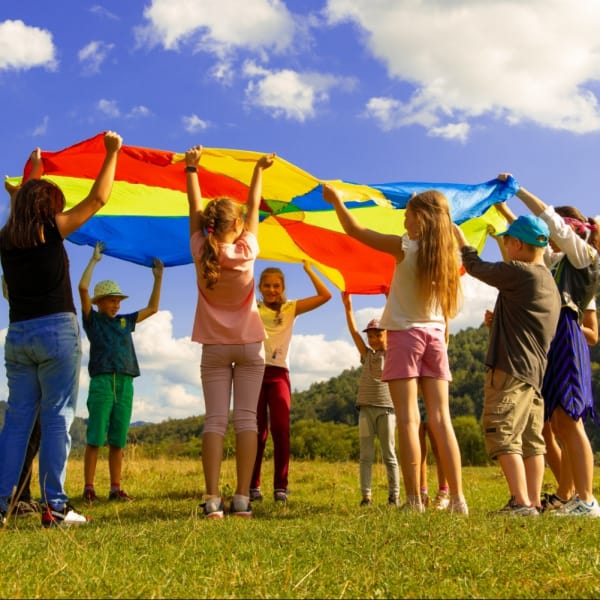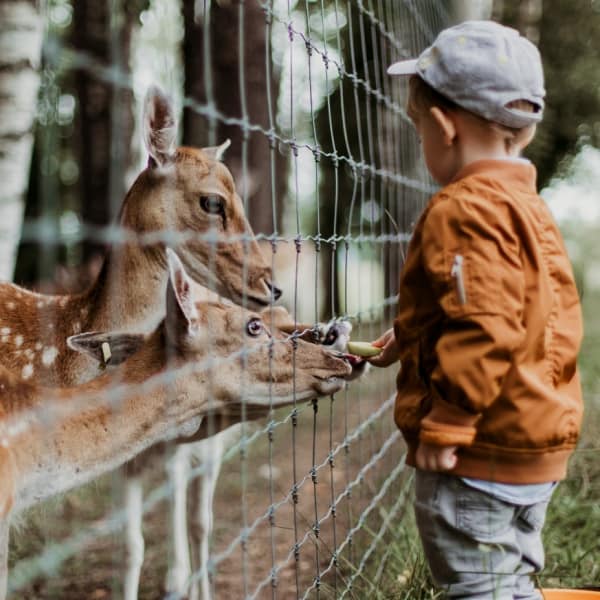 Brookfield Zoo
Watch: Facebook Live weekly videos and our YouTube channelStarting today, you can join Brookfield Zoo on Facebook Live every weekday at 11AM for a "Bring the Zoo to You" featuring one of our animals as well as plenty of educational, informative insight from one of our Animal Care Specialists. If you can't make it at 11, that's okay. The video will be saved afterward on Facebook as well as our YouTube channel, with hours of up-close encounters with your favorite animals, including Zoo Babies like our new African painted dog and gray seal pups as well as the 20th birthday celebration for our otter, Daisy Lee.
Experience: The Brookfield Zoo Instagram page showcases breathtaking photos and short, 60-second or less videos of some of our most compelling animals.
Read: The Chicago Zoological Society Insights Blog offers short, fun, informative articles on a range of topics including animal care and welfare, international conservation efforts, and Brookfield Zoo exhibit news.

Grocery and
Meal Options
Chicago Tribune: Review of Home Delivered Meal Kits
The Western Springs Business Association: A comprehensive list of local restaurants that remain open for delivery and/or takeout
Business Community Resources for La Grange
Assistance for Older Adults
Mariano's: From 6–8AM daily there is special shopping for people over 60 and groceries can be ordered online for curbside pickup daily.
Walmart: From 6–7AM every Tuesday there is special shopping for people over 60 and groceries can be ordered online for delivery and pickup daily.
Whole Foods Market: Opening one hour early to accommodate those over 60 and people with disabilities. Online ordering is available through Amazon.
Jewel-Osco: Reserves every Tuesday and Thursday from 7–9AM for seniors and vulnerable shoppers. Groceries can also be ordered online for delivery or curbside pickup.
Shop and Save Market: Opening an hour early for seniors.
Target: Reducing hours and closing all stores by 9PM and the 1st hour every Wednesday is being reserved for vulnerable guests, including the elderly.
Tischler's Foods (9118 Broadway in Brookfield): Open for the first hour of every day from 8–9AM for seniors.
The Meals on Wheels Program is administered by Aging Care Connections and is usually only for people who are homebound and not capable of shopping for themselves or cooking for themselves, however, Rules for home-delivered meals have been relaxed to include not only homebound and frail older adults, but also food insecure elders home due to the virus. Interested individuals need to call 708-354-1323 to apply for Meals on Wheels.
Boxed Lunch Monday through Friday: The Congregate Nutrition Program for people over 60 administered by Aging Care Connection where those over 60 can meet at Salerno's Restaurant for a hot lunch at low cost IS SUSPENDED because of the virus. ALTERNATIVELY, you can order a box lunch meal to be picked up at Salerno's in Hodgkins Monday through Friday by calling Aging Care Connections 708-354-1323 by 12 noon the day before.
Interfaith Community Partners will have volunteers shop for and deliver groceries during this time to individuals in the community who are 75 or older and you do not have to be a current client. Call 708-354-9328.


Reliable Sources For
Coronavirus Info