Out of an abundance of love and care for the health and safety for all during this pandemic, we have rescheduled most events and worship services to streaming or Zoom conferences. We are sheltering in place – but we remain always and ever sheltered in God.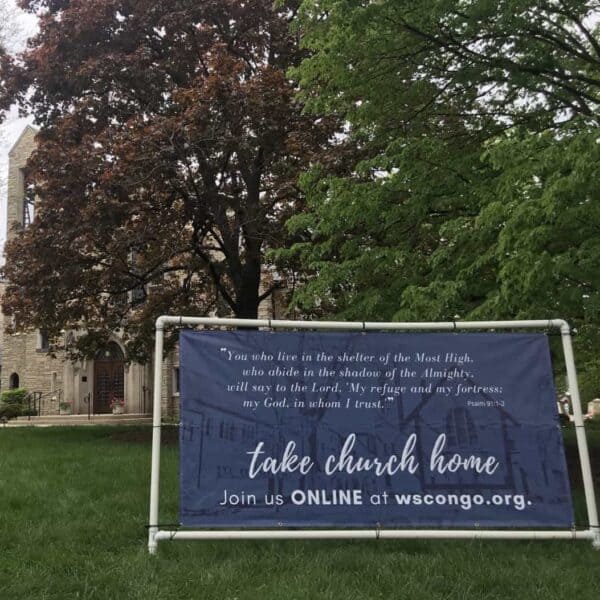 Virtual Worship Services
Please join us weekly on our YouTube channel for our Church@Home worship services.
Virtual Offerings
Looking for other ways to connect with us virtually? Try one of our small groups or online classes!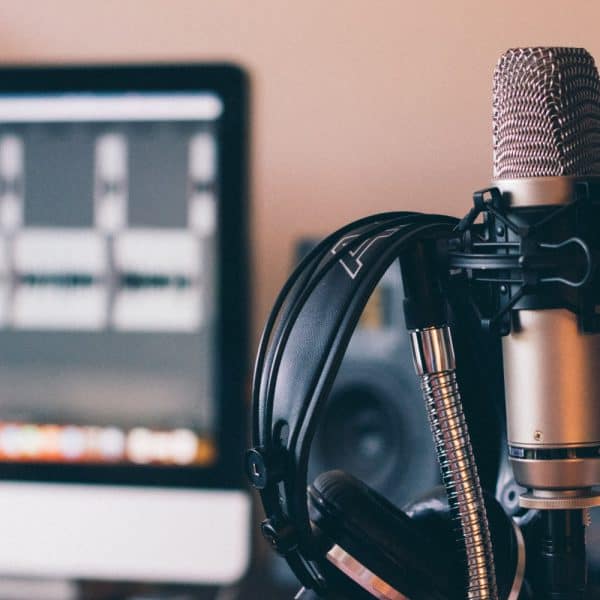 "Conversations" Podcast
Check out our First Congo podcast to hear our weekly sermons and other reflections.