If you'd like to receive our Sunday School weekly email and monthly newsletter, click here to register or scroll down.
We offer in-person Sunday School for children ages four years and up in the Education building. Children will come directly to Sunday school following First Steps at the beginning. of worship. Registration is not required for Sunday school.
We also offer childcare for infants to 3-year-old children. If you are new to our Children & Youth Programs, we encourage you to fill out our program registration form.
Sign Up for Our
Children's
MINISTRY E-NEWSLETTER!
"*" indicates required fields
For our virtual Sunday School lessons, CLICK HERE.
For Lenten stories on our First Congo podcast, CLICK HERE.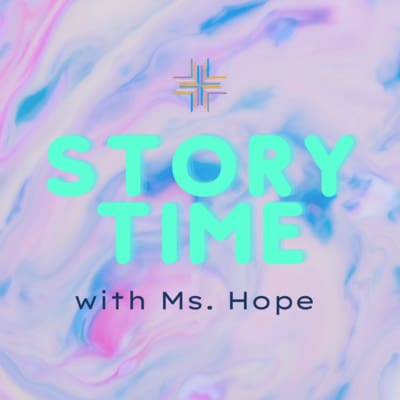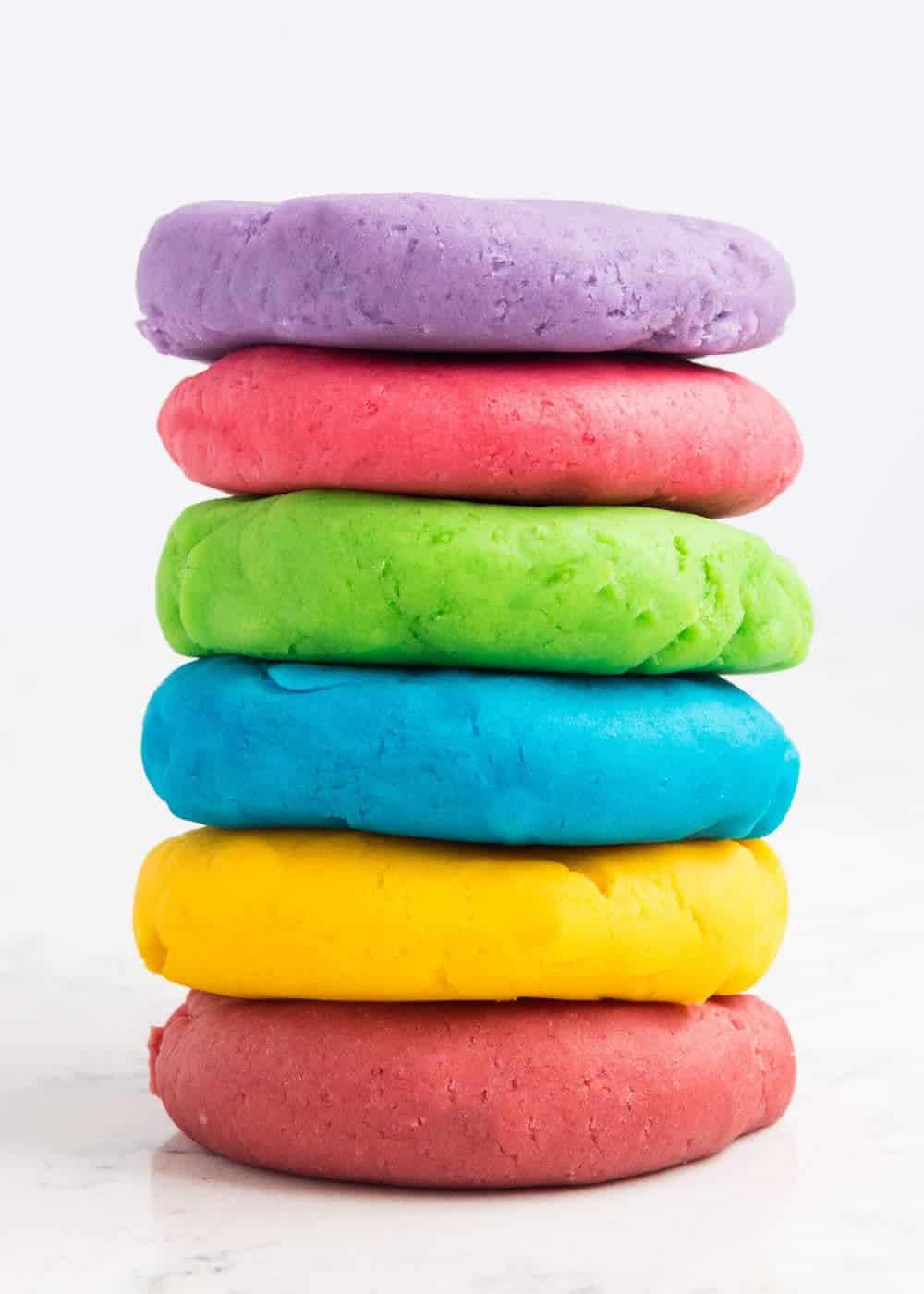 FIRST STEPS
March 21, 2021
During First Steps, Miss Hope talks about play dough! Here's a recipe for you to make it at home!