Volunteer Opportunities
Every year, First Congo provides numerous opportunities to serve others locally and afar. To learn more or to volunteer, contact Meredith Onion at meredith@wscongo.org or call 708.246-1900.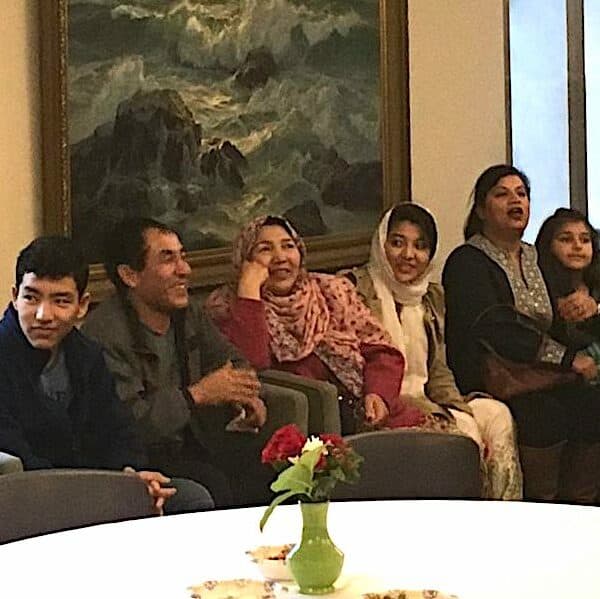 REFUGEE RESETTLEMENT
Working under our Mission and Outreach committee and in conjunction with an agency called Refugee One, our mission is to help resettle a refugee family every two years, from countries like South Sudan, Syria, Eritrea, and Afghanistan. Our church has been involved with this ministry for more than 55 years.
The Green Team
The Green Team has as its mission to promote environmentally responsible behavior within the church and by its members and the greater community. Toward that end the Green Team seeks to provide guidance to our congregation and community on wise practices to preserve and protect God's creation.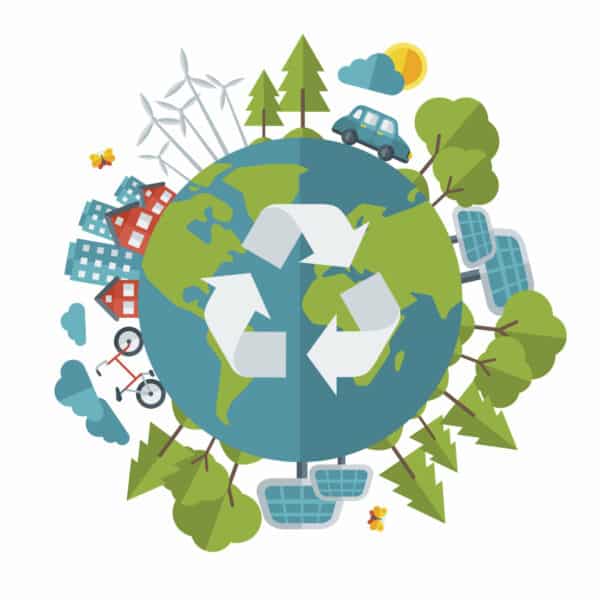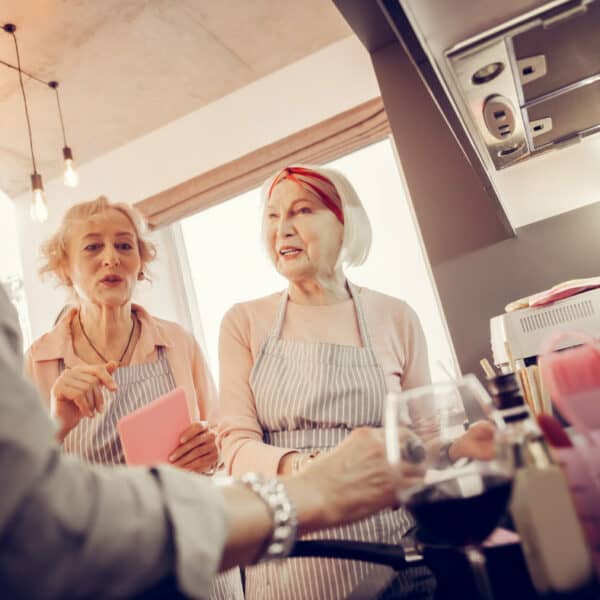 DINING FOR WOMEN
2nd Tuesdays evenings, location varies.
Dining for Women (DFW) is a global giving circle that funds grassroots projects working in developing countries to fight gender inequality. DFW celebrates the power of the individual to see an injustice and act to change it; to see need and act to fill it. We are deeply involved in the grantees we support and the problems we seek to address.
WOMAN'S SOCIETY
1st and 3rd Thursdays, 12:30-2:30pm (evening chapter & Friday morning chapter available).
This inter-generational group of women focuses on three things: fellowship, hospitality, and service. The group is open to all women of the church, as well as non-member friends of the church.