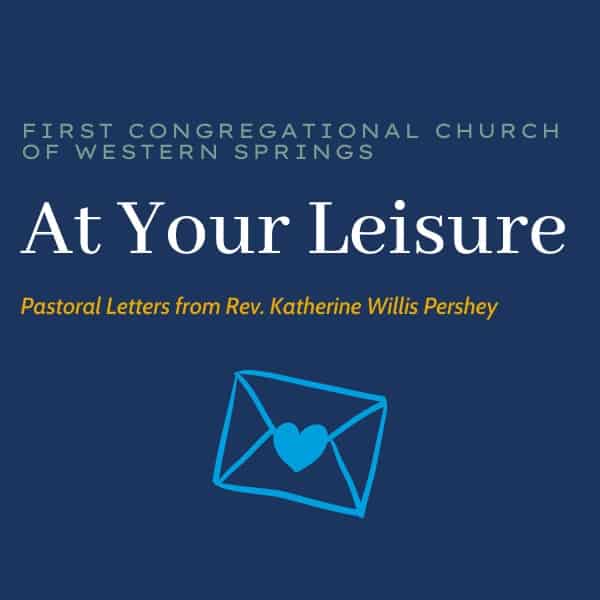 AT YOUR LEISURE
"At Your Leisure" is a platform on which associate minister Katherine Willis Pershey shares pastoral letters with the congregation of First Congregational Church of Western Springs.
You may subscribe to receive these devotionals by clicking the link below: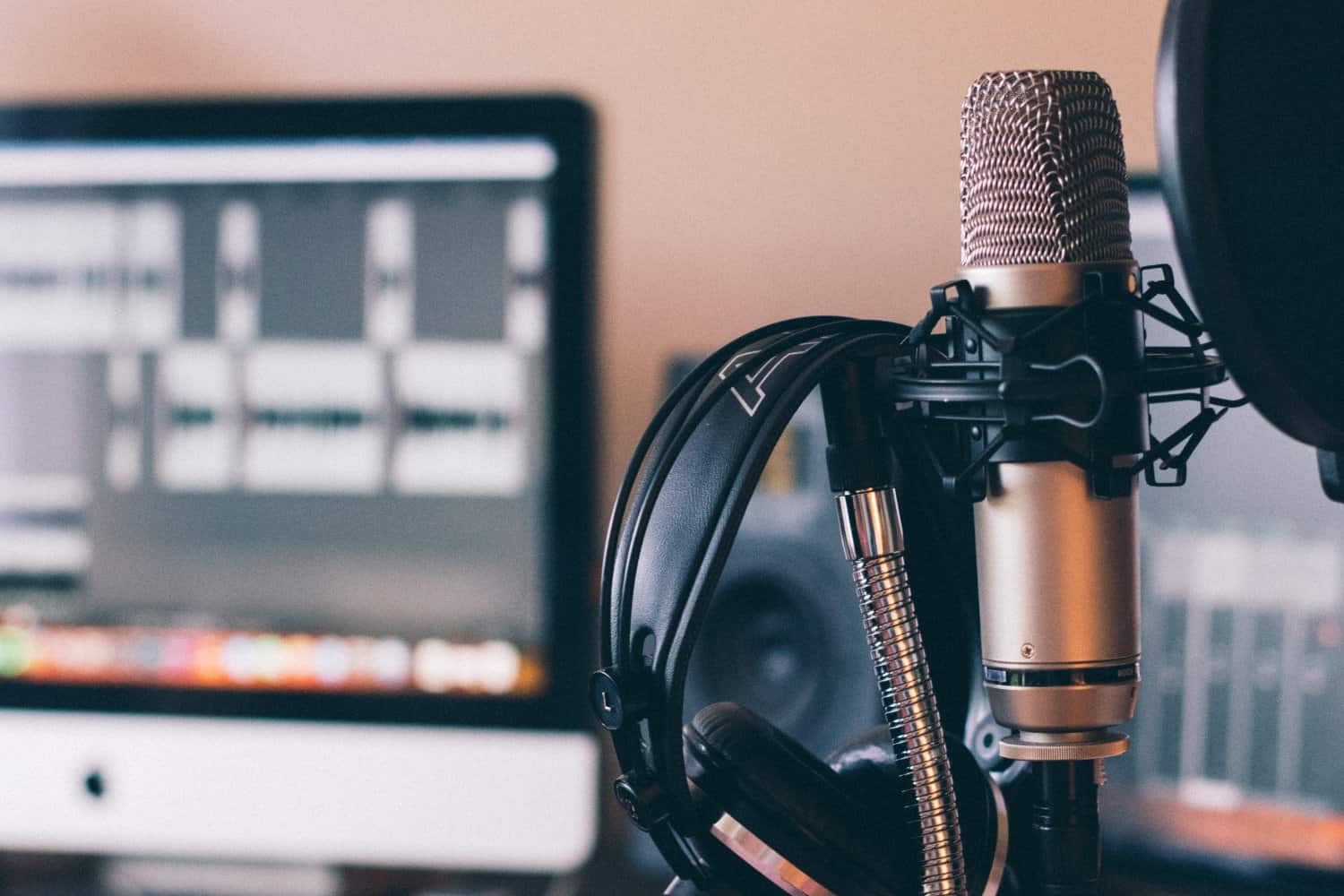 First congo PODCAST
Did you miss last Sunday's sermon? For a collection of our weekly sermons, tune in the First Congo podcast.
BOOK RECOMMENDATIONS from the Staff:
From Pastor Rich Kirchherr:
Unapologetic: Why Christianity Still makes Sense by Francis Spufford
Our Team: The Epic Story of Four Men and The World Series that Changed Baseball by Luke Epplin
From Pastor Katherine Willis Pershey:
The Love That is God by Frederick Christian Bauerschmidt
Dear White Peacemakers by Osheta Moore
A Burning in my Bones by Winn Collier
The Anthropocene Reviewed: Essays on a Human-Centered Planet by John Green
The Art of Gathering by Priya Parker
The Heart Principle by Helen Hoang
Oona Out of Order by Margarita Montimore
The Midnight Library by Matt Haig
From Pastor Meredith Onion:
The Vanishing Half by Britt Bennett
Why are all the Black Kids Sitting Together in the Cafeteria by Beverly Daniel Tatum
Caste by Isabel Wilkerson
*A Rhythm of Prayer: A Collection of Mediations by Sarah Bessey
Inspired by Rachel Held Evans
Braiding Sweetgrass by Robin Wall Kimmerer
The Lincoln Highway by Amar Towles
From Hope Sabbagha;
The Book Thief by Markus Zusak
Inspired by Rachel Held Evans
Tallgrass by Sandra Dallas
From Marcy Dusza:
The Lincoln Highway by Amor Towles
From Mike Tilden:
A Year in the Wilderness: Bearing Witness in the Boundary Waters by Amy & Dave Freeman
From Nancy O'Brien:
The Midnight Library by Matt Haig
The Dictionary of Lost Words by Pip Williams
Unlearning God by Philip Gulley
Eleanor Oliphant is Completely Fine by Gail Honeyman
The Library Book by Susan Orlean
All the Light We Cannot See by Anthony Doerr
Anxious People by Fredrick Backman
The Splendid and the Vile by Erik Larson
The Girl with the Louding Voice by Abi Dare
From Faith Community Nurse Jean Larson:
The Lincoln Highway by Amor Towles
The Dictionary of Lost Words by Pip Williams
Searching for Sunday by Rachel Held Evans
The Book of Prayer by Stormie Omartian
The Personal Librarian by Marie Benedict
The Rose Code by Kate Quinn
The Kitchen Front by Jennifer Ryan
The Comfort Book by Matt Haig
From Beth Tracy:
The Happiest Man on Earth: The Beautiful Life of an Auschwitz Survivor by Eddie Jaku, Raphael Corkhill, et al.