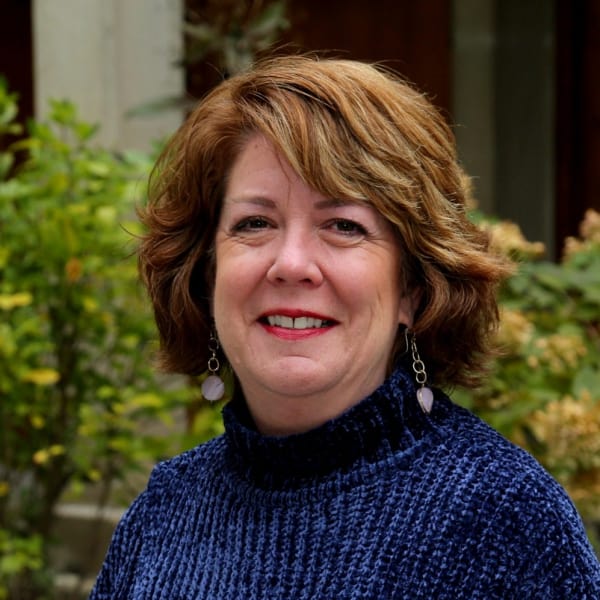 Midday Monday with Meredith
Mondays, 3-4pm via ZOOM
Take a break in your day to connect with others by reading and discussing a scripture reading and brief devotional, often accompanied by a work of art. The group is currently engaging with the Faces of Our Faith: Art, Reflections, & Prompts for 16 lesser-known stories that have shaped our faith, by A Sanctified Art.
We would love for you to join the conversation! Please email meredith@wscongo.org to request the devotion and zoom link.
Refugee Resettlement
Working under our Mission and Outreach committee and in conjunction with an agency called Refugee One, our mission is to help resettle a refugee family every two years, from countries like South Sudan, Syria, Eritrea, and Afghanistan. Our church has been involved with this ministry for more than 55 years.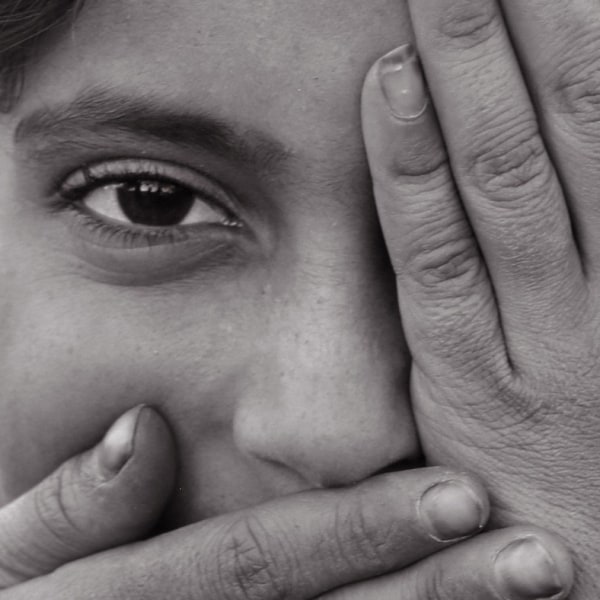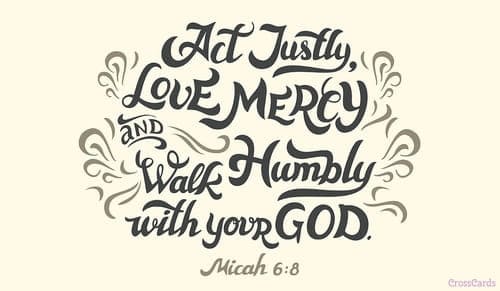 The Justice Ministries
Our hope for this group is to live into the many scripture references that call us to "act justly." Our desire is to have faithful, respectful conversations and to share resources and ideas for how we might truly take steps to make our world just for each and every person. We will share our ideas, interesting articles, or calls to action that we become aware of. And please know that we will not always agree on what steps need to be taken — but we will strive to respect one another's desires, opinions, and ways in which we will choose to work toward justice.
Bible Study
The Bible (and sometimes book) study gathers weekly or monthly on weekday evenings from 7-8pm in the Kemper Library for prayer, reading, and discussion. Rev. Katherine Willis Pershey facilitates the conversation as we focus on sacred scripture as well as relevant spiritual, theological and cultural issues.
Biblical study is a core intellectual and spiritual practice of the Christian faith. If you are interested in this opportunity to grow in faith and understanding, please email Katherine at katherine@wscongo.org to sign up.
*Covid: The group continues to meet outdoors and socially distanced, and/or via Zoom, on a monthly basis.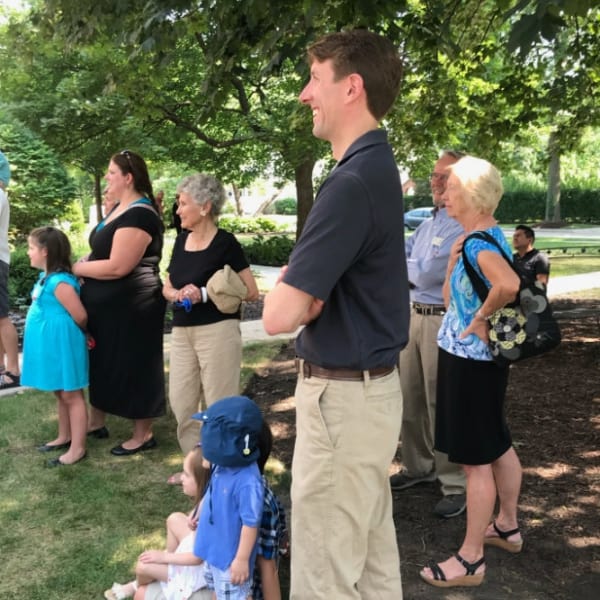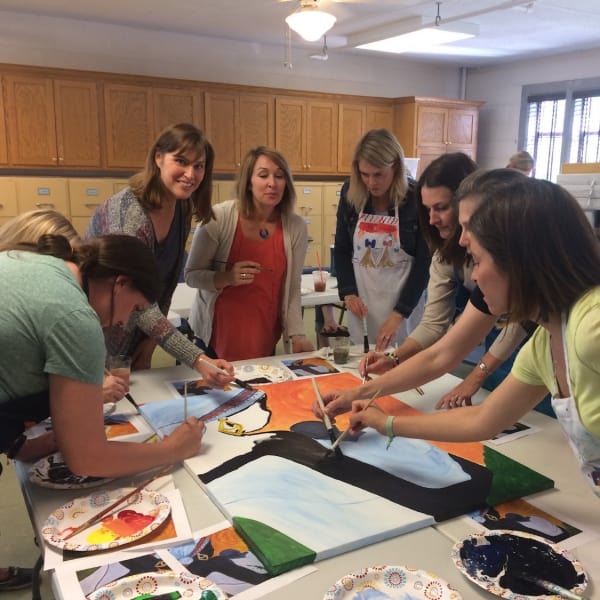 Moms in Faith – Mornings
Friday mornings, 9–11am from September to May
Seim Room, 2nd floor
Moms in Faith was founded as a ministry of the church in the fall of 2010. The group has shared a lot of laughter and tears as women have gathered to share honestly about our lives, pray for one another, grow as women of faith, and nurture deep and abiding friendships. Moms in Faith is a community centered in Christ and open to all.
Moms in Faith – Evening
2nd and 4th Wednesdays, 7–8:30pm
Parlor
The evening chapter of Moms in Faith is coordinated by Katherine Willis Pershey and Jeannette Lloyd. This small group ministry gathers the 2nd and 4th Wednesdays of the month from 7–8pm for devotions, fellowship, and prayer.
To learn more, contact Jeannette Lloyd at jeannette@wscongo.org or Rev. Katherine Willis Pershey at katherine@wscongo.org or 708.246.1900.
*Covid Era: This group continues to meet outdoors and socially distanced and/or via Zoom. Members stay connected in between meetings via the Realm App.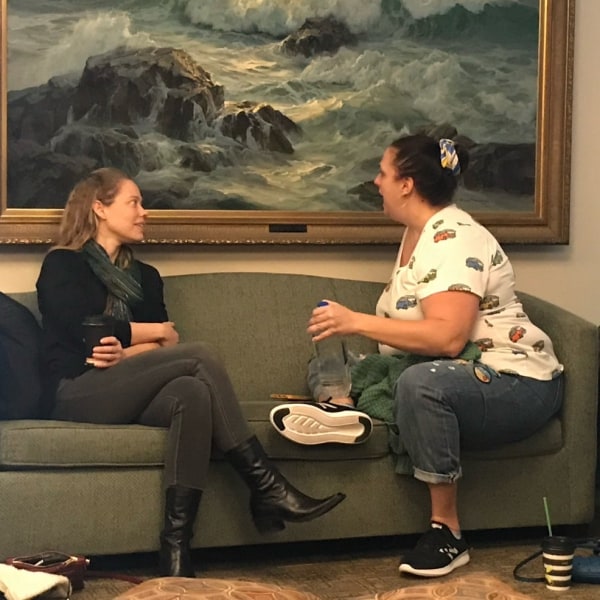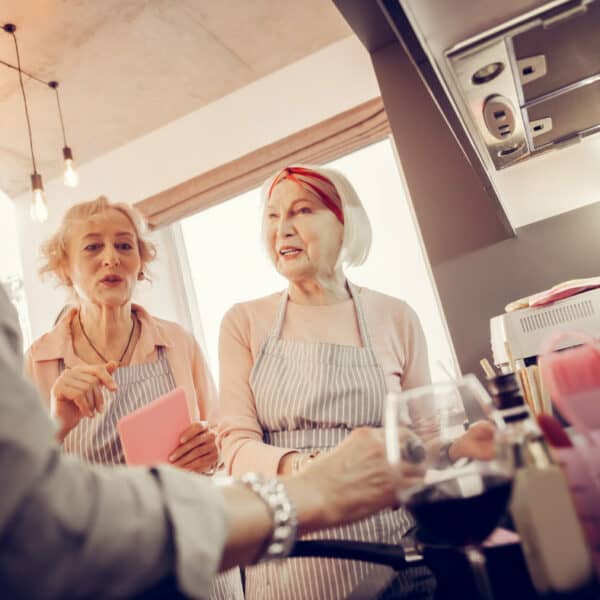 Dining for Women
2nd Tuesdays evenings, location varies.
Dining for Women (DFW) is a global giving circle that funds grassroots projects working in developing countries to fight gender inequality. DFW celebrates the power of the individual to see an injustice and act to change it; to see need and act to fill it. We are deeply involved in the grantees we support and the problems we seek to address.
WOMAN'S SOCIETY
1st and 3rd Thursdays, 12:30-2:30pm (evening chapter & Friday morning chapter available).
This inter-generational group of women focuses on three things: fellowship, hospitality, and service. The group is open to all women of the church, as well as non-member friends of the church.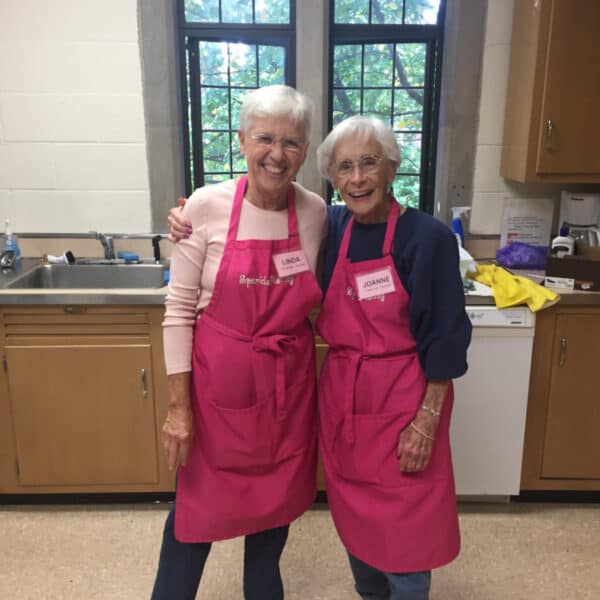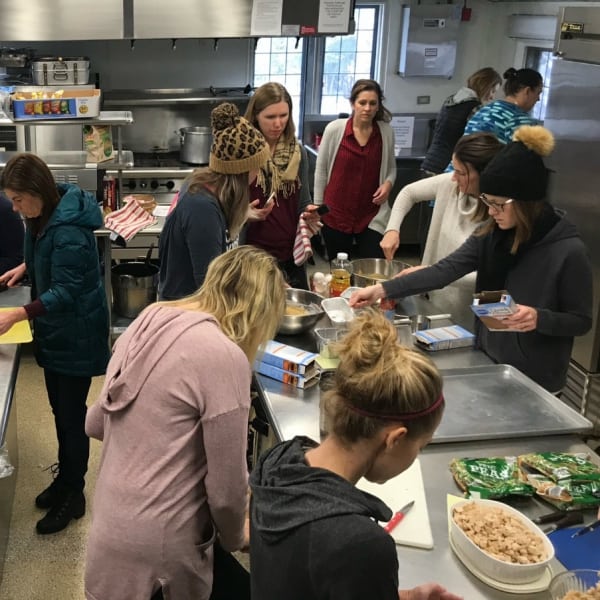 Thursday Morning Women's Book Group
Women of all ages gather on Thursday mornings from 9 – 11 am September thru May to engage with books, each other, to deepen our theological understanding, and to help walk the Christian path with integrity, purpose, and passion. Every session includes sharing our joys and concerns. We also laugh a lot!
The group is currently reading and discussing 60 Days of Faith for Women, A Devotional to Deepen Gratitude, Praise, and Prayer by Rev. Cameron Trimble. Previous books discussed include: The Book of Joy; Grace (Eventually) – Thoughts on Faith; and, An Altar in the World.
All are welcome to join this group for any or all of our studies. If you would like to know more, please contact Meredith Onion at meredith@wscongo.org.
Men's Breakfast
From September through May on the second Saturday of every month, the men of the church are invited to come together for light breakfast, hearty fellowship, and an interesting program. The Men's Faith & Fellowship Breakfasts begin at 7:45 am, typically in the Seim Room, and end by 9 am. The group is led by our Senior Minister Rich Kirchherr.
Please contact Rich at 708.246.1900 or rich@wscongo.org with any questions or additional information.
Due to the COVID-19 crisis, we are meeting at our regularly scheduled times via Zoom.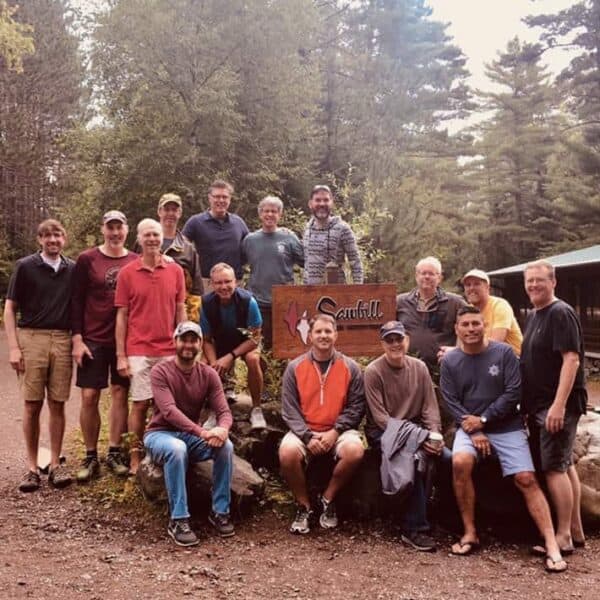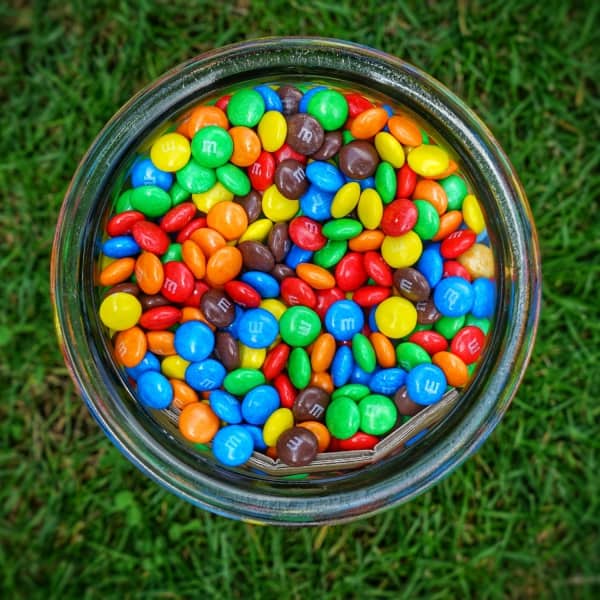 M&Ms
M&Ms, many of whom have adult children, meet several times a year. Events include dinners at members' homes, church potlucks, outreach opportunities, and events in the Chicago area. The group is ever-changing, so everyone should consider themselves a potential member and always invited! Events are published through Gatherings or the weekly Happenings email. To learn more, contact Linda Conlin at lkconlin@hotmail.com.
Primetime
PrimeTime is a fun fellowship consisting of adults in the 50–65(ish) age range. Some of our regular events include a Fall Oktoberfest, a Christmas party, and a Winter Progressive Dinner. The group also supports our mission partners through donations and volunteer hours
Individuals are always needed to help with planning and hosting and newcomers are always welcome! Events are published in Gatherings and our weekly Happenings email. In the meantime, if you have questions or would like to be added to our group email list, please contact Meredith Onion at meredith@wscongo.org.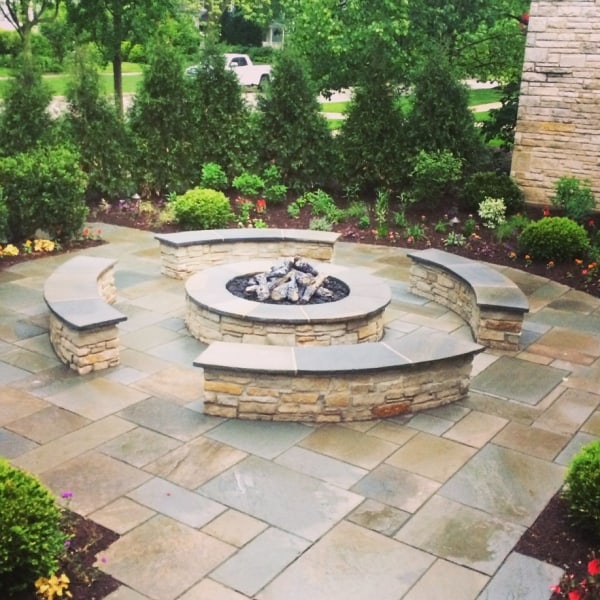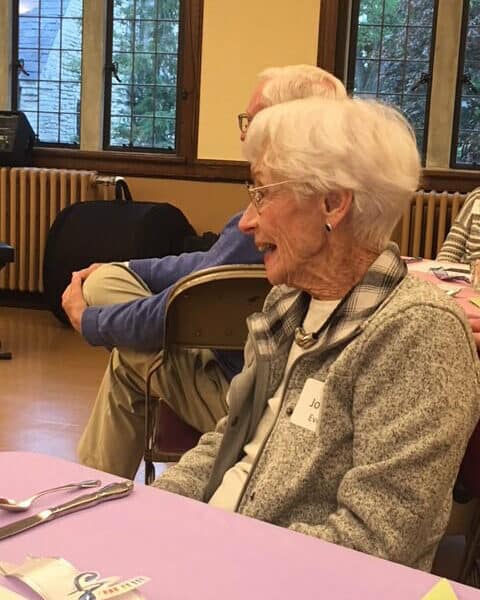 Midship
Midship is a loosely organized group of friendly and fun-loving folks (70-ish and older). The group is ever-changing and everyone in this approximate age range should consider themselves a potential member and always invited! To learn more, contact Val and Kathryn Price, valandkathryn@msn.com.