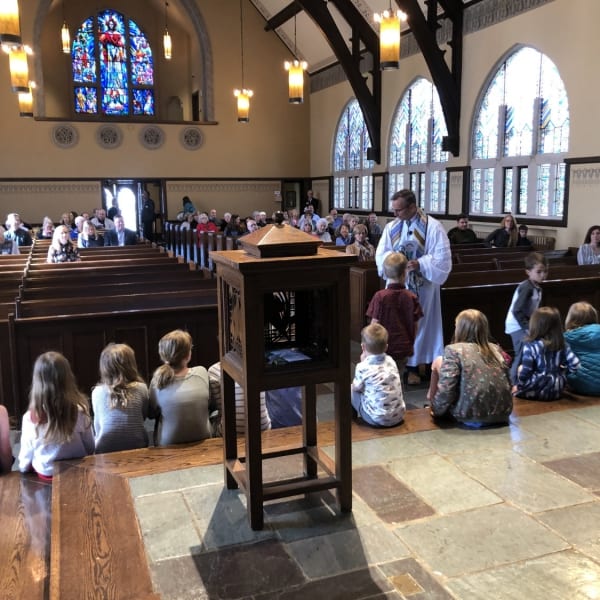 Sunday School
Sunday School is offered year-round during our Sunday morning worship services. Children are usually dismissed after the First Steps lesson, which takes place early in the service. A whiteboard outside the Light Court in the Education Building lists classroom locations for the following classes: Three & Four Year Olds, Kindergarteners-First Grade, 2/3rd Grades, 4/5th Grades, 6/7th Grades and 8th Grade Confirmands. (During the summer months, Sunday school is offered through fifth grade only.)
Our hope in all of the Sunday School classes is to convey to the children that they are beloved children of God. As a church family, we respond to that love in the way we care for ourselves, each other, our neighbors locally and globally, and God's world. In our classes, we practice together all those things that loving Christians do – pray, give thanks, comfort, defend, forgive and repent – in a safe and supportive atmosphere. And of course, we learn from (not just about) the Biblical stories of people who have experienced God's power and love in their messy lives.
Infant and childcare is offered all morning for children ages two and under.
Children & Youth Programs
Learn more about our Children & Youth programs including:
Fellowship for Youth
JRneys Youth Group
Plymouth Fellowship (PF) Youth Group
Congo Hoops
Faith & Flow Yoga
And more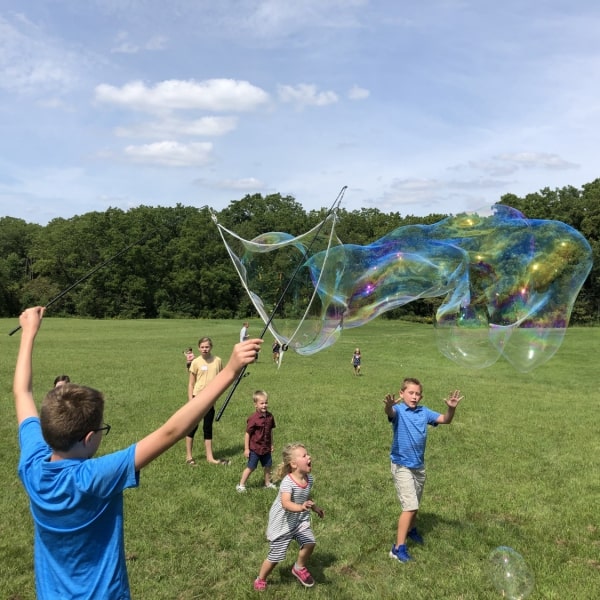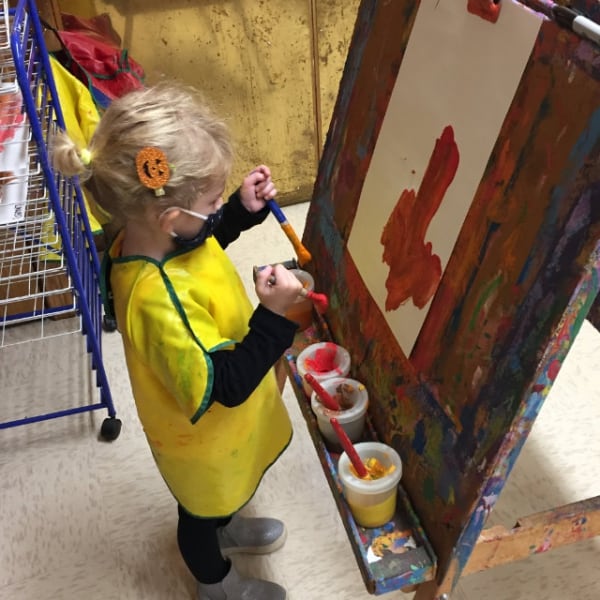 Preschool
We Believe in the Power of Play!
Research on young children's learning and development proves how play strongly benefits a child's intellectual, social, emotional, physical and language development.
Children at play are actively involved in creating themes, exploring and establishing environments, solving problems, and developing shared understandings. Through play, young children learn to see other's points of view, to use language in new ways, to interact with others, and to develop their muscles and coordination.
Confirmation
Confirmation is an important and ancient rite of passage in the Christian life of faith. It is a time when our young teens begin to "own" their faith and make their commitment to Christ and the Church. Throughout the year, confirmands will study basic Christian themes, history, and practices. The word confirm means to "make firmer and stronger," and that is what we hope will happen in our confirmands' faith through this process, undertaken with their peers and supported by parents.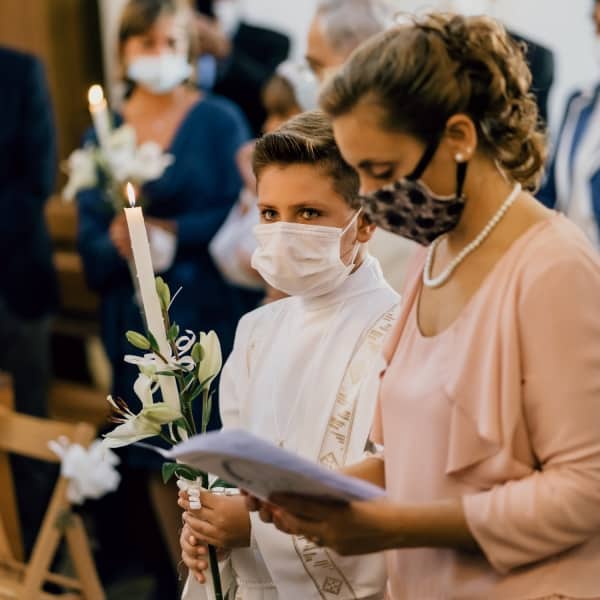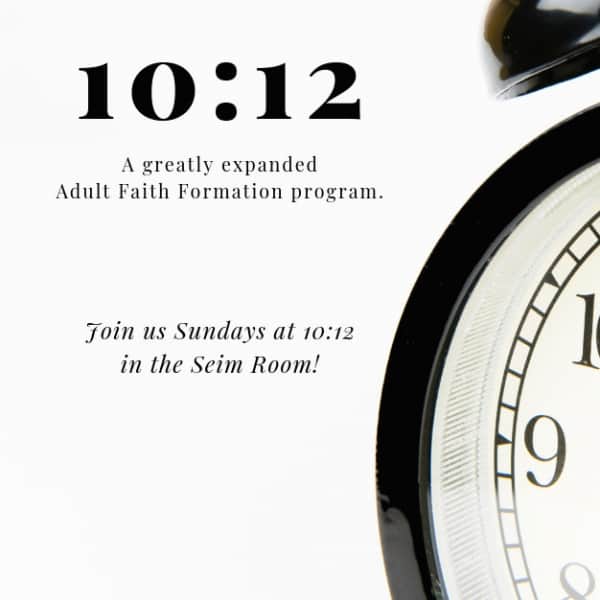 10:12 Group
On Sunday mornings beginning at 10:12AM from September through May, we meet to discuss a variety of topics in the Seim Room at 10:12AM. Advanced sign-up or consecutive Sunday attendance is not required. Simply grab a cup of coffee and join us on the second floor of the Education Building. Childcare is offered in Room 108 during these programs.